This film is the reason we shoot weddings.
We shoot to capture people, places, and moments – bringing them to life in a way no one could have imagined. We tell stories. We capture memories. And we combine these elements to create a wedding film that allows our couples to relive these magical moments. When a stranger is able to watch our films and be completely engaged with the story we're telling and make a personal connection to the couple in the heart of it all, we know we've done our job. It's beautifully empowering.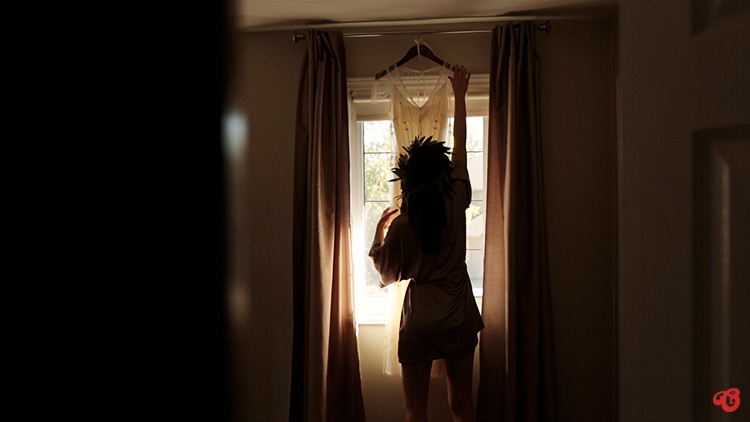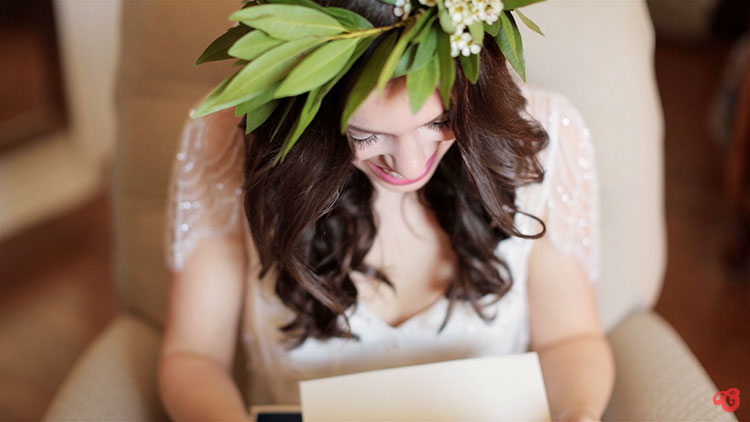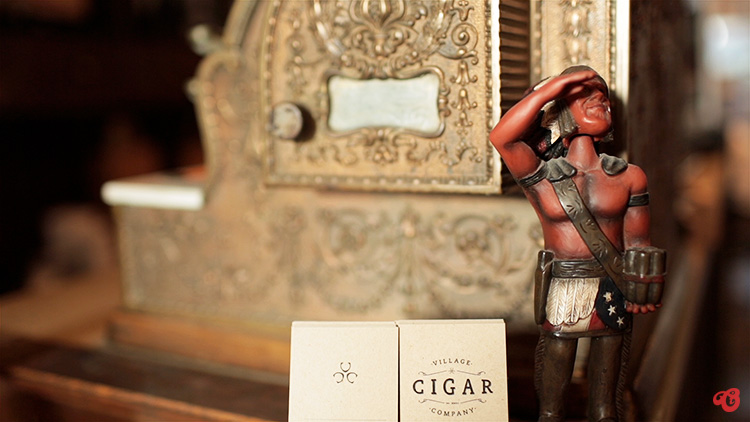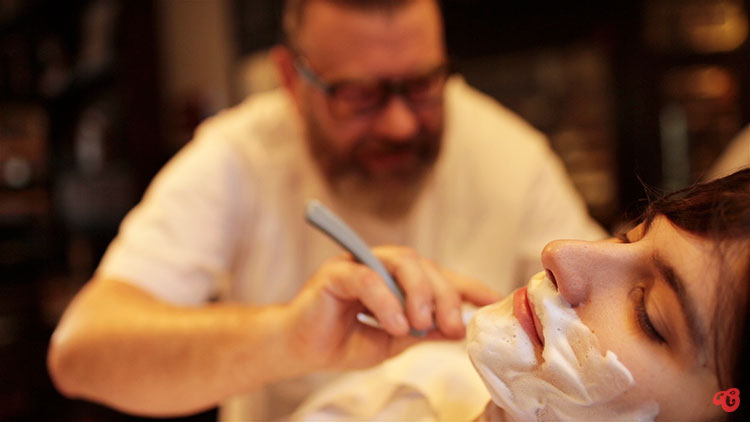 The more we got to know Alex and Josh, the more we realized how important music was to their relationship. Josh is the lead singer of Sebastian Paige & The Virginia Wolves and Alex is his #1 fan, never missing a show. Before doing her weekly homework (she's studying to become a graphic designer), Alex makes the band some snacks they can jam to. And when they're cleaning around the apartment or just hanging out, Alex and Josh love nothing more than throwing some vinyls on the record player. As we walked around downtown Burlington on a particularly warm September night, Alex told us she would be giving Josh a Mini Martin on their wedding day. It spoke perfectly to their love of music, and when Josh decided to bring it in the afternoon to play her a beautiful rendition of The Beach Boys' "God Only Knows" which he had taught himself the night before (he may have had an inkling of the present that was coming his way), we knew we had a perfect moment on our hands.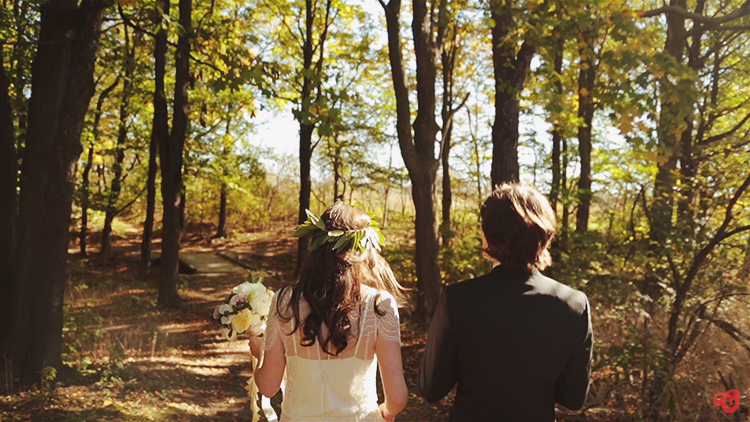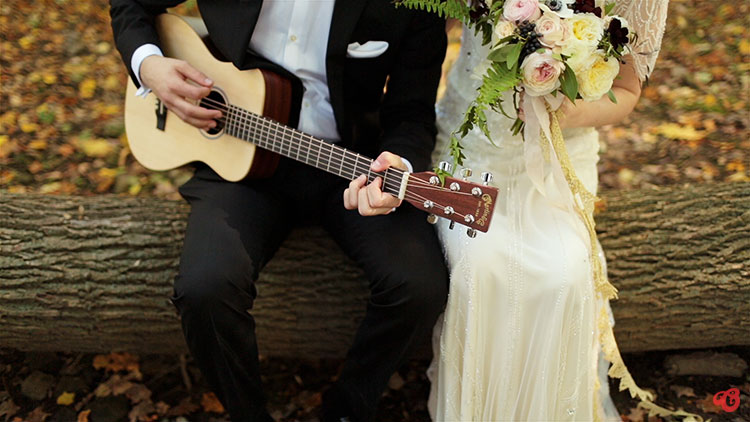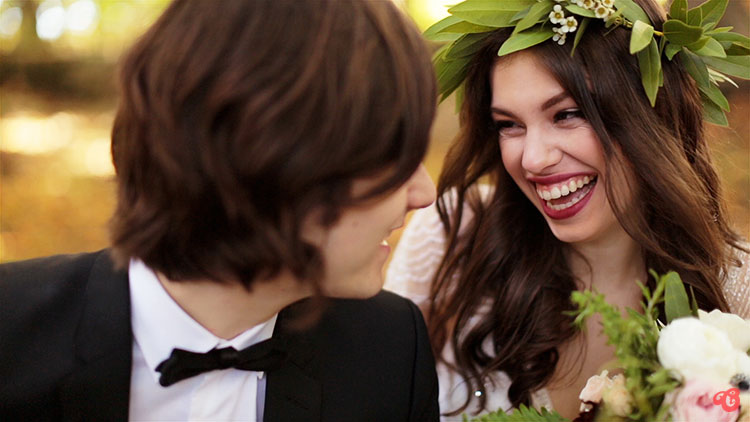 But that only scratches the surface of this breathtaking day. Rhiannon from Hey Gorgeous Events designed the perfect wedding. Fireworks, sparkler send-offs, bubbles, and so many intricate details. It was all so inspiring!
Watch, enjoy, share, re-watch, and let us know what you think!