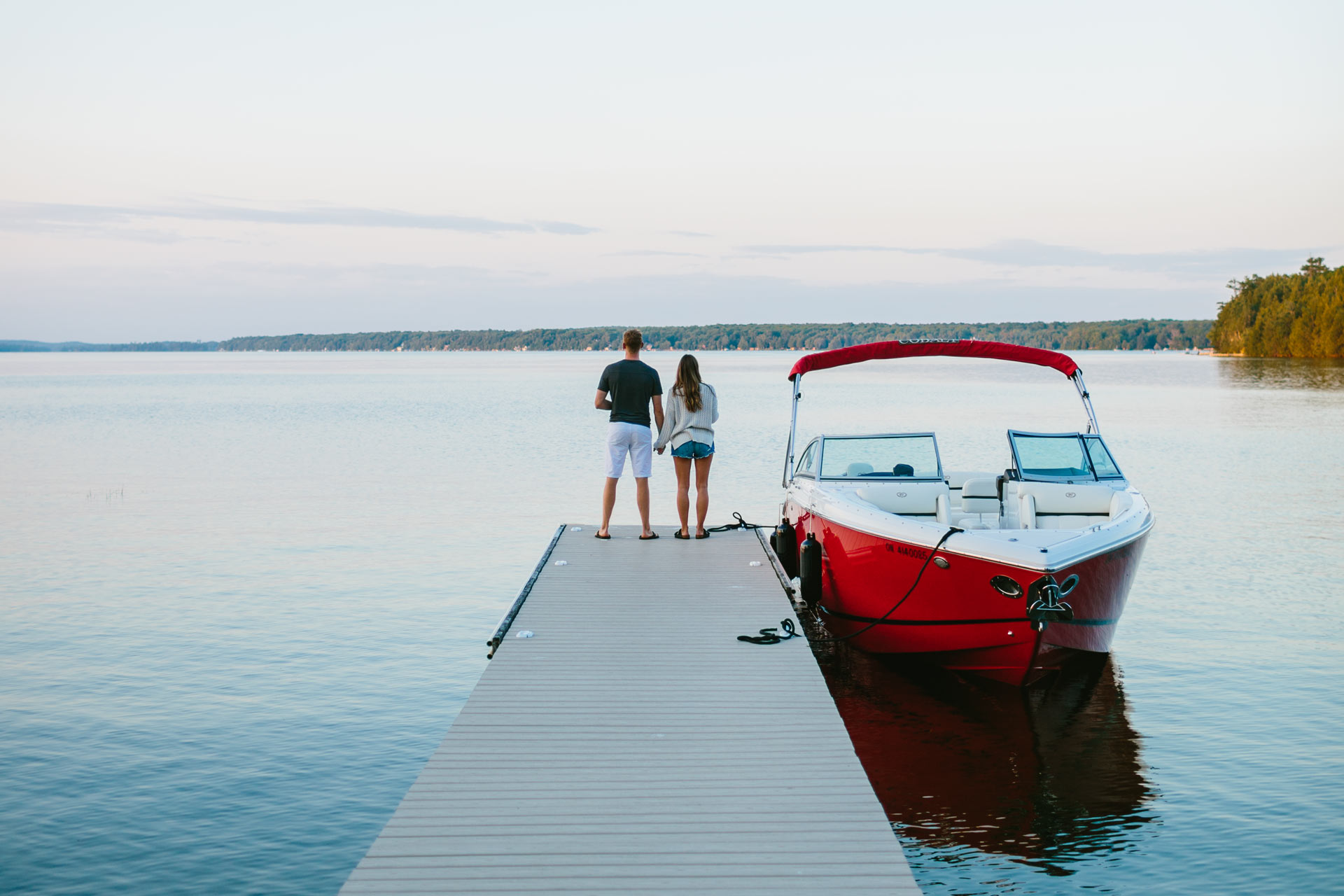 If you follow hockey at all, you'll probably recognize the groom in this video as Corey Perry from the Anaheim Ducks. You'd also probably know about the incredible season they just wrapped up and why we then only had a couple of weeks between the time he and Blakeny got back up to Canada and their wedding day to get to know them and put together this beautiful little same-day edit for them.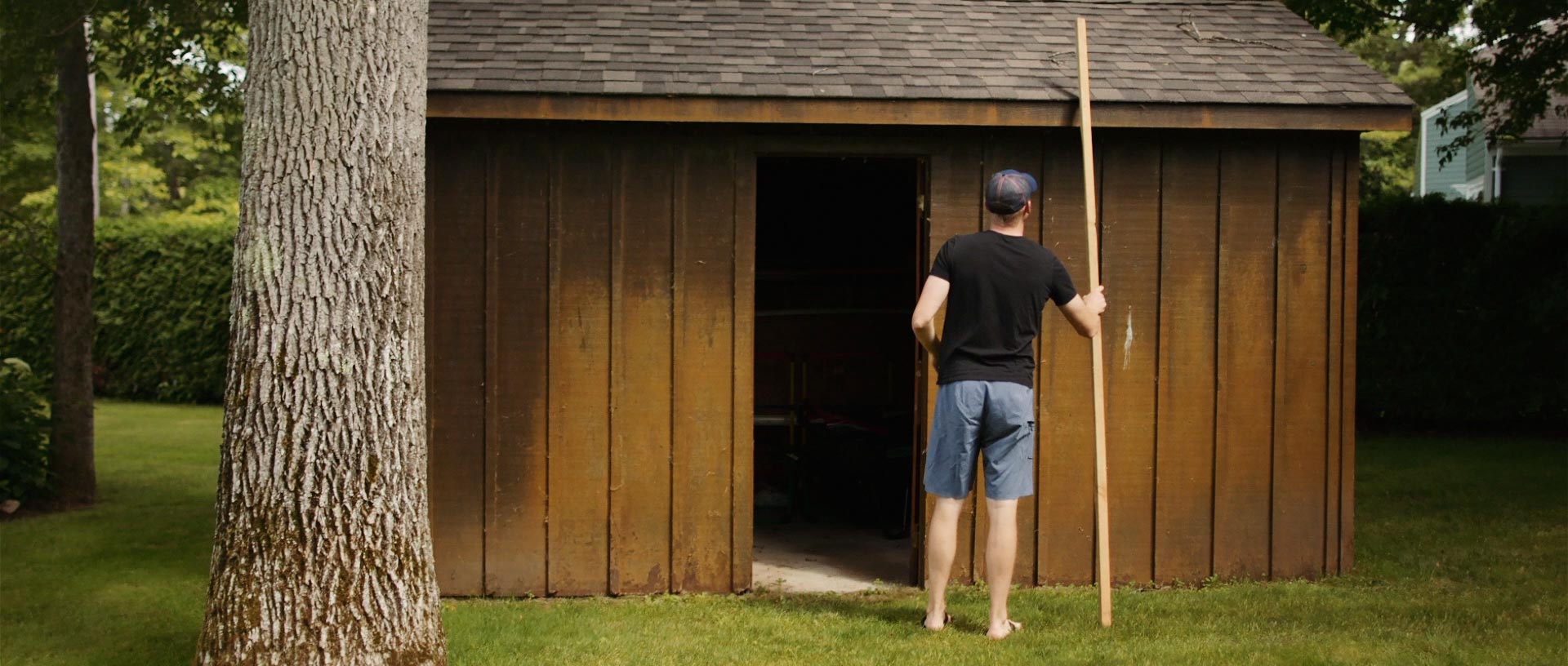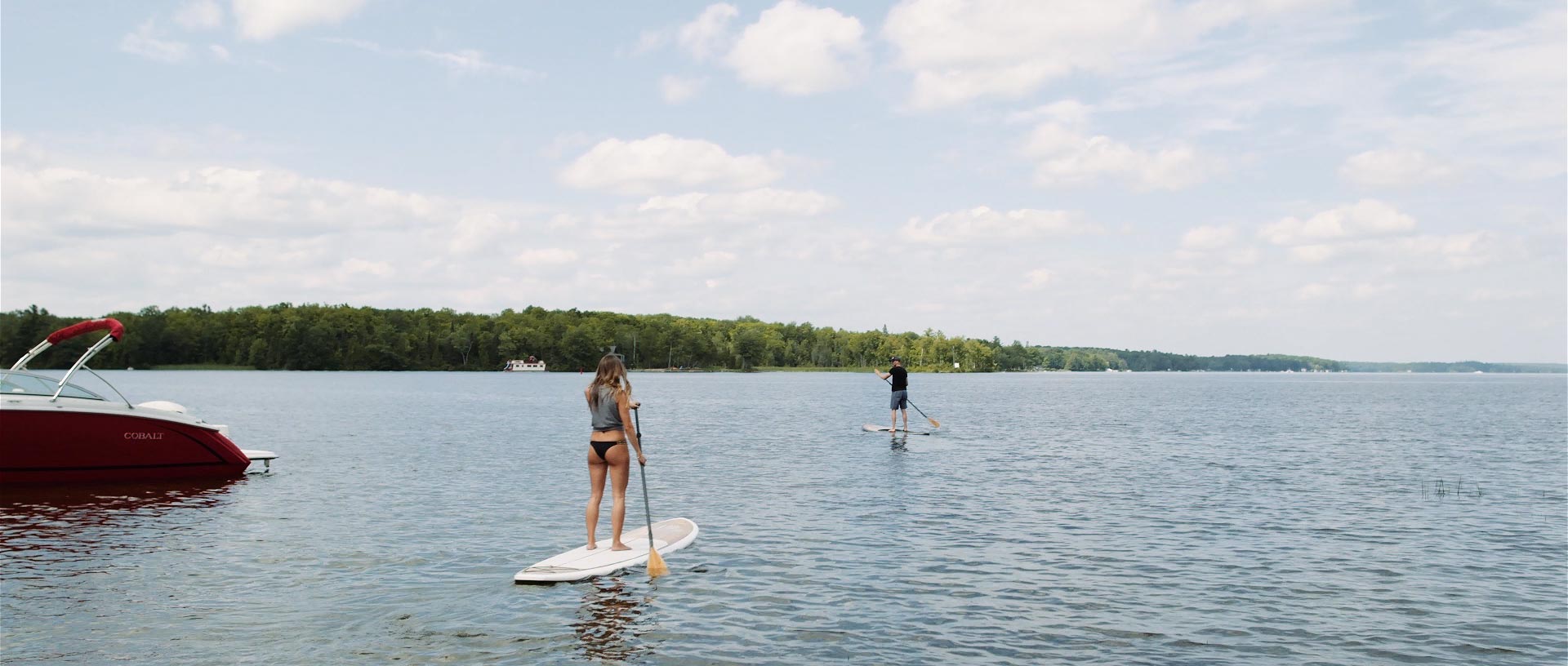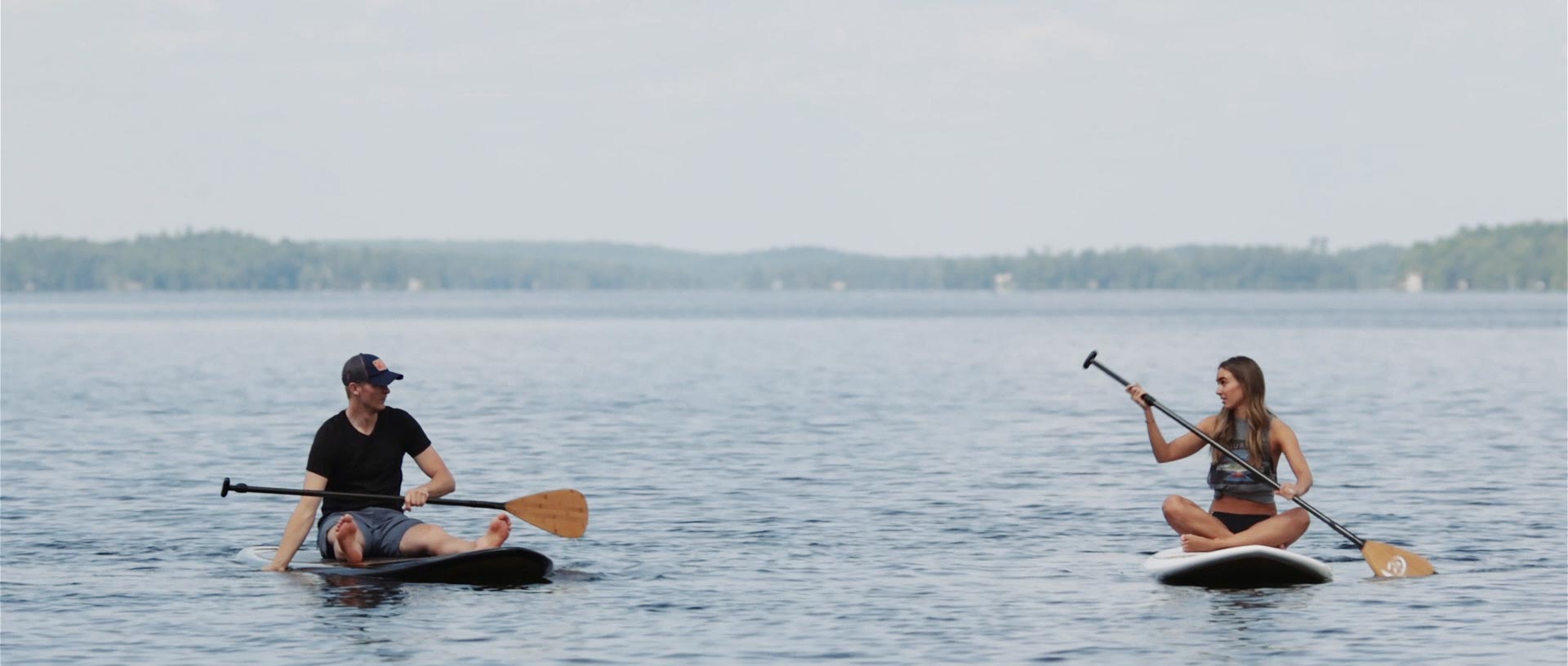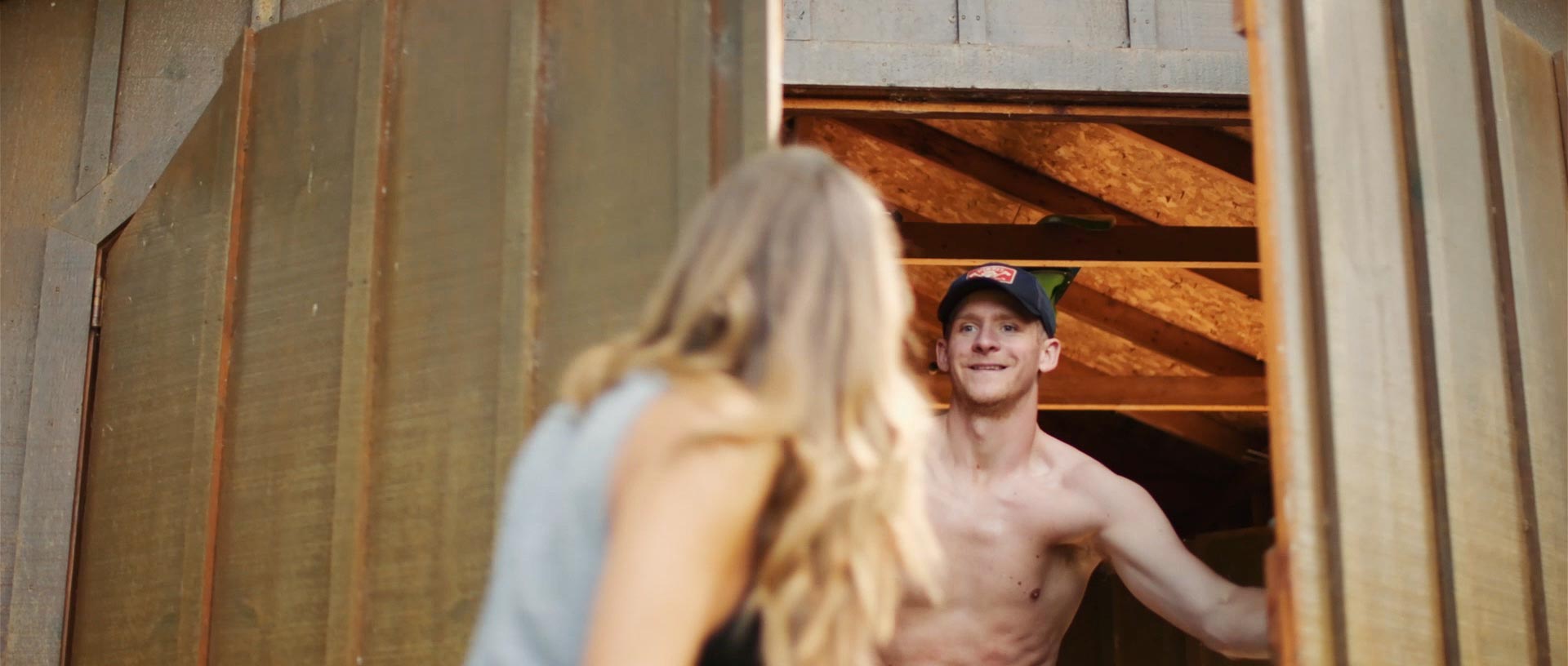 Over the past year, we e-mailed back and forth with Blakeny to get a sense of who the real Blake and Corey are; how they met, how the proposal came about, what they like to do together, etc. They finally found themselves in Toronto in December when the Ducks were facing-off against the Leafs. We took the chance to meet Blakeny over coffee and really hit it off. She told us that Corey travels so much during the season that when he's finally off, they escape their California home and make for their cottage in Peterborough, Ontario to wind down for a few weeks.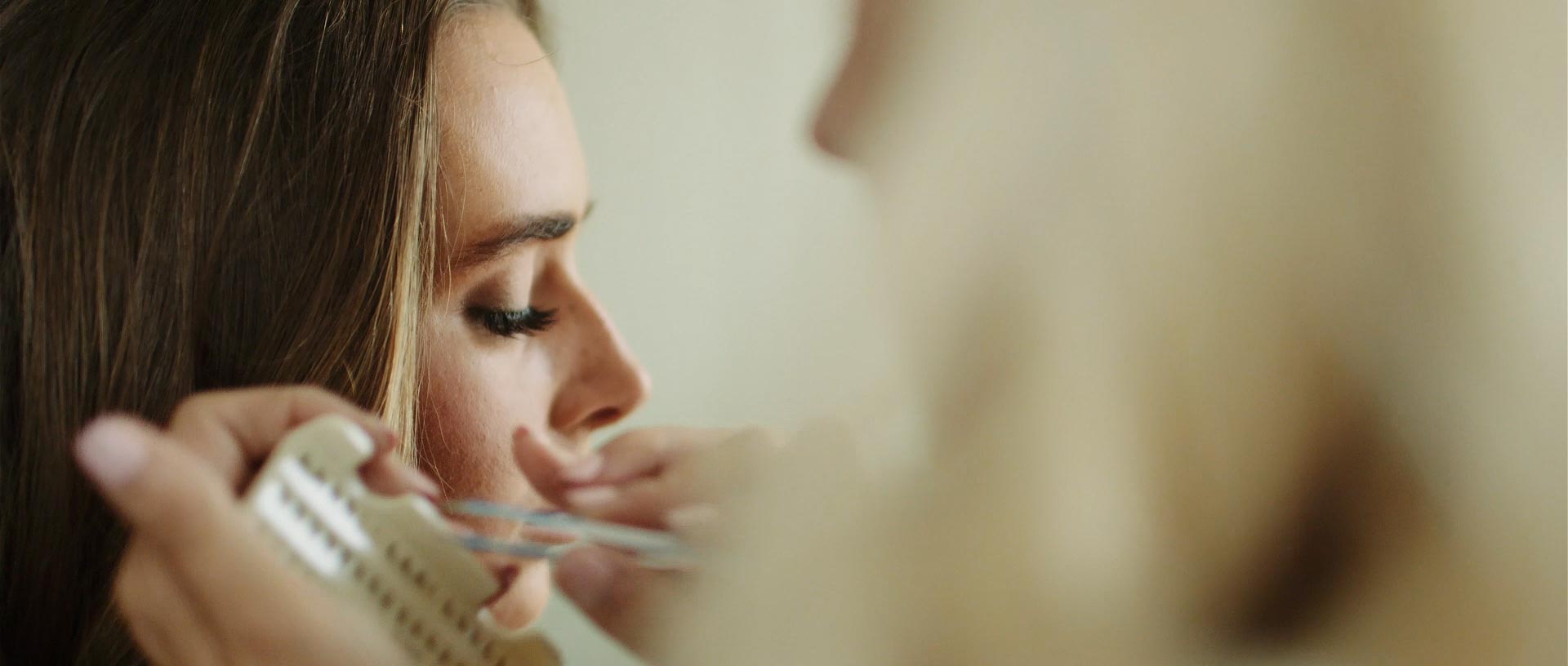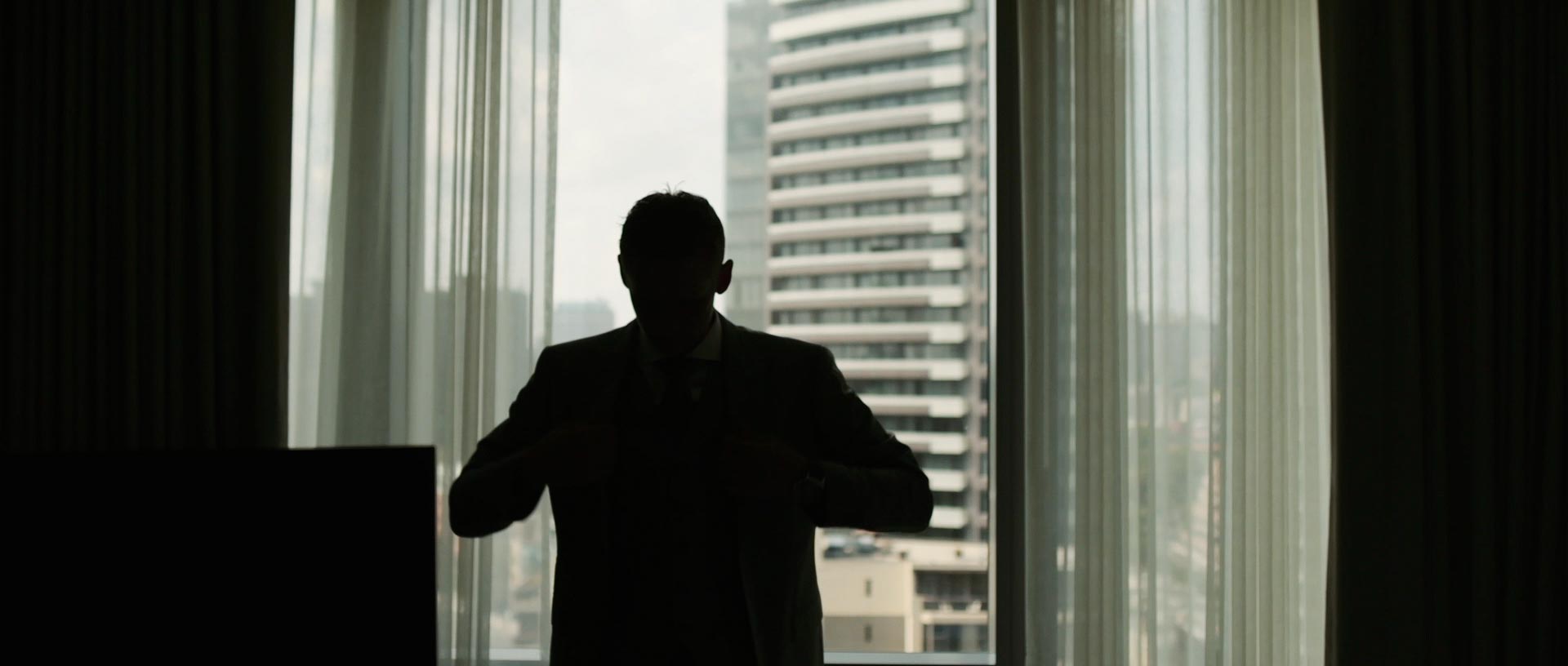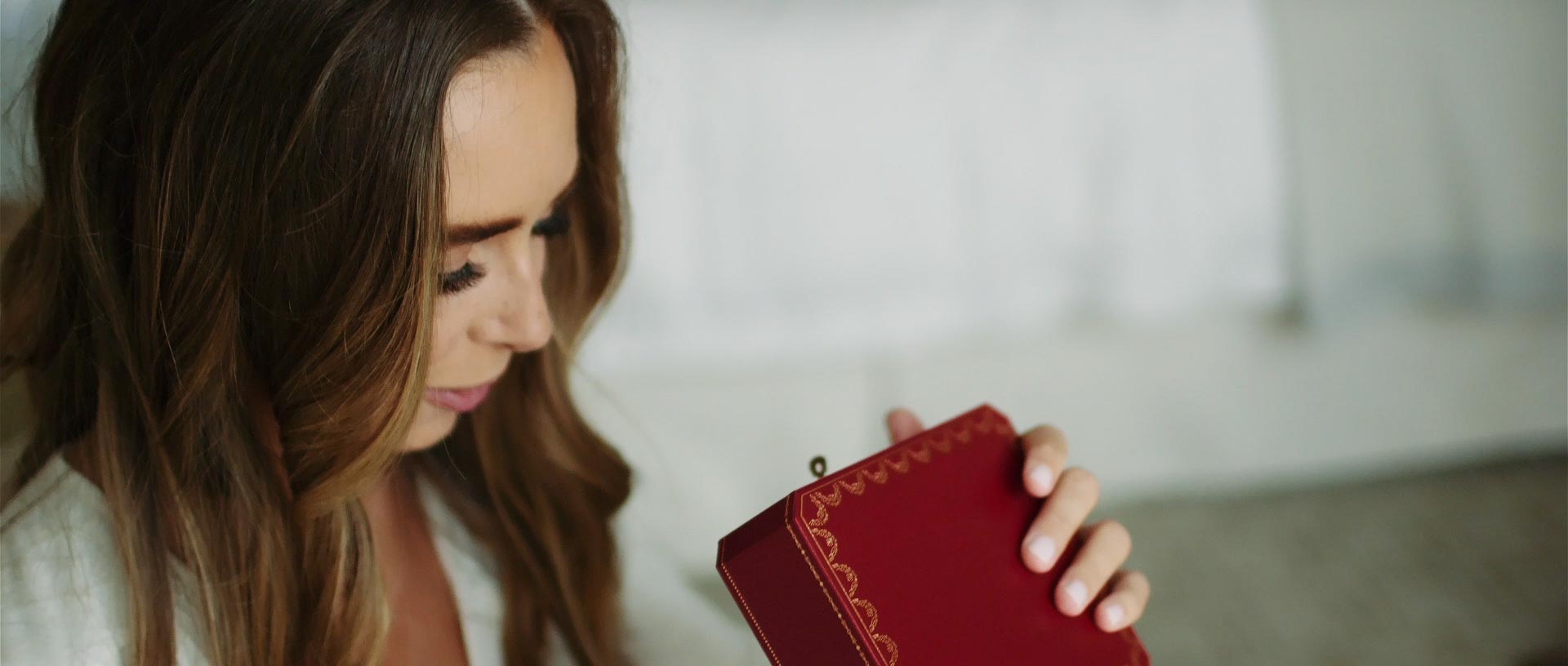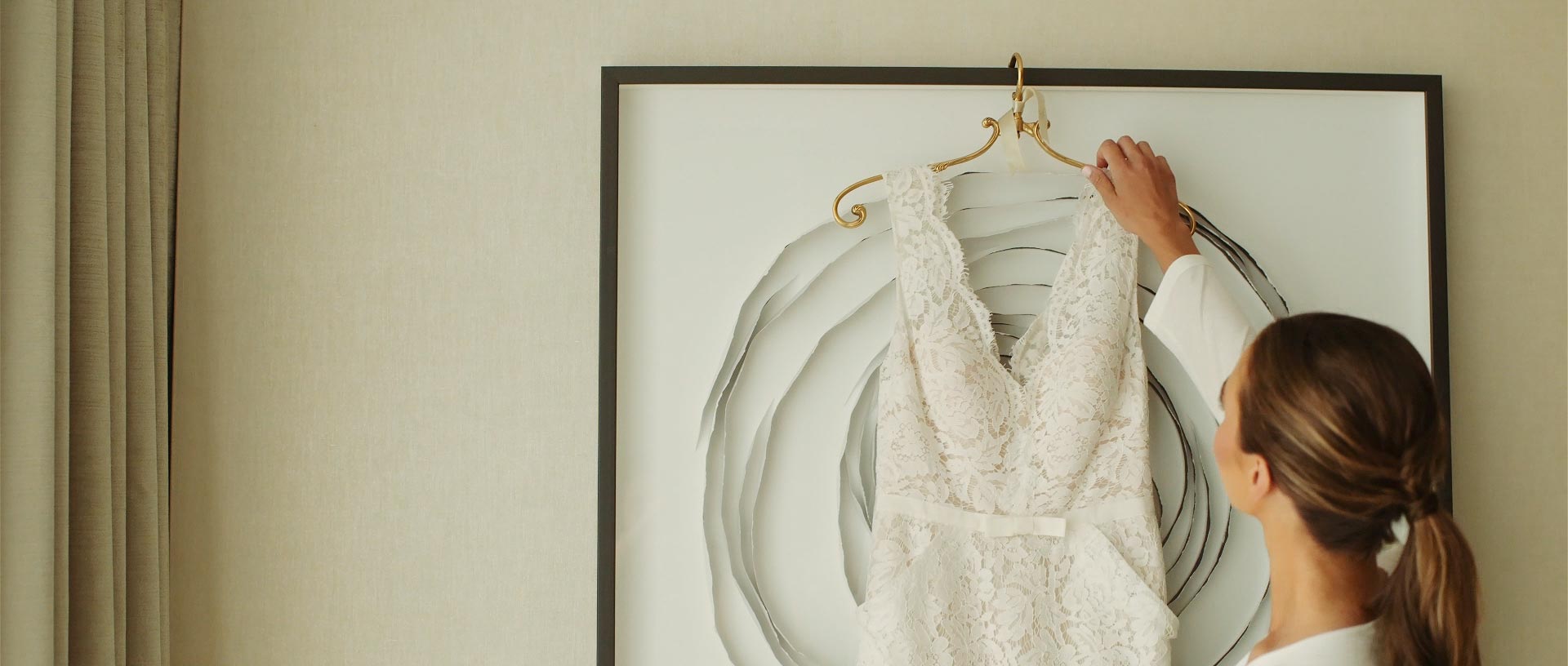 We completely loved this idea and proposed that we tag along on one of their lazy cottage days and capture them getting a little R&R. Now the timing would be the hardest part of it all - the wedding season being such a crazy busy time of year for us and the Ducks coming closer and closer to the Stanley cup as the summer progressed. Luckily, we were able to finally nail down a date the week before their wedding and we all met at their cottage.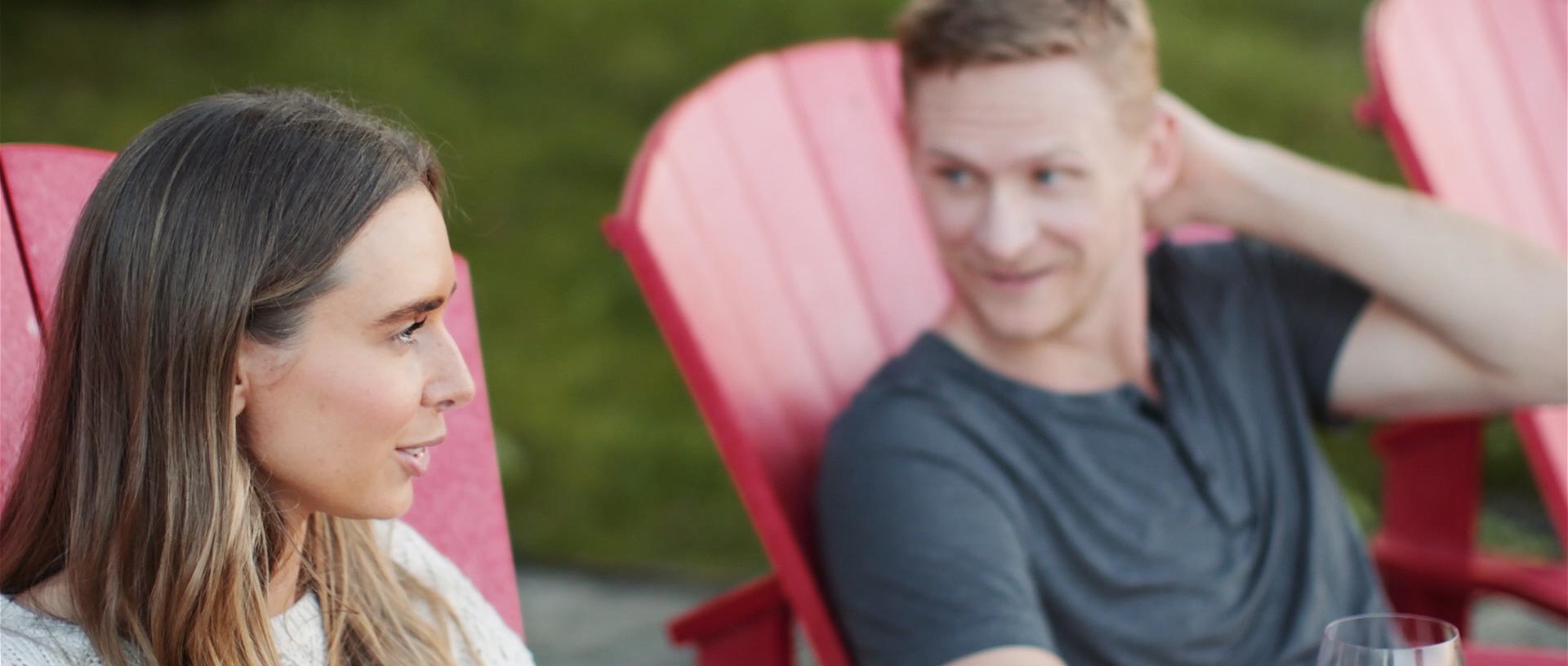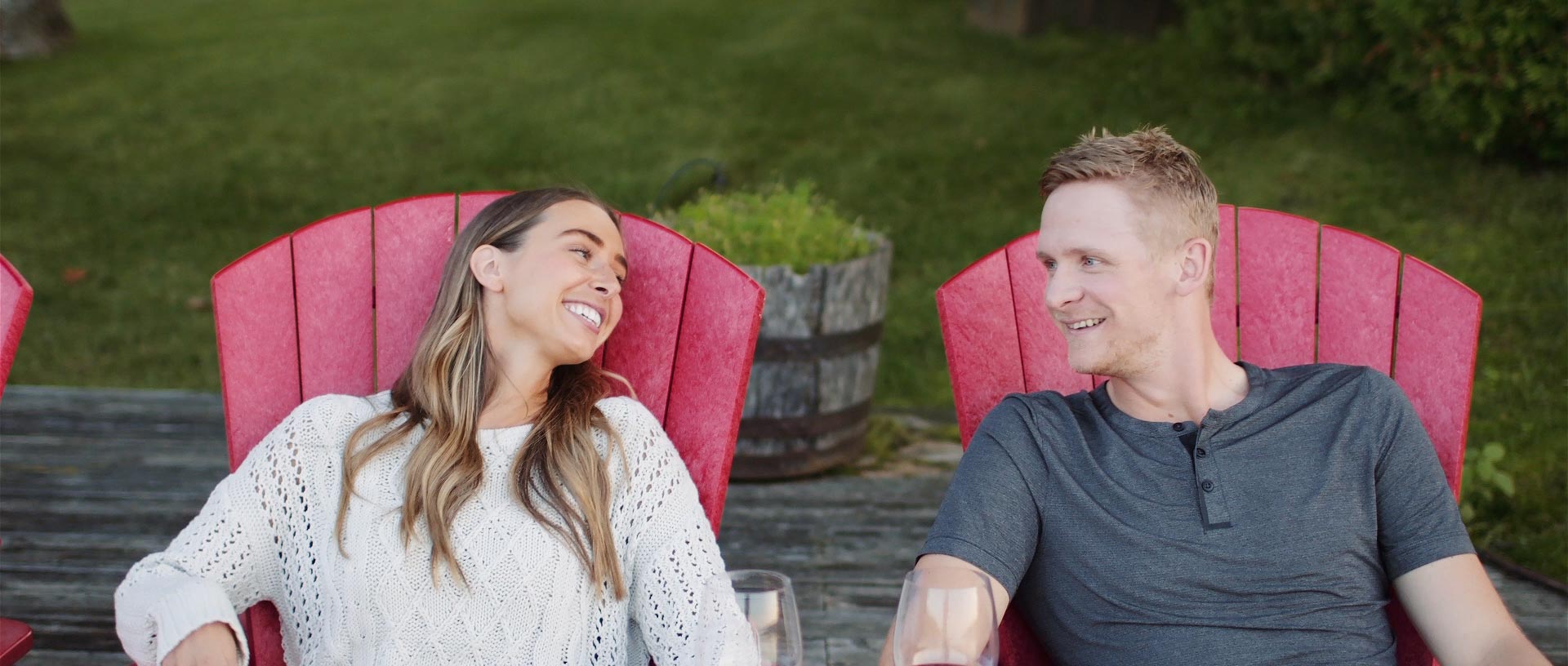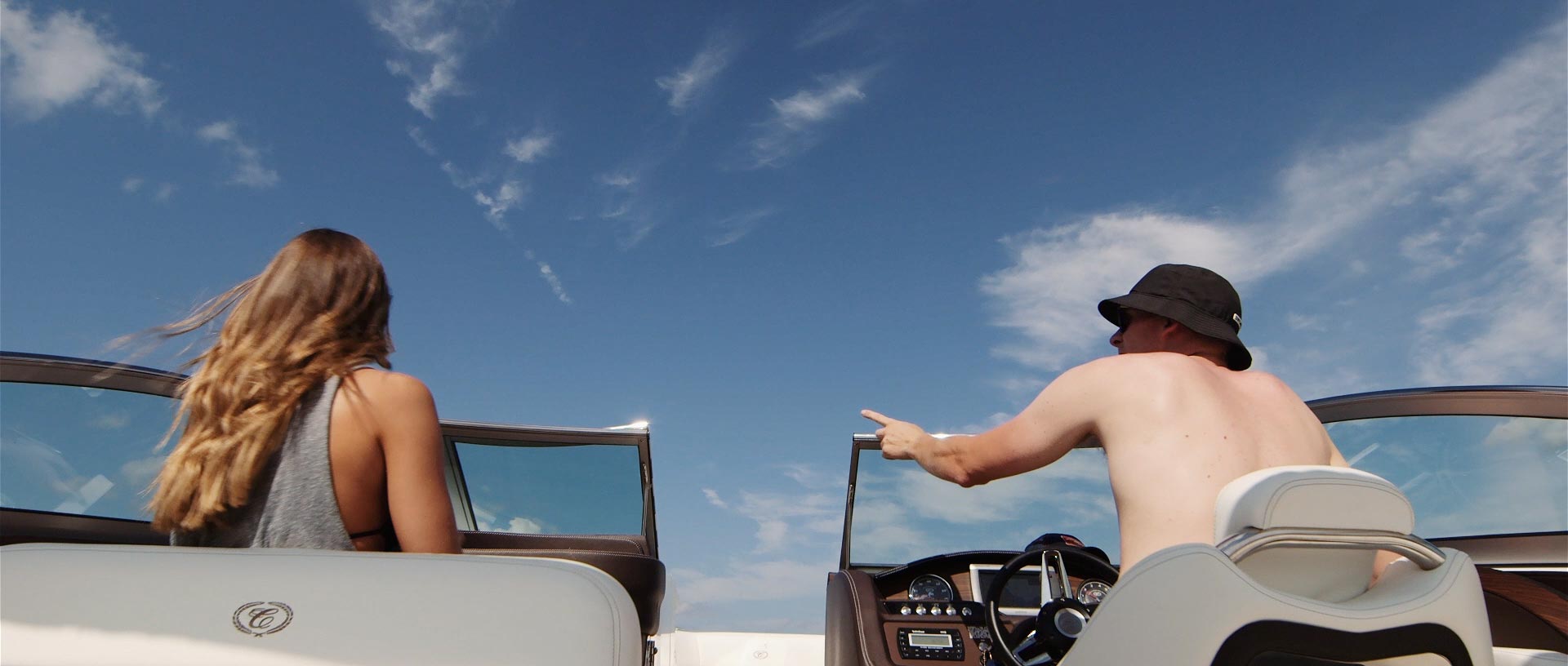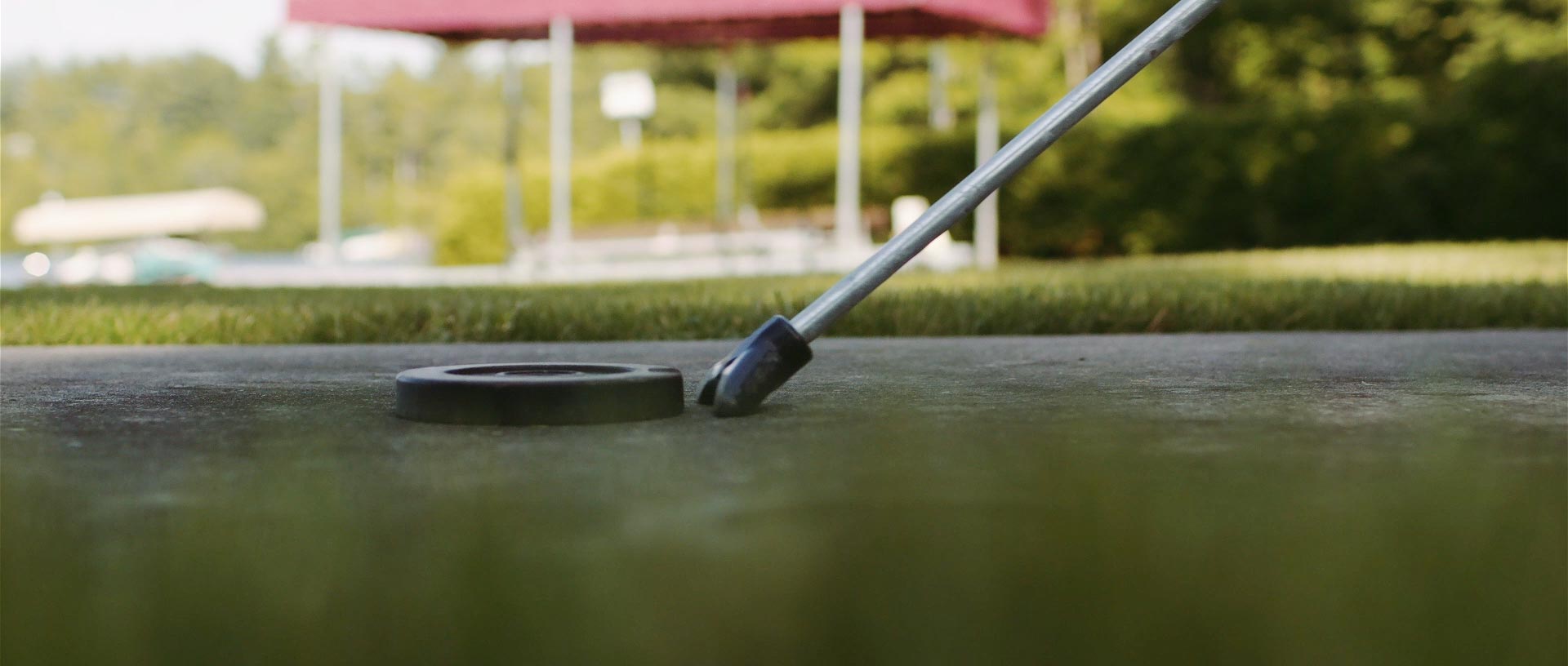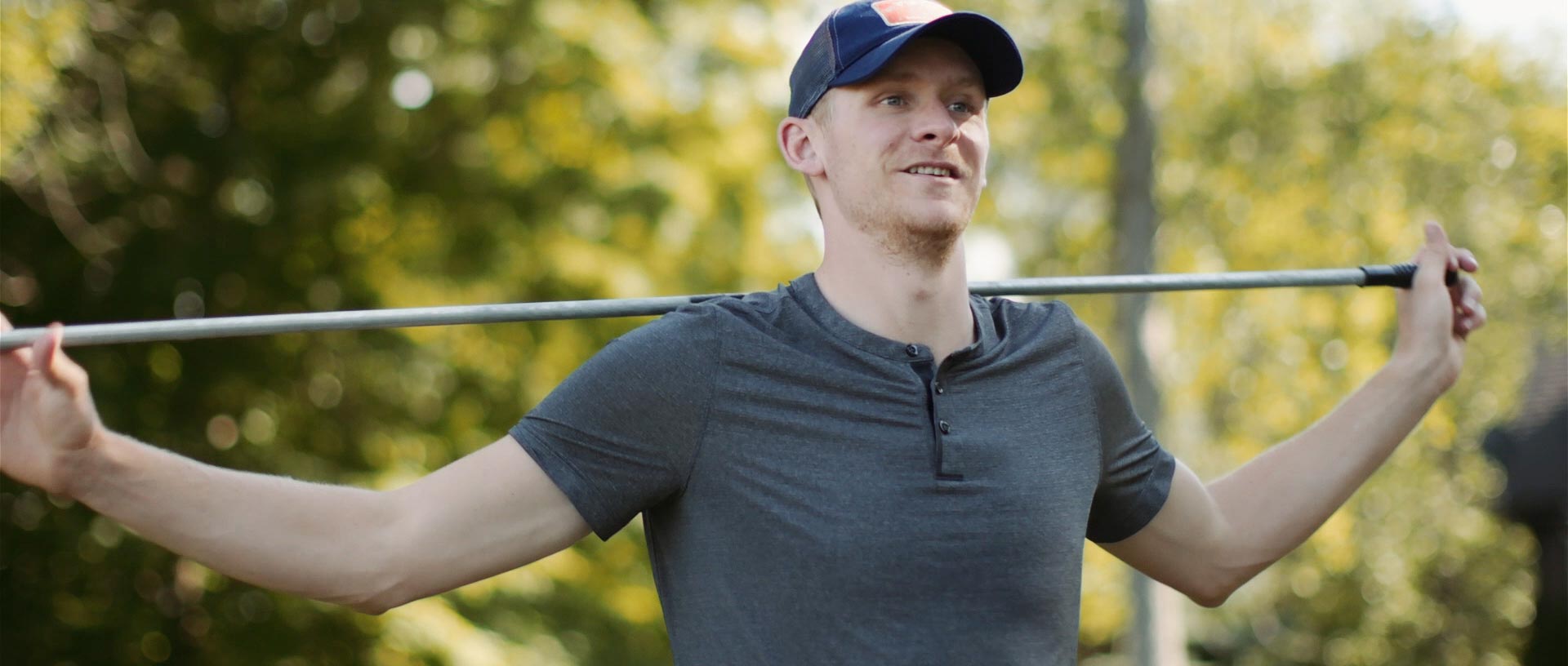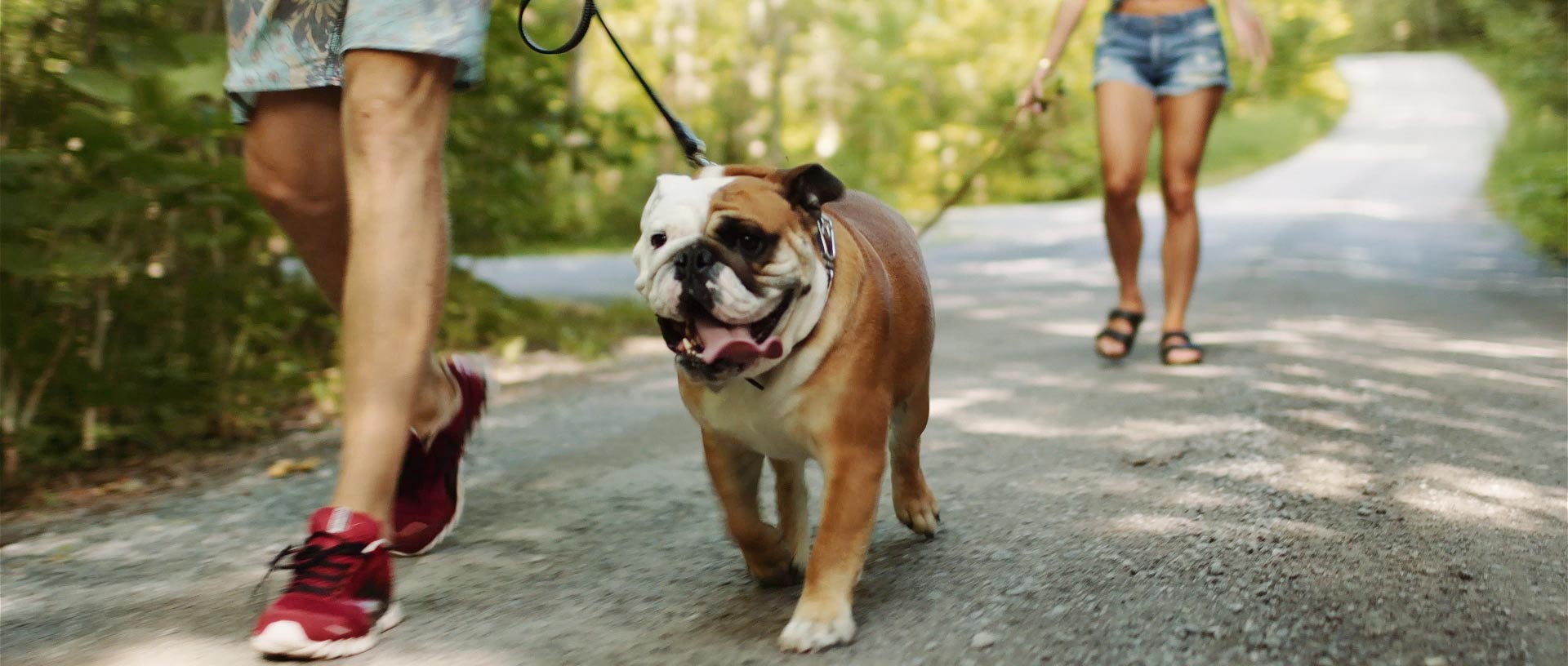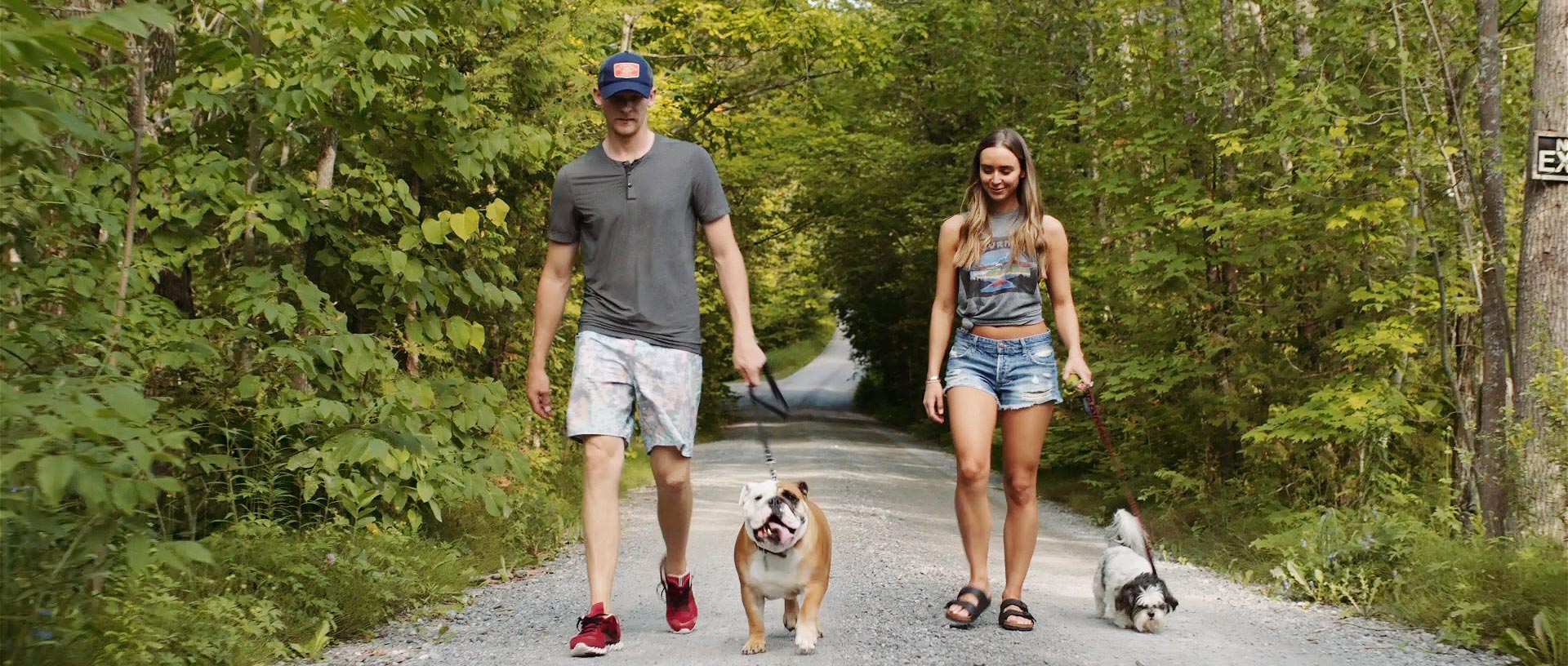 The atmosphere was utterly relaxing and you could tell that Blake and Corey really felt at home there and around each other. We quickly realized that they're two really down-to-earth people who truly find happiness in each other. Whether they're playing shuffleboard, boating, or simply sitting around watching TV, they make each other laugh and are genuinely more comfortable and at ease when the other is around, even if just in the same room. We spent the day doing nothing and everything you can imagine, while little kids kept swimming up to the cottage to see if Corey Perry really lived there. It was hilarious.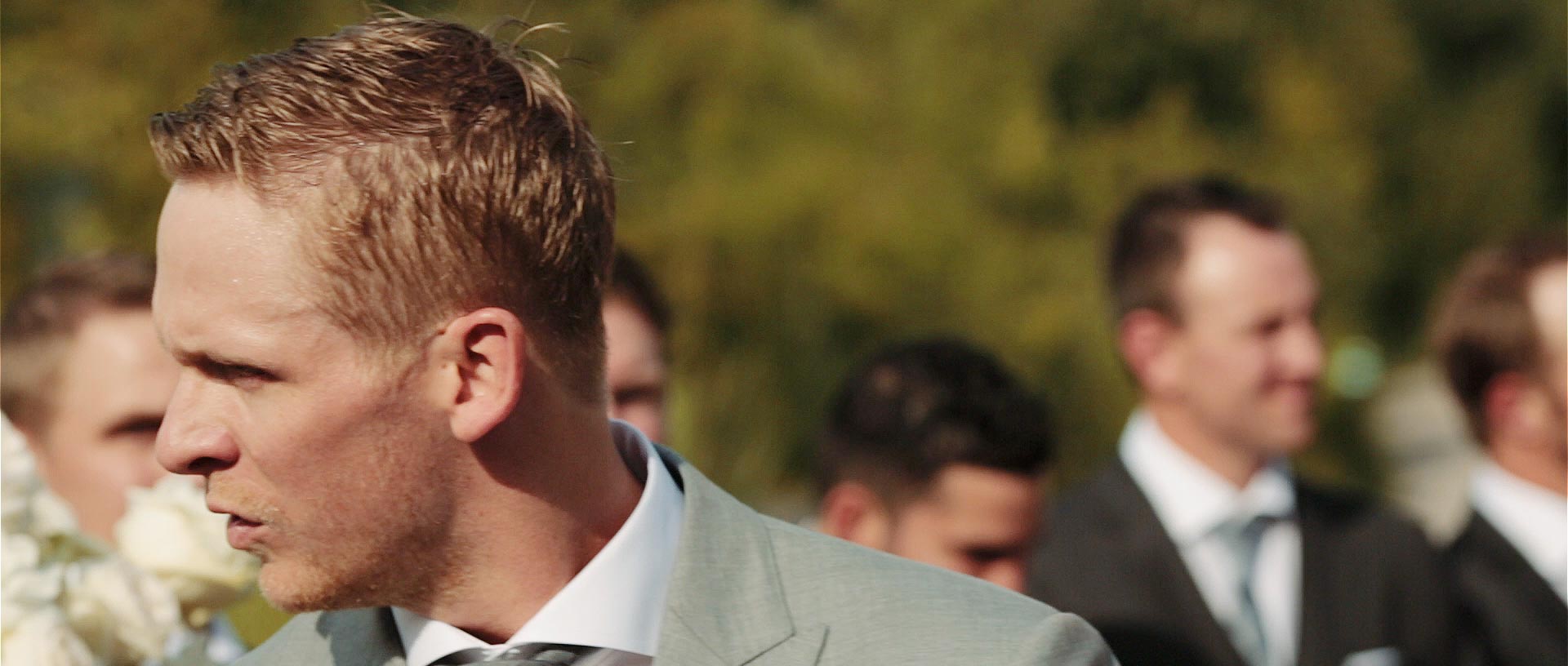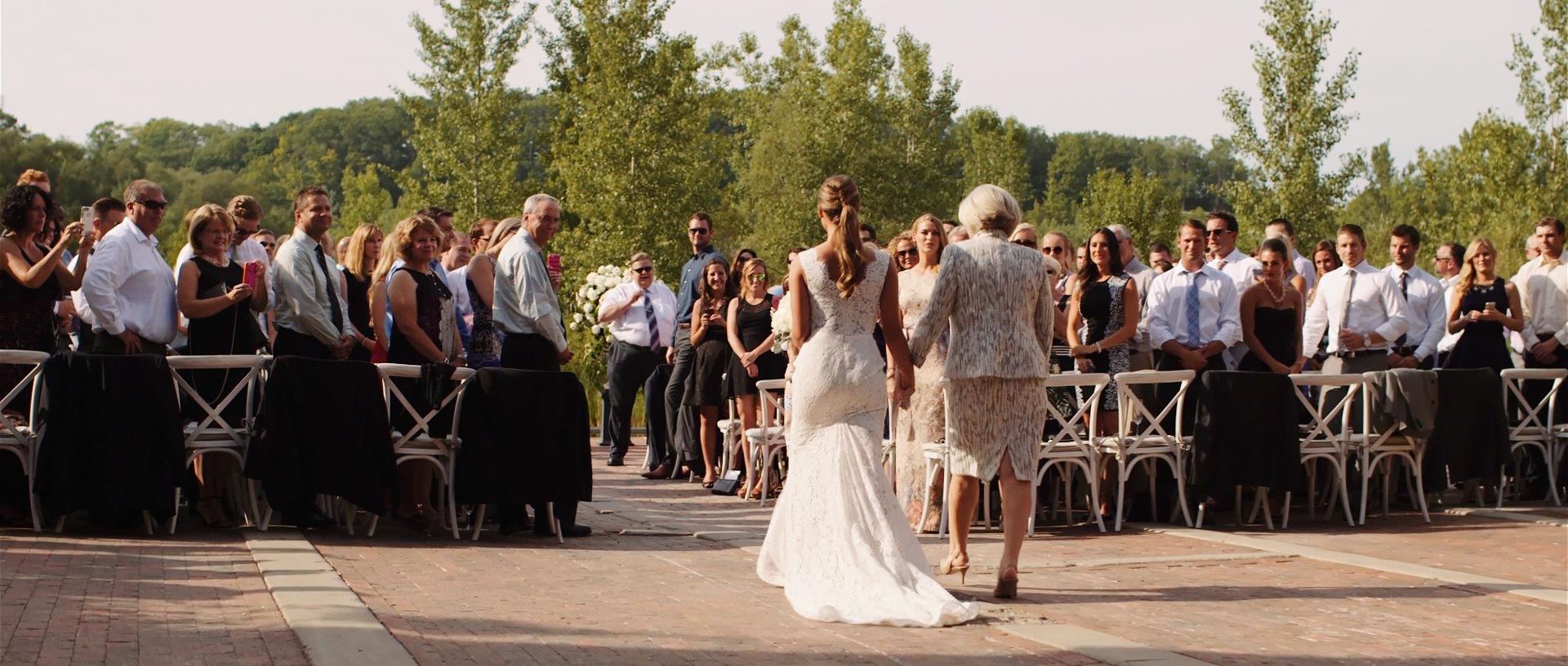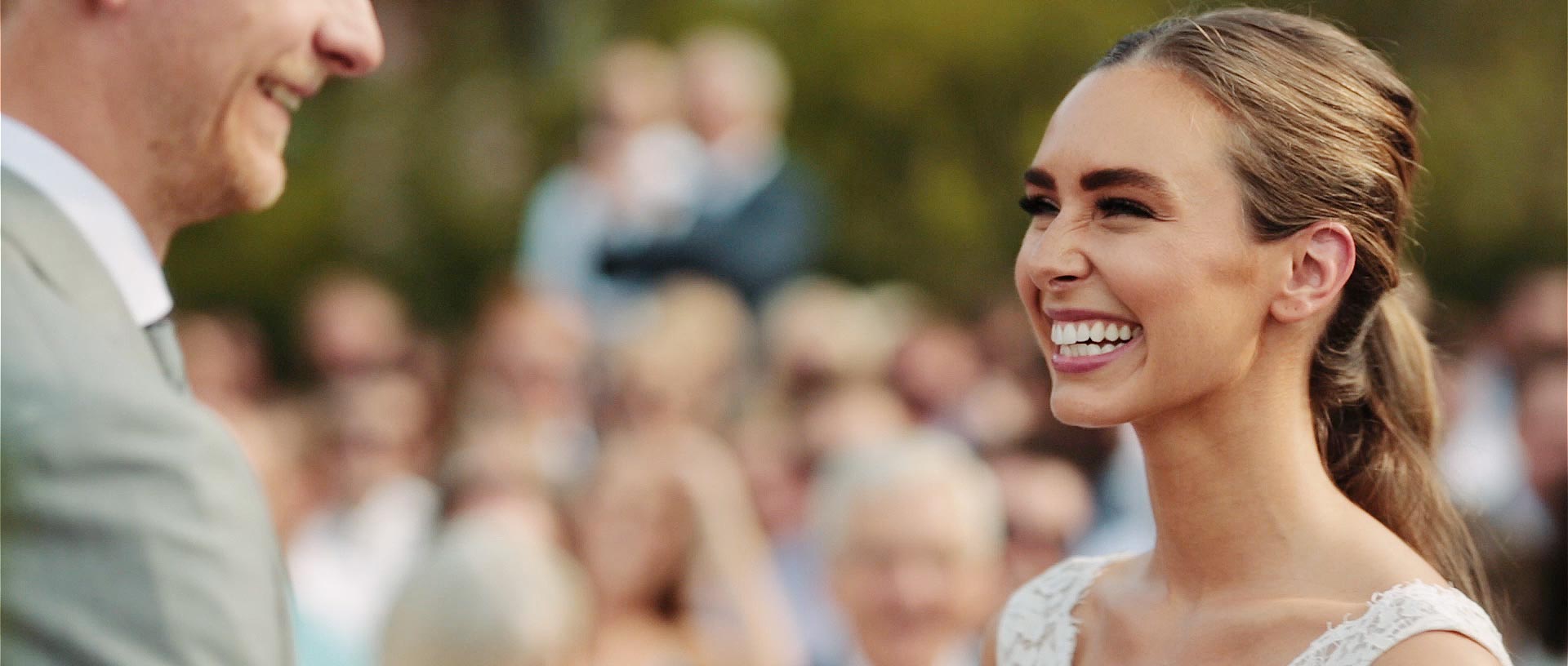 The wedding day arrived before we knew it and we were happy to follow these two around and capture all the elegance and rustic charm. A testament to just how chill Blakeny and Corey are was the fact that they had no idea what to expect for their ceremony or reception - they pretty much let Shealyn at Bliss design to her heart's content, and spent most of the day oohing and ahhing along with us.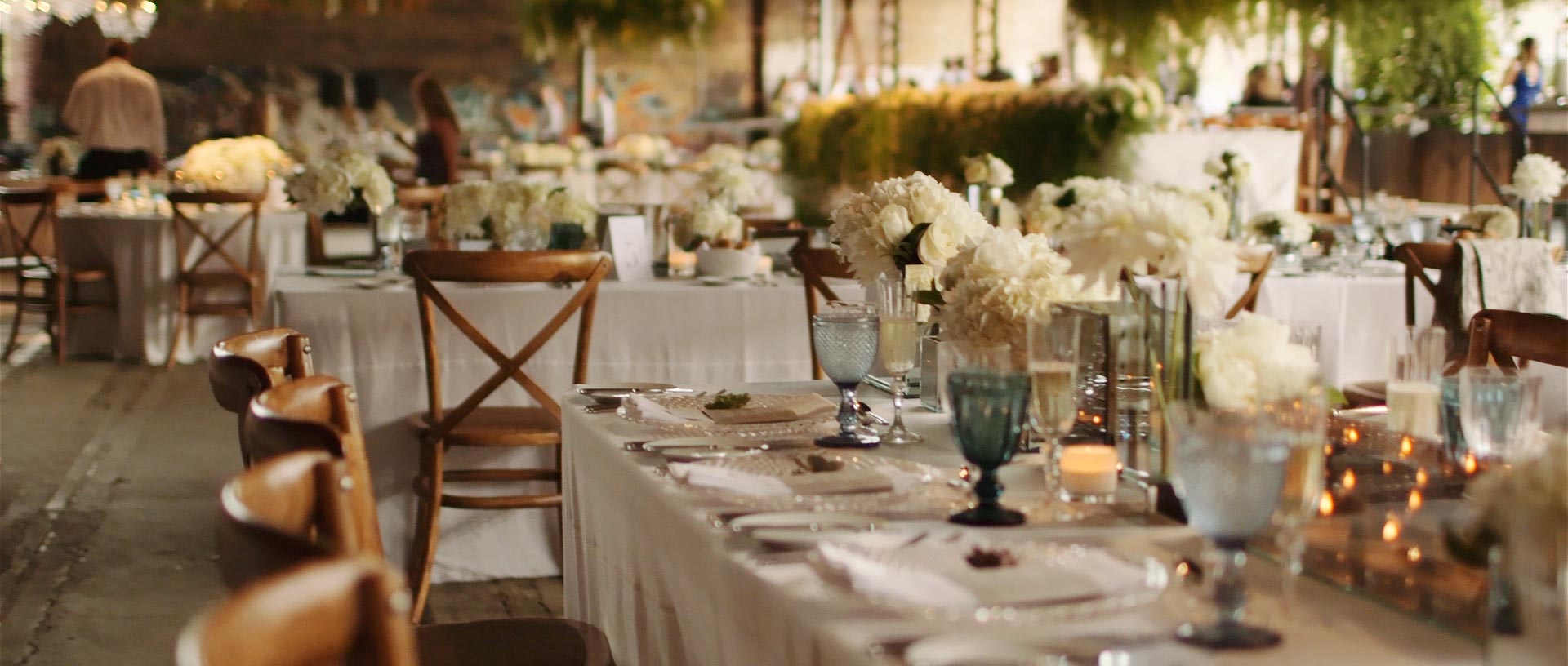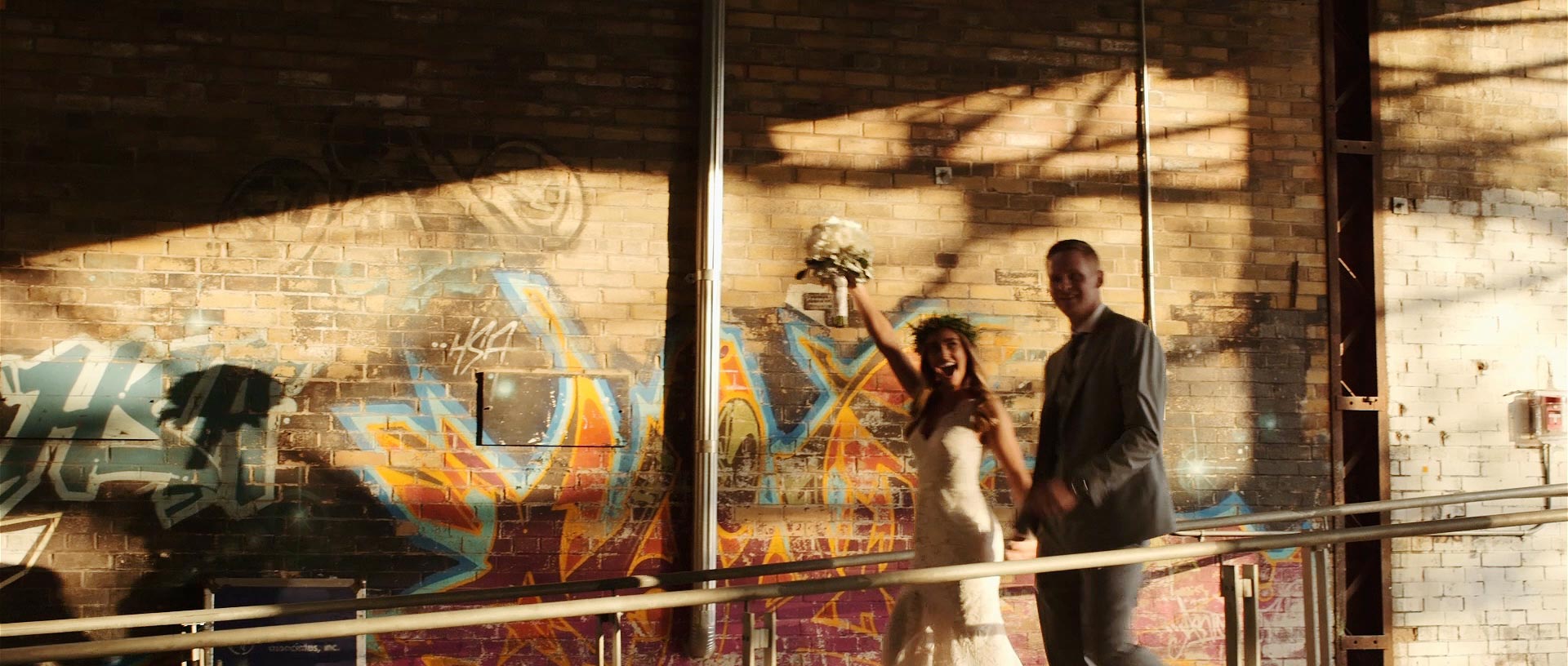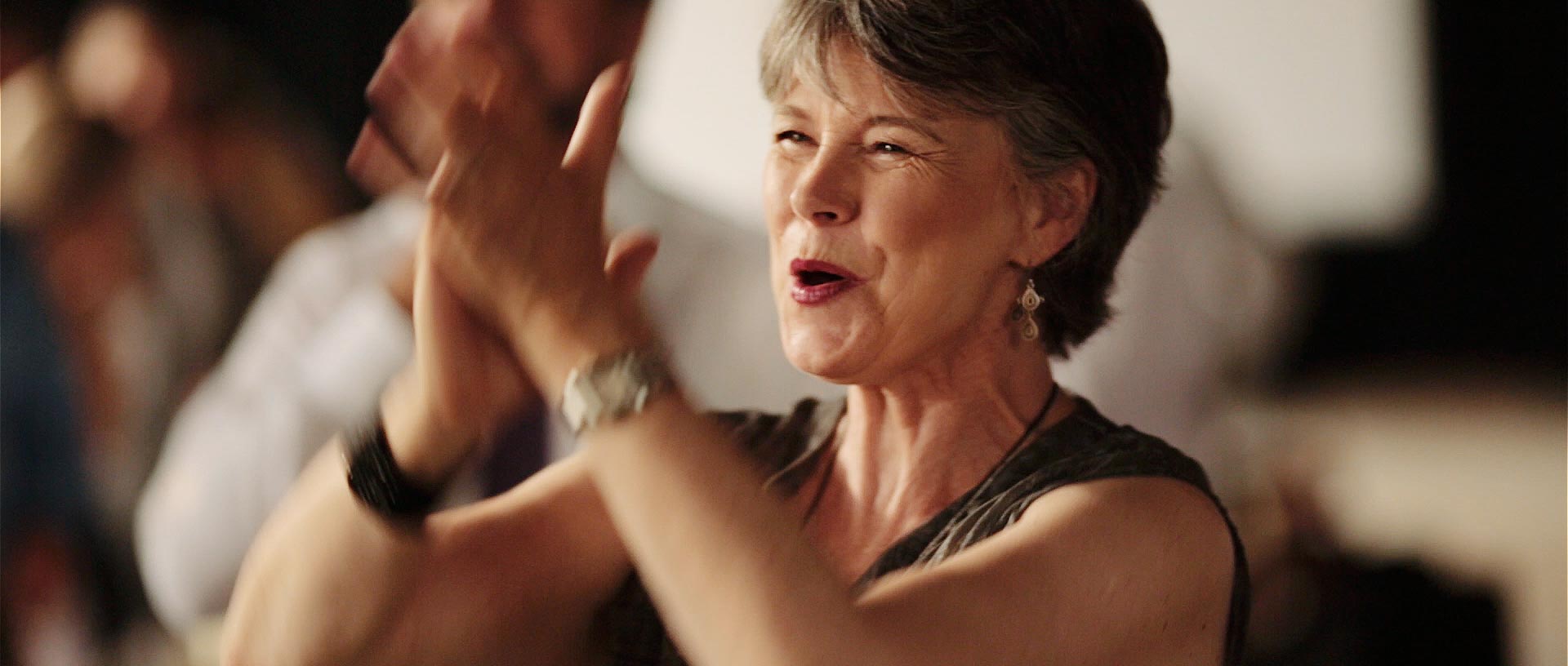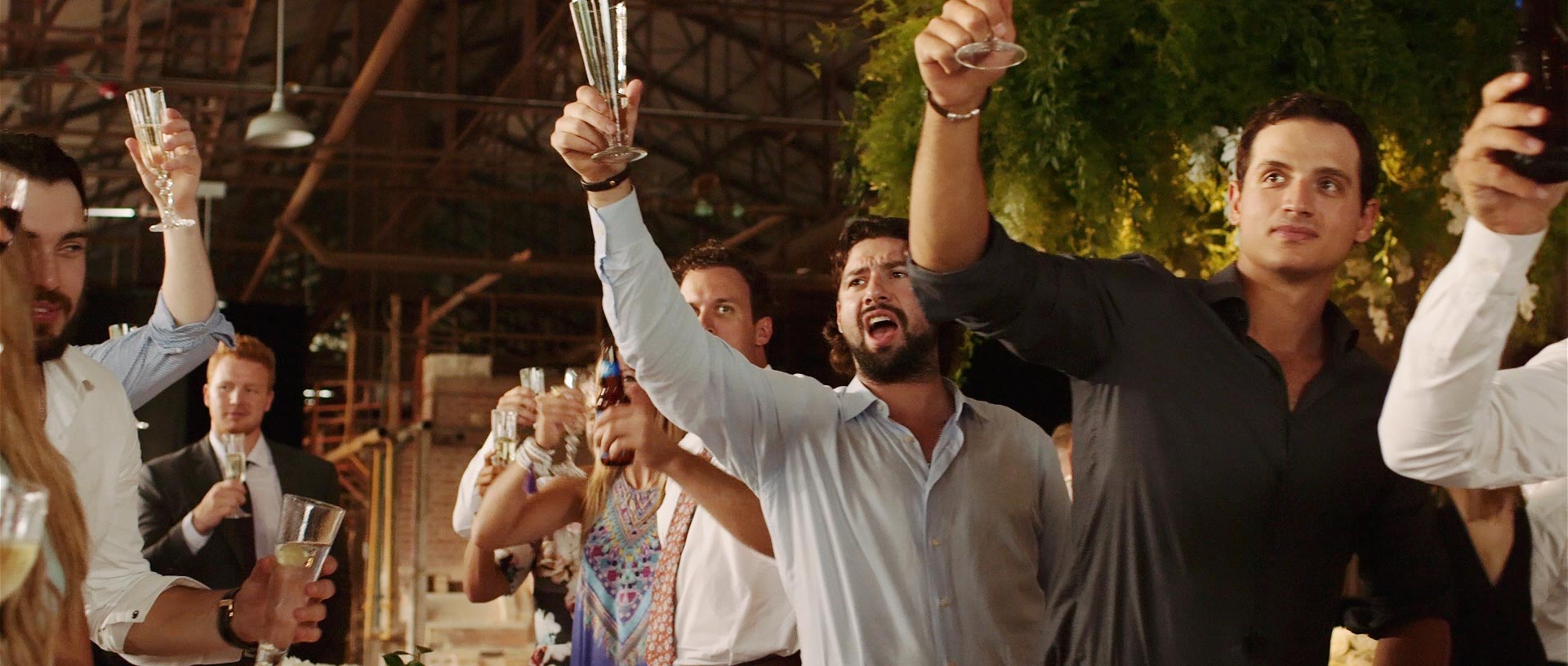 This is a seriously Movi-heavy film, but it really helps to tie everything together in different ways. When at the cottage, it lends to the relaxed atmosphere, allowing us to use longer shots and slow tracking of our subjects. This in stark contrast to the wedding day, where faster movement and the energy in every shot lends excitement and builds towards a beautifully climatic finale.
See what we mean: