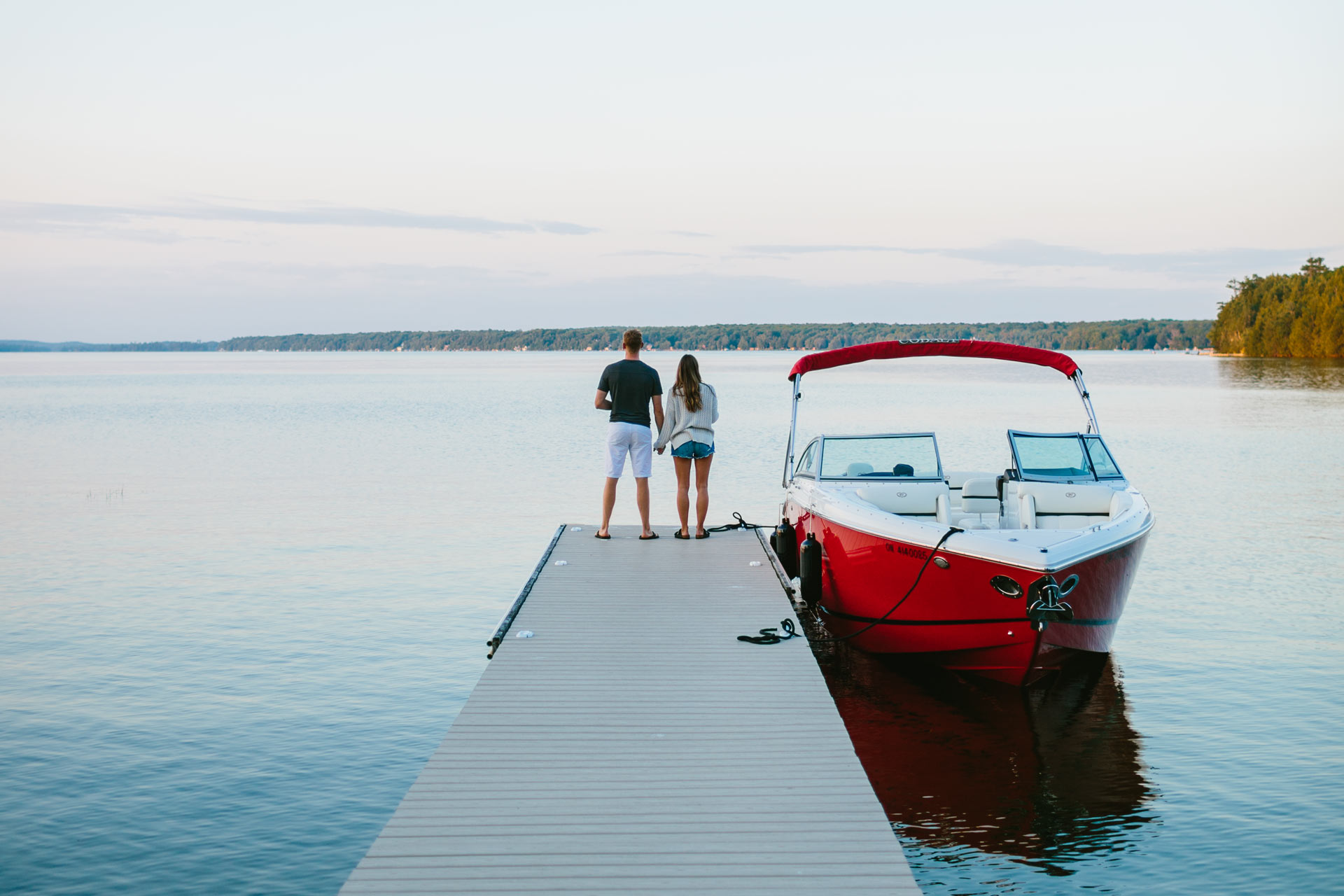 If you fol­low hock­ey at all, you'll prob­a­bly rec­og­nize the groom in this video as Corey Per­ry from the Ana­heim Ducks. You'd also prob­a­bly know about the incred­i­ble sea­son they just wrapped up and why we then only had a cou­ple of weeks between the time he and Blak­e­ny got back up to Cana­da and their wed­ding day to get to know them and put togeth­er this beau­ti­ful lit­tle same-day edit for them.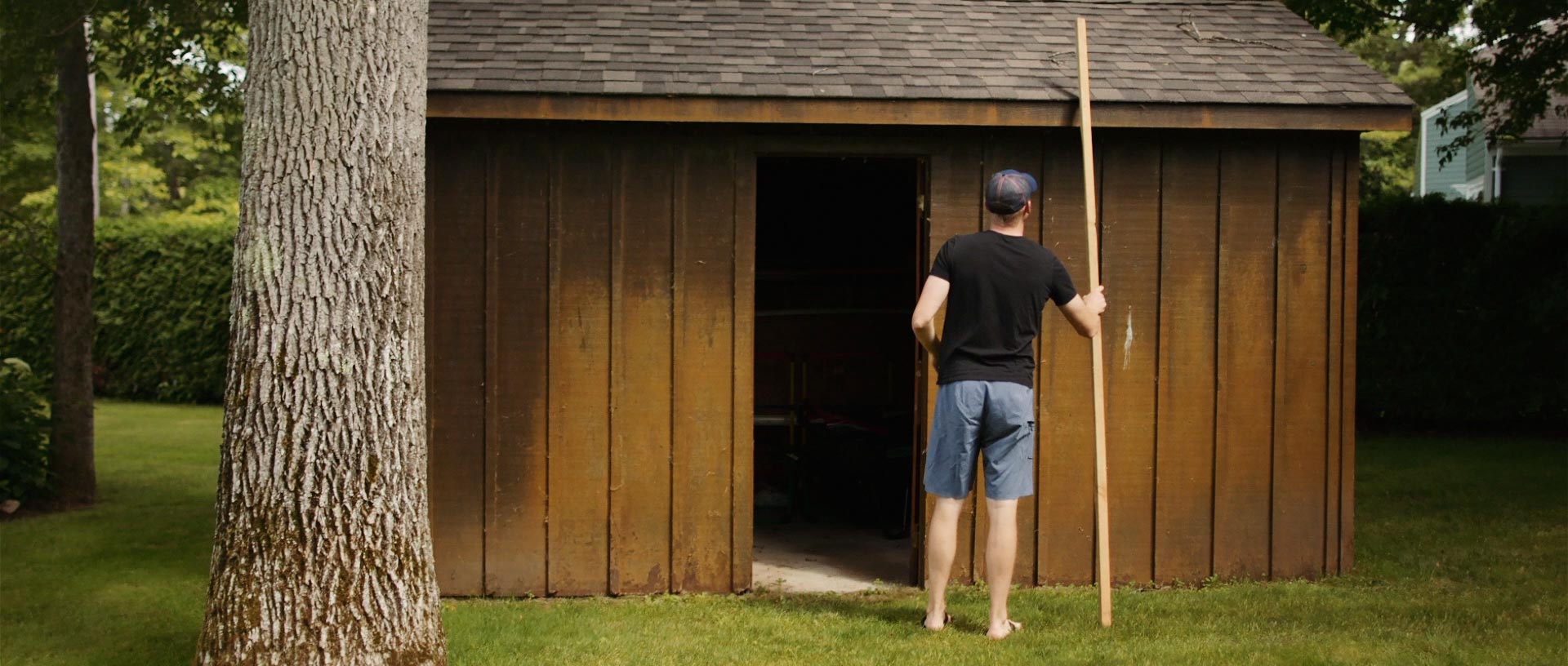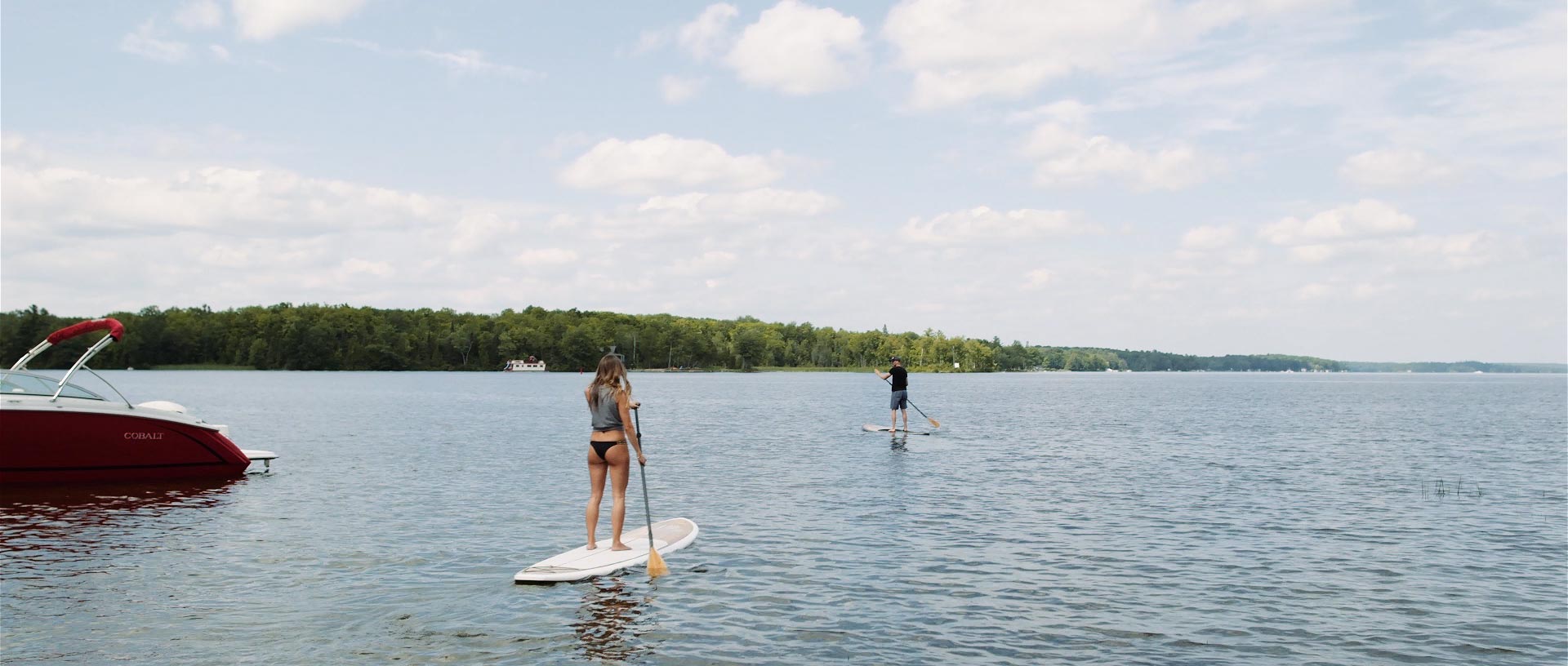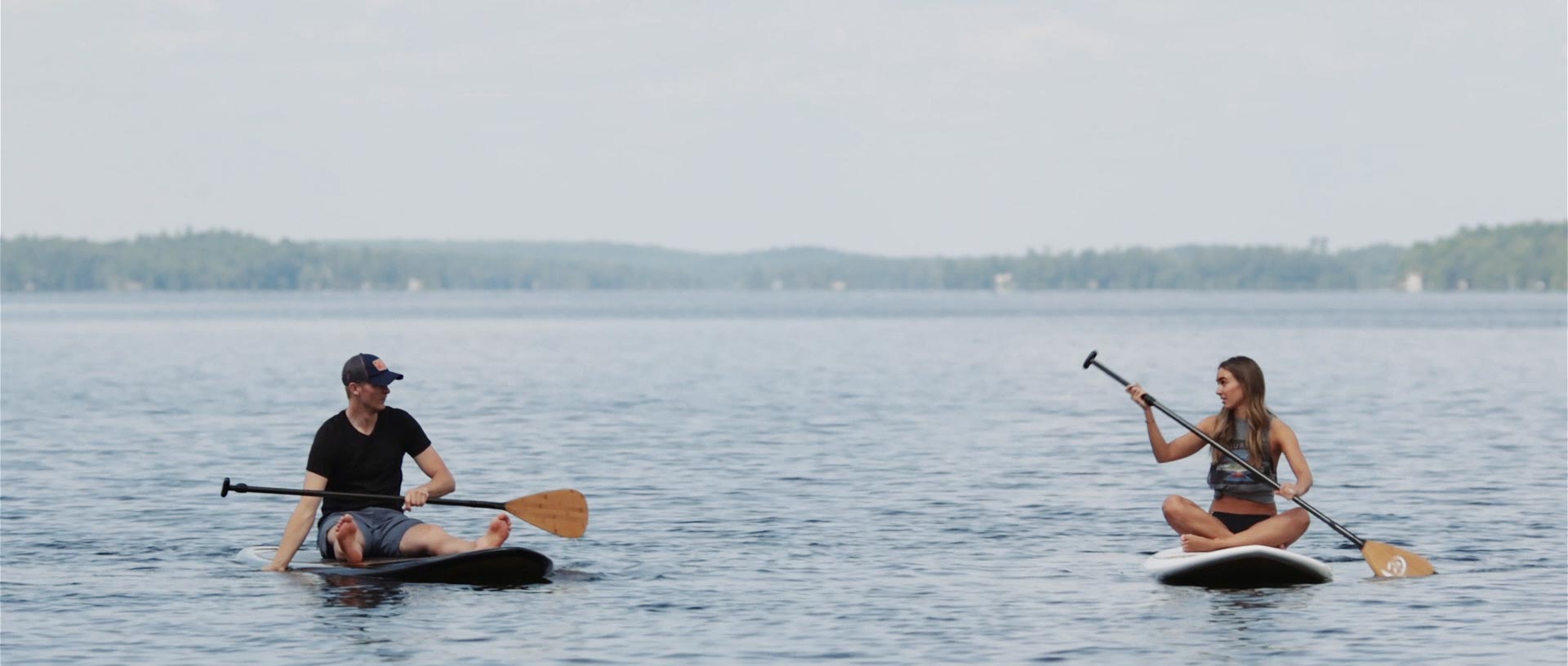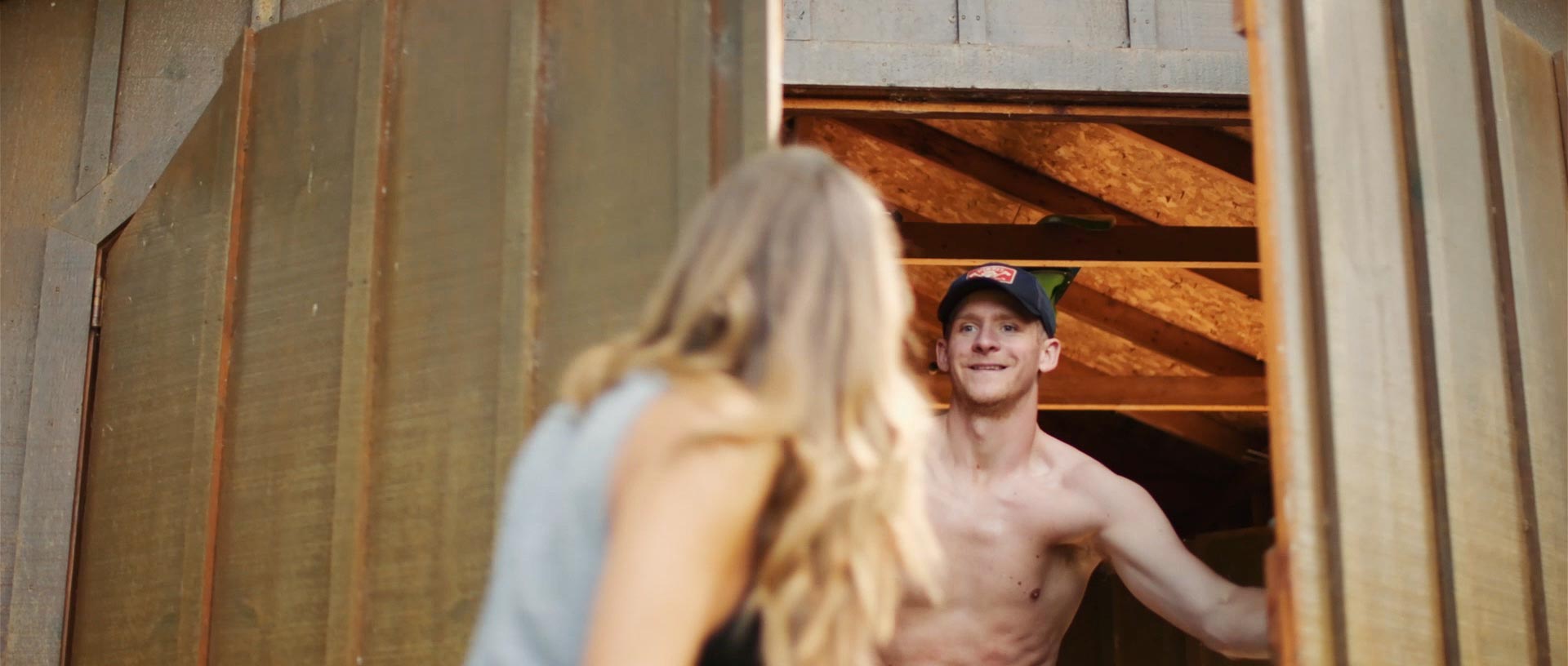 Over the past year, we e-mailed back and forth with Blak­e­ny to get a sense of who the real Blake and Corey are; how they met, how the pro­pos­al came about, what they like to do togeth­er, etc. They final­ly found them­selves in Toron­to in Decem­ber when the Ducks were facing-off against the Leafs. We took the chance to meet Blak­e­ny over cof­fee and real­ly hit it off. She told us that Corey trav­els so much dur­ing the sea­son that when he's final­ly off, they escape their Cal­i­for­nia home and make for their cot­tage in Peter­bor­ough, Ontario to wind down for a few weeks.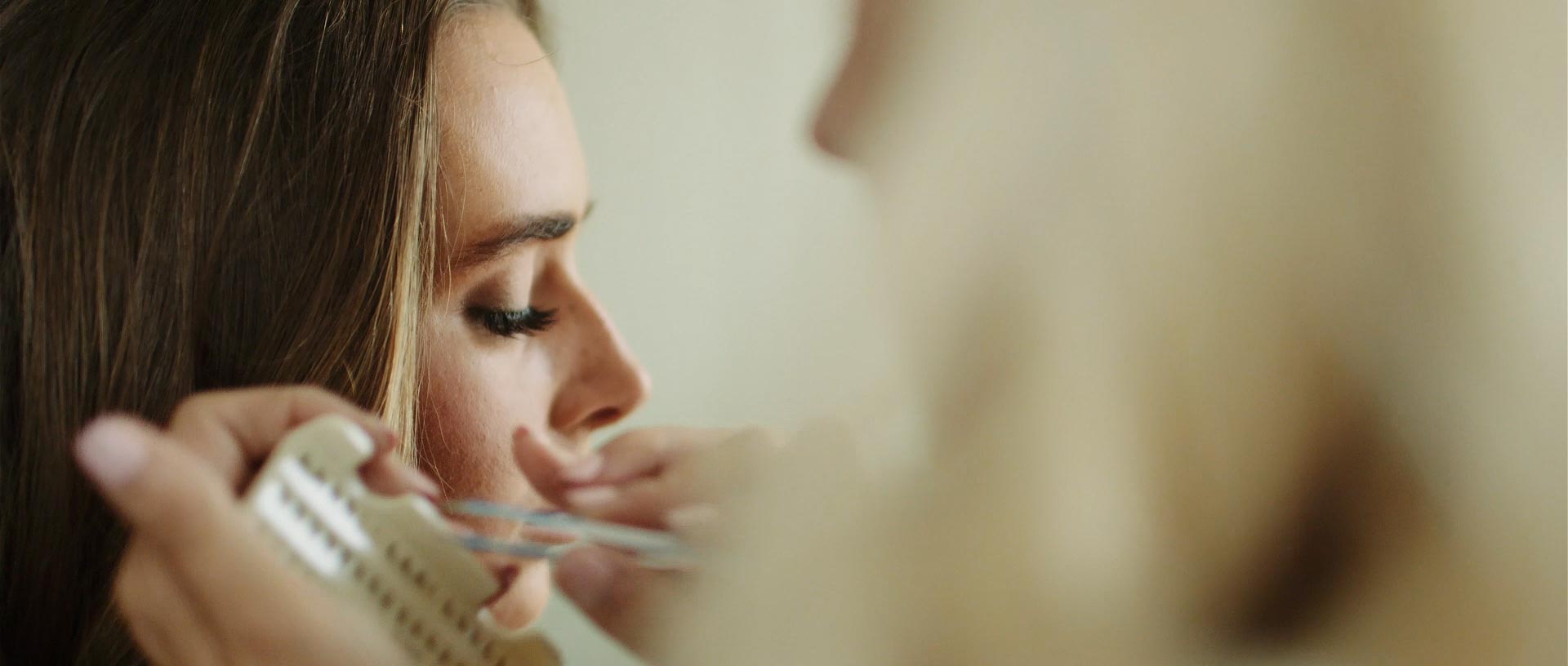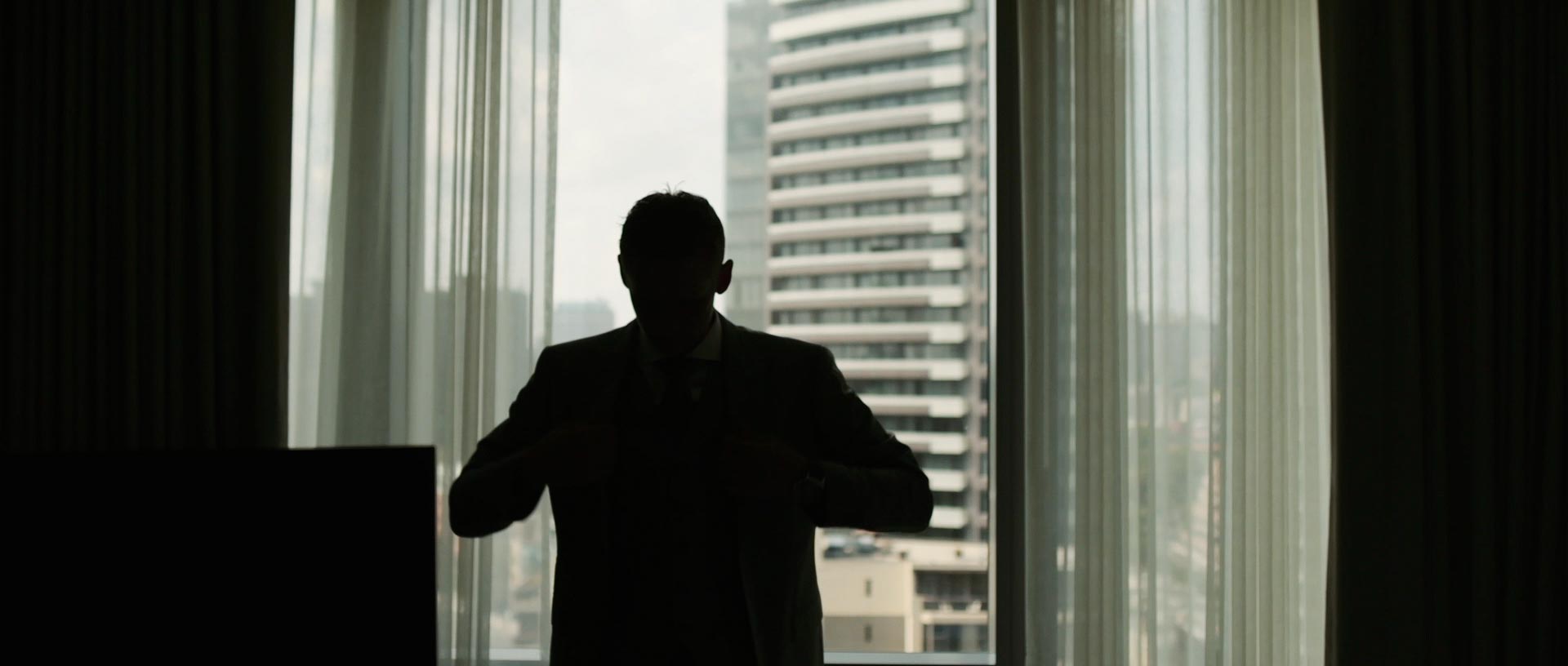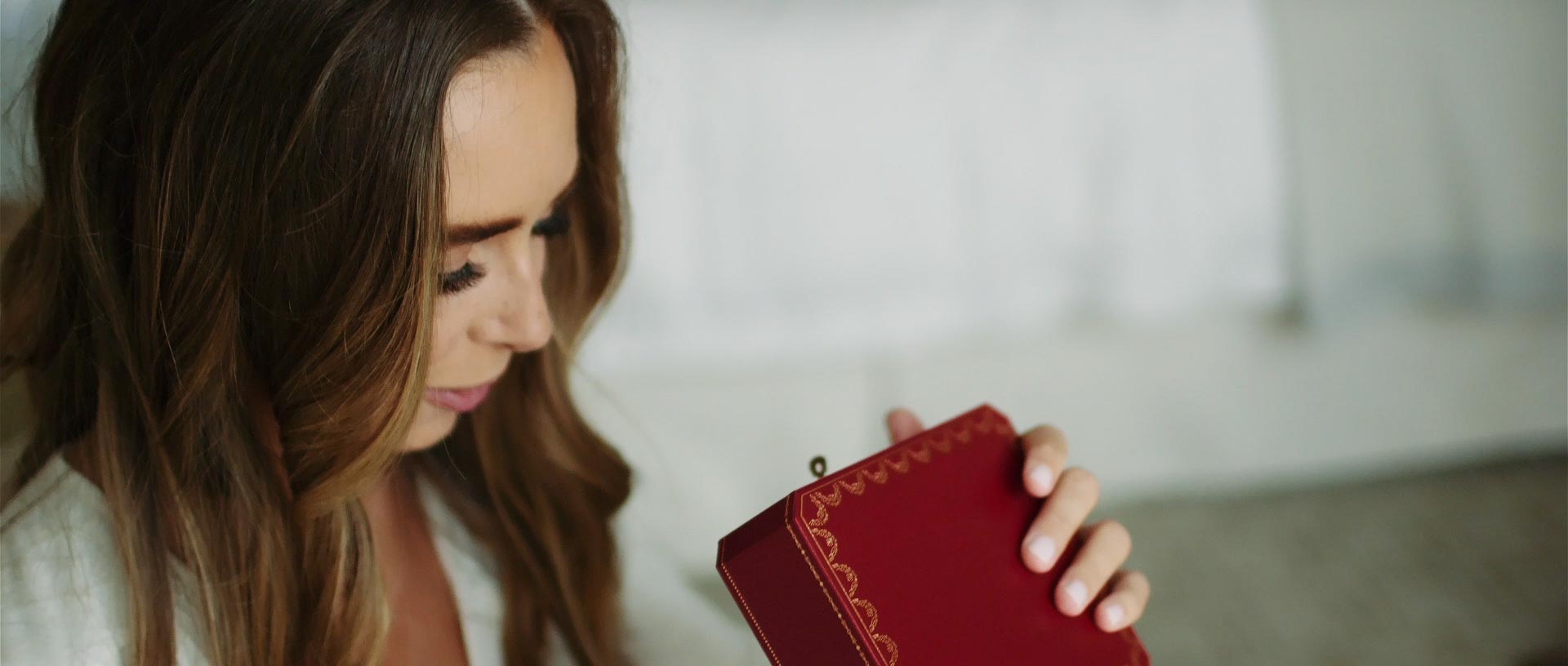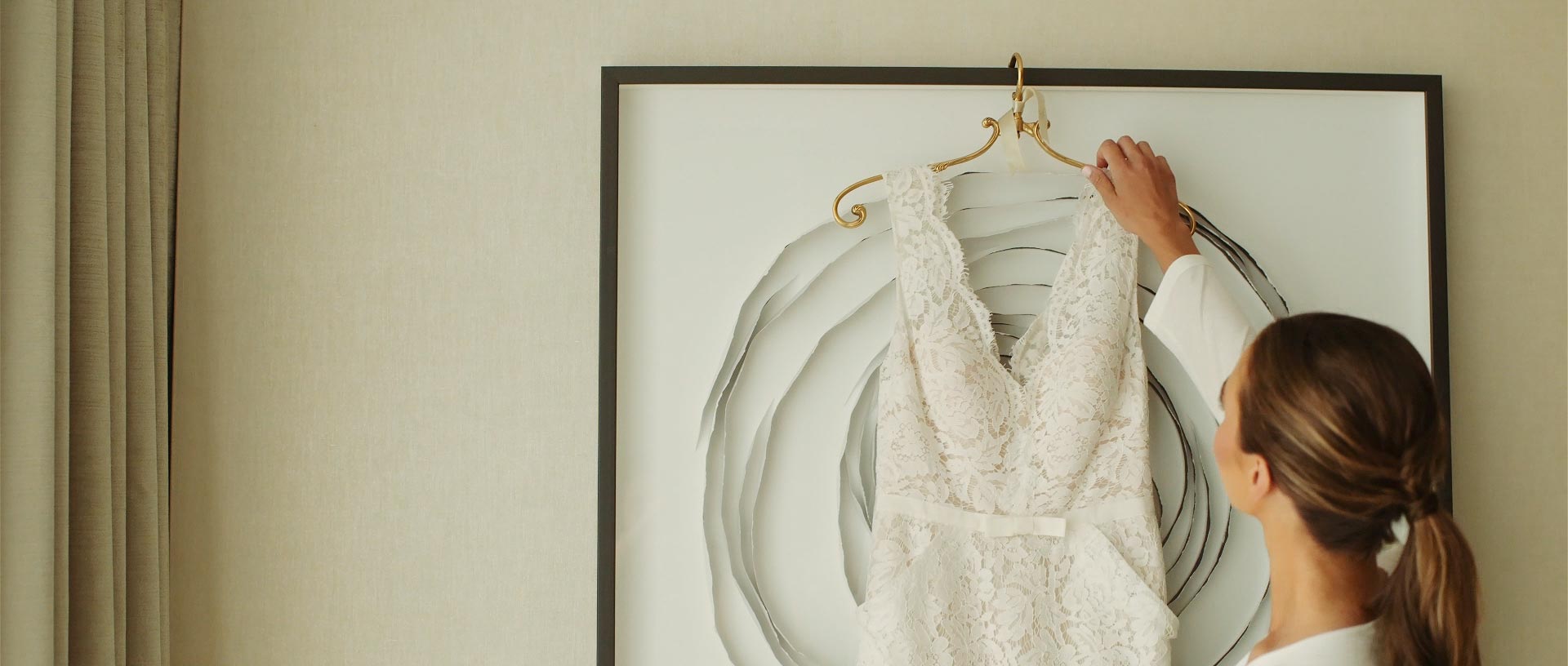 We com­plete­ly loved this idea and pro­posed that we tag along on one of their lazy cot­tage days and cap­ture them get­ting a lit­tle R&R. Now the tim­ing would be the hard­est part of it all — the wed­ding sea­son being such a crazy busy time of year for us and the Ducks com­ing clos­er and clos­er to the Stan­ley cup as the sum­mer pro­gressed. Luck­i­ly, we were able to final­ly nail down a date the week before their wed­ding and we all met at their cot­tage.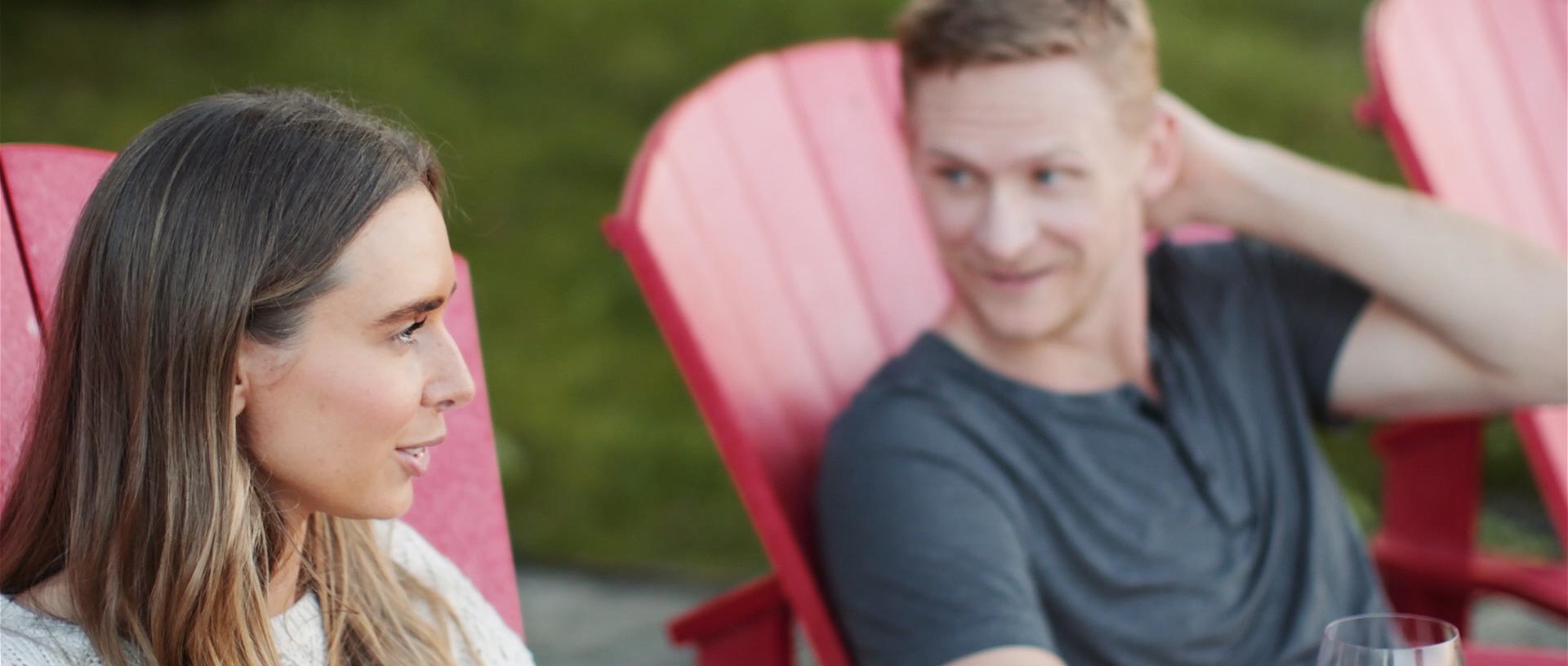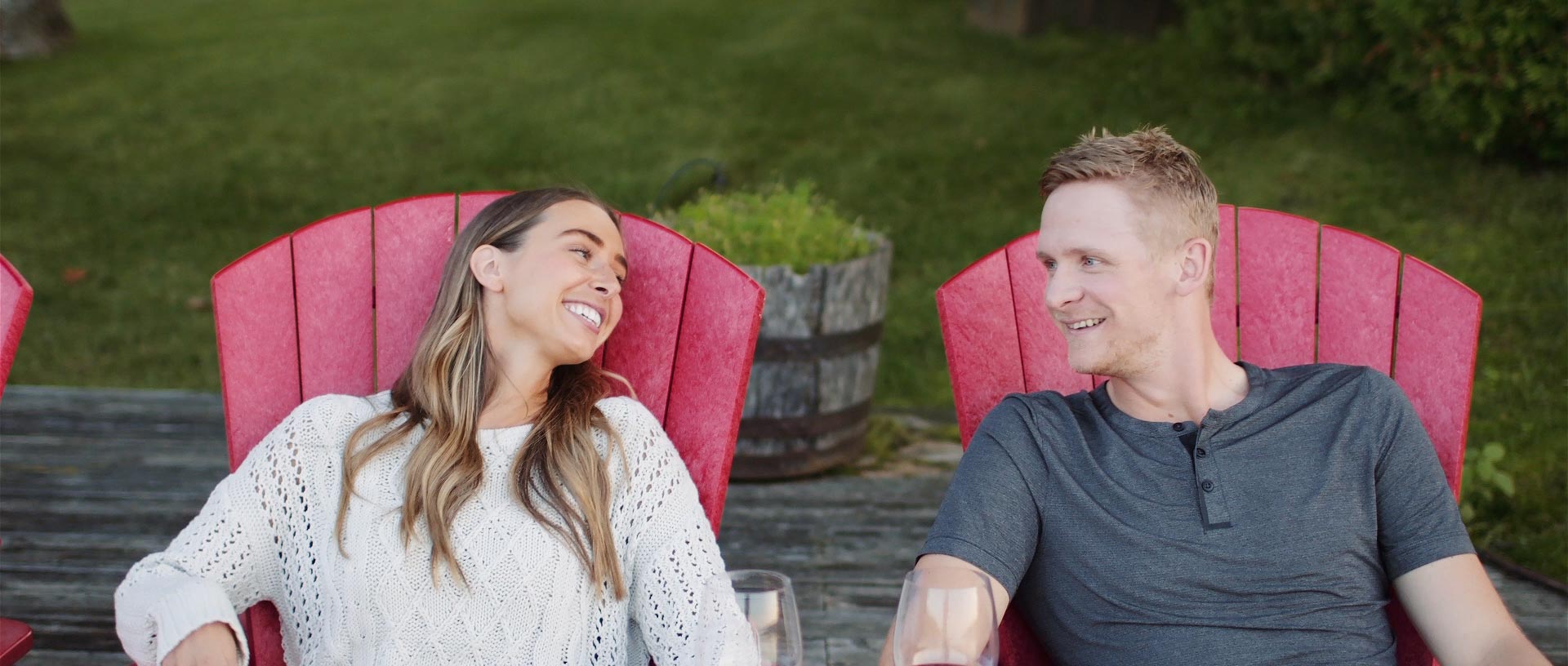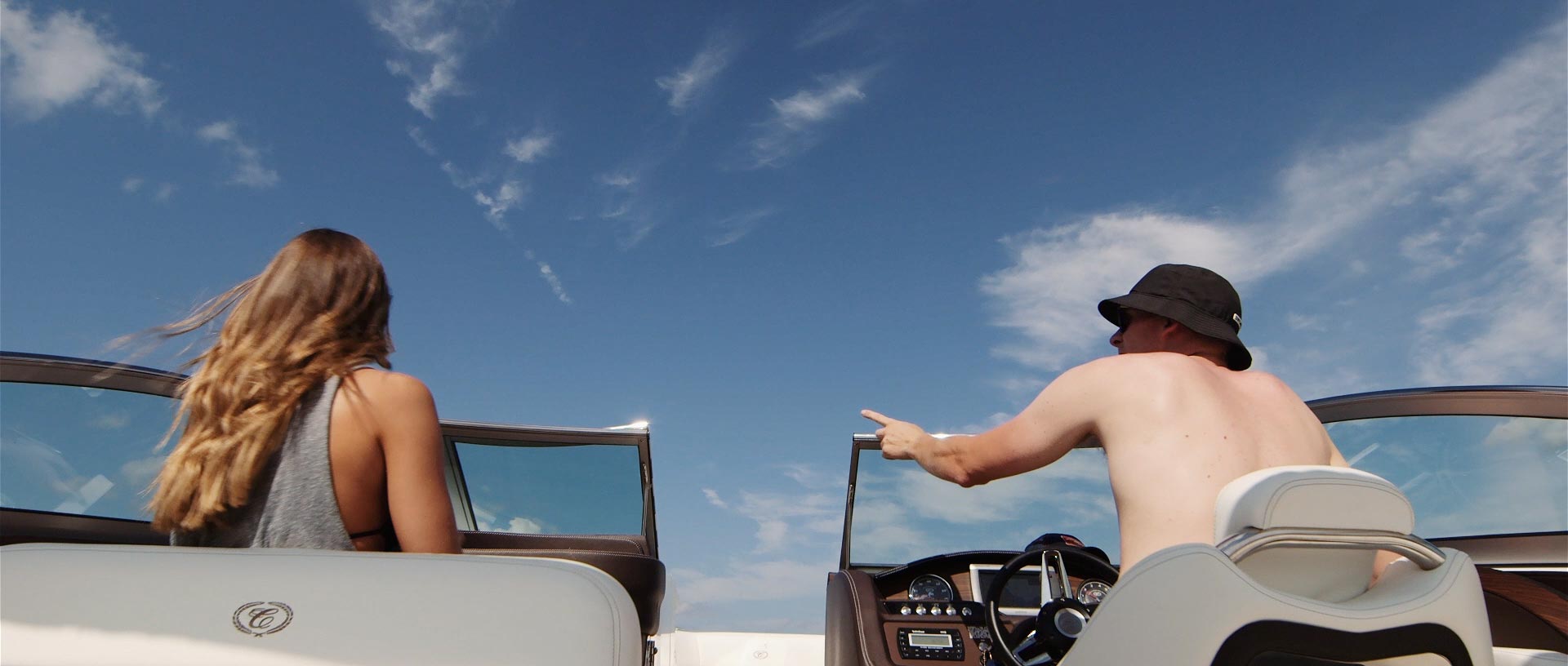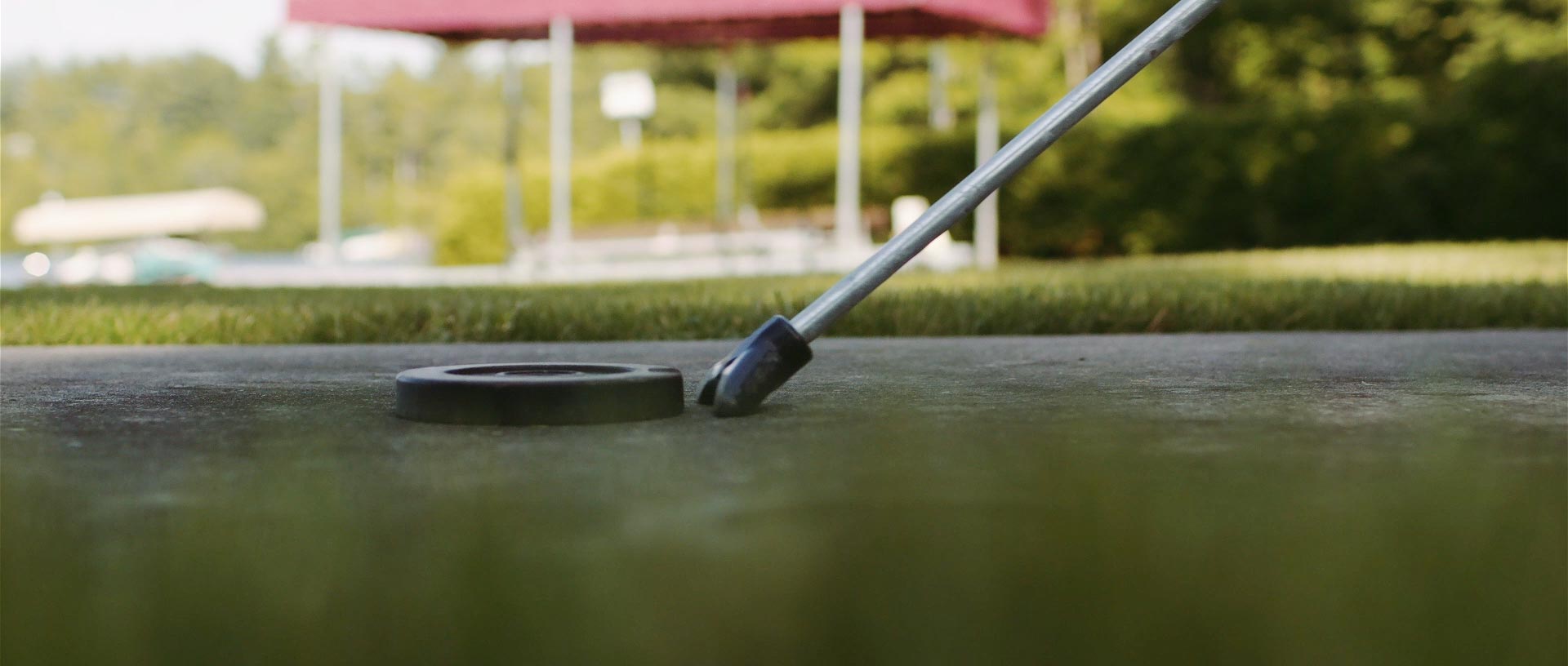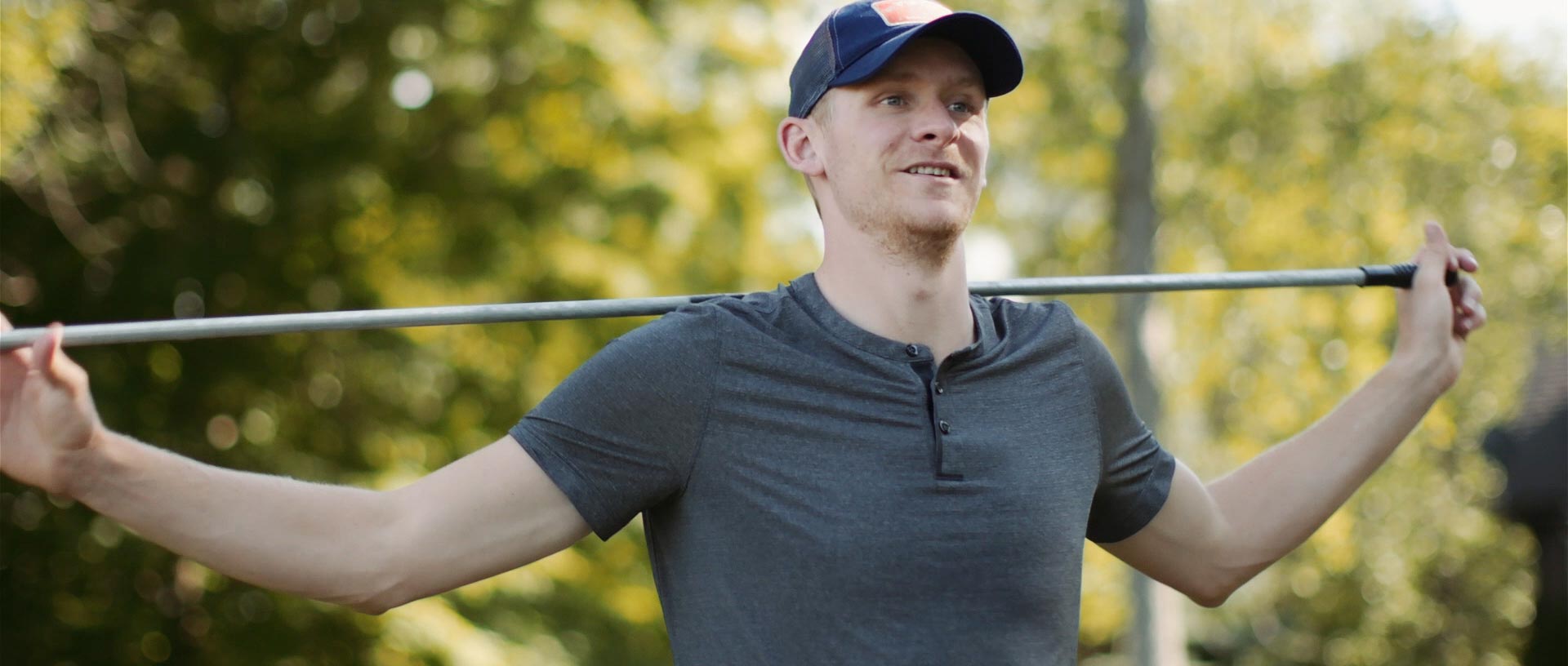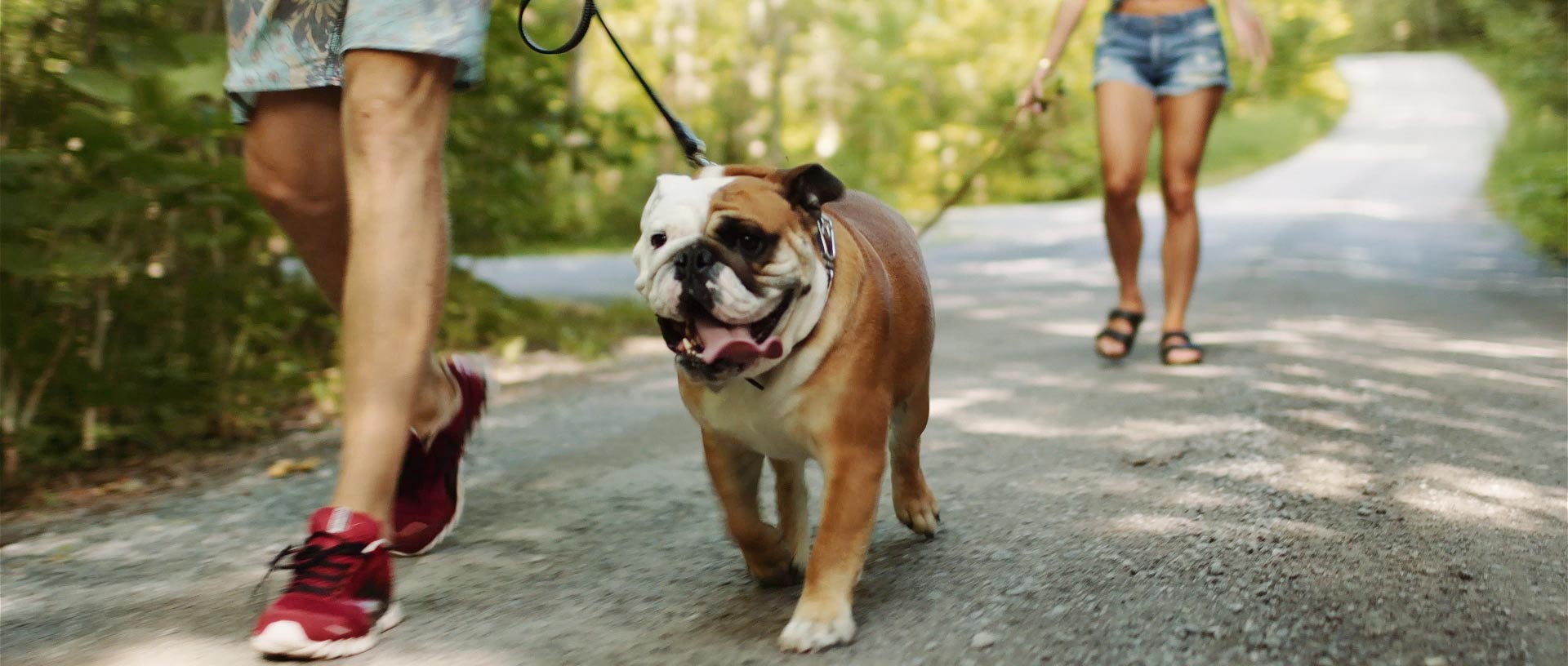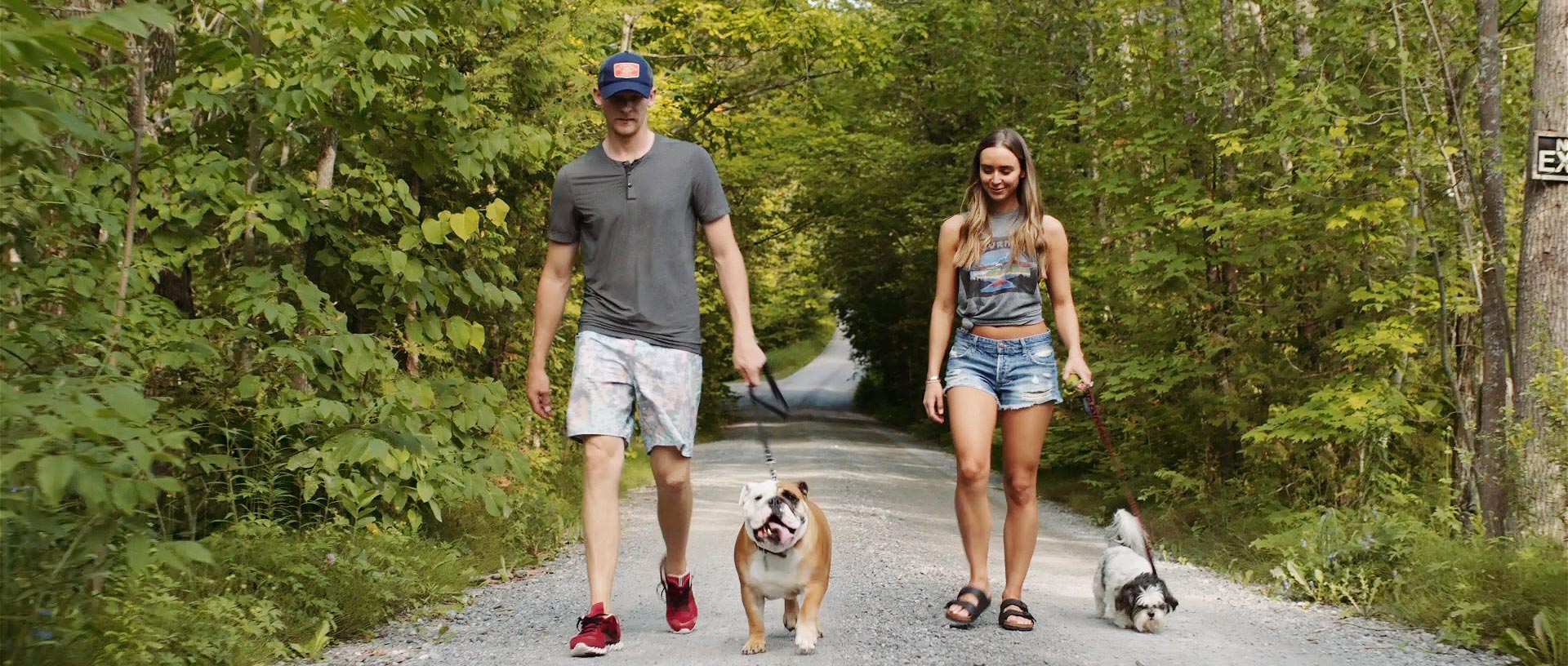 The atmos­phere was utter­ly relax­ing and you could tell that Blake and Corey real­ly felt at home there and around each oth­er. We quick­ly real­ized that they're two real­ly down-to-earth peo­ple who tru­ly find hap­pi­ness in each oth­er. Whether they're play­ing shuf­fle­board, boat­ing, or sim­ply sit­ting around watch­ing TV, they make each oth­er laugh and are gen­uine­ly more com­fort­able and at ease when the oth­er is around, even if just in the same room. We spent the day doing noth­ing and every­thing you can imag­ine, while lit­tle kids kept swim­ming up to the cot­tage to see if Corey Per­ry real­ly lived there. It was hilar­i­ous.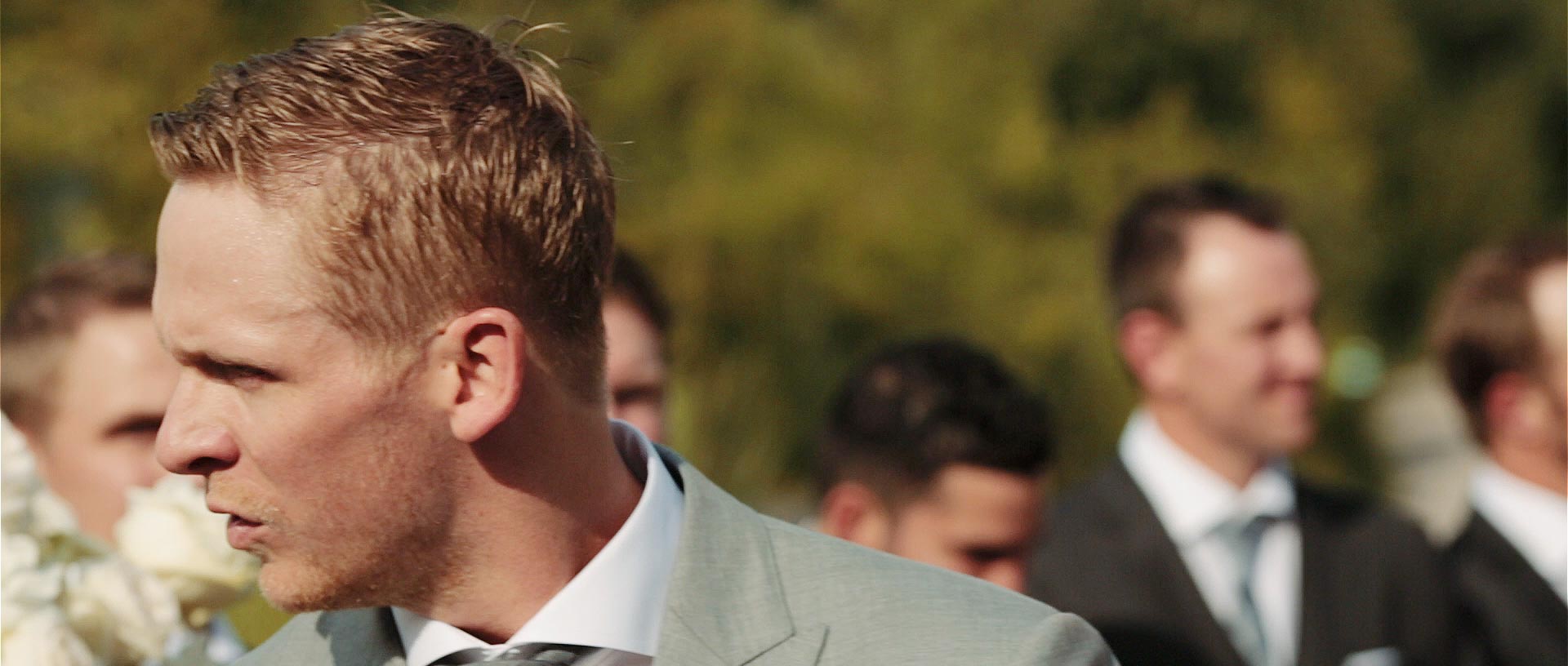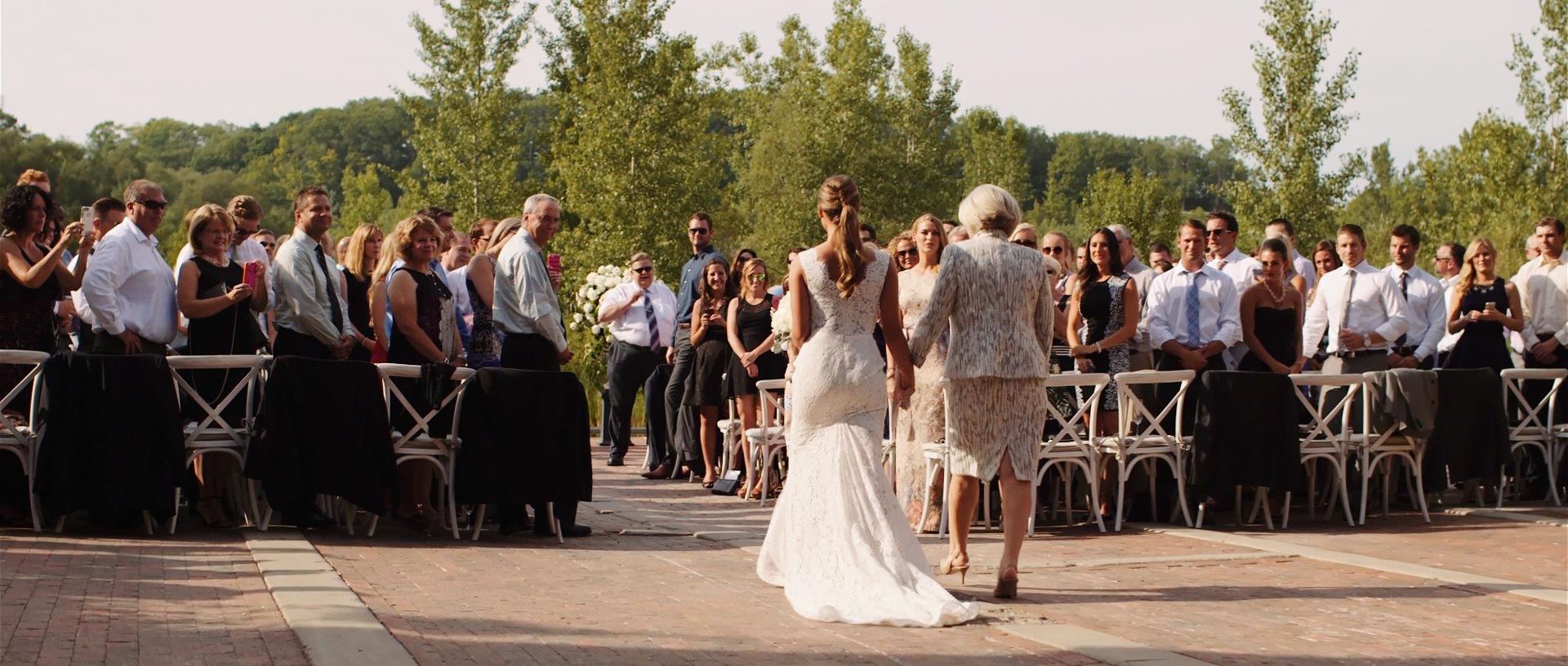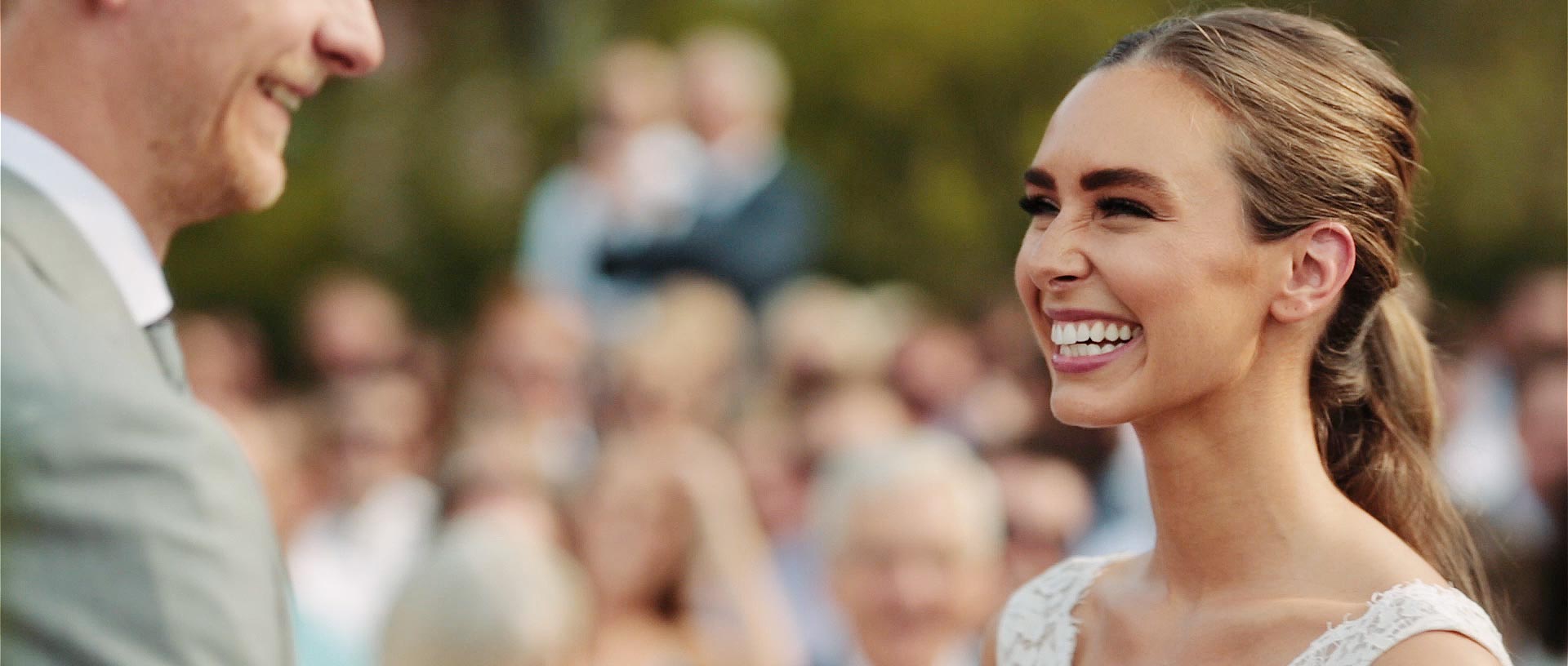 The wed­ding day arrived before we knew it and we were hap­py to fol­low these two around and cap­ture all the ele­gance and rus­tic charm. A tes­ta­ment to just how chill Blak­e­ny and Corey are was the fact that they had no idea what to expect for their cer­e­mo­ny or recep­tion — they pret­ty much let Shealyn at Bliss design to her heart's con­tent, and spent most of the day oohing and ahhing along with us.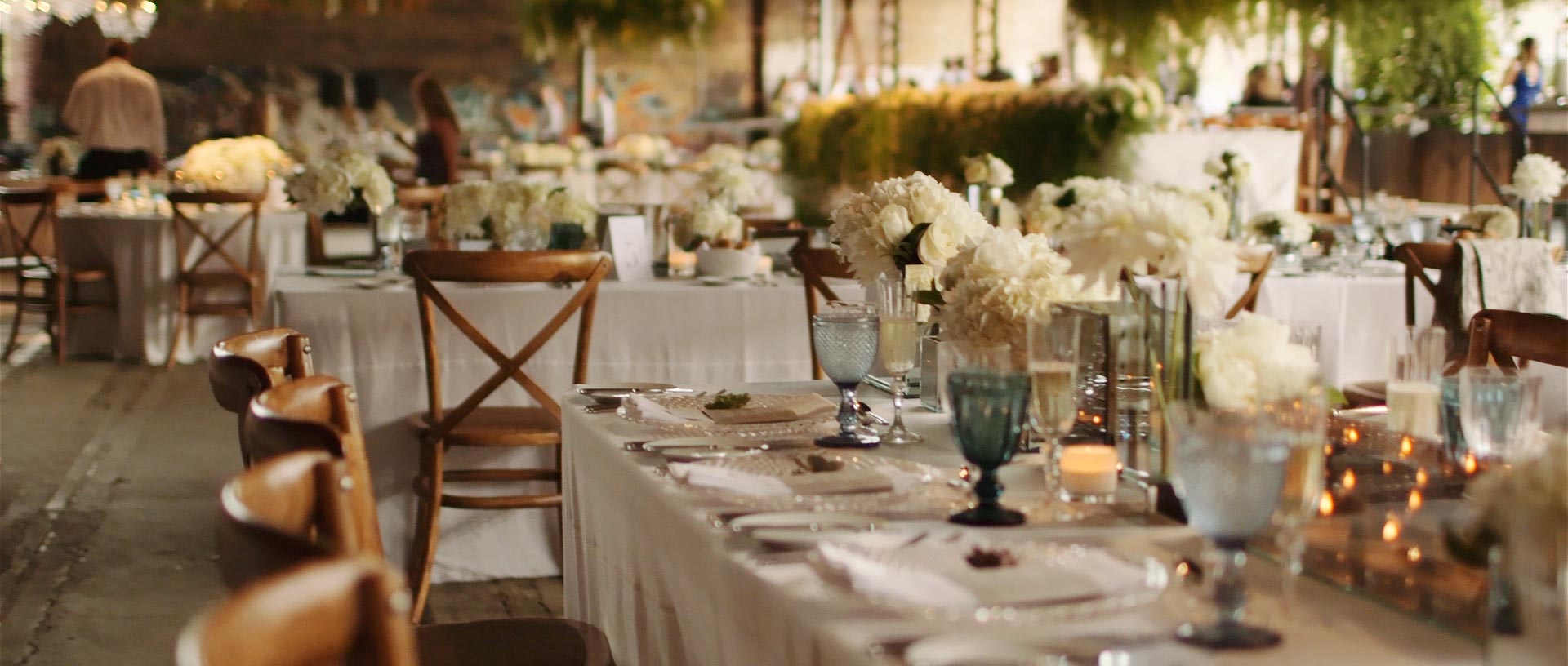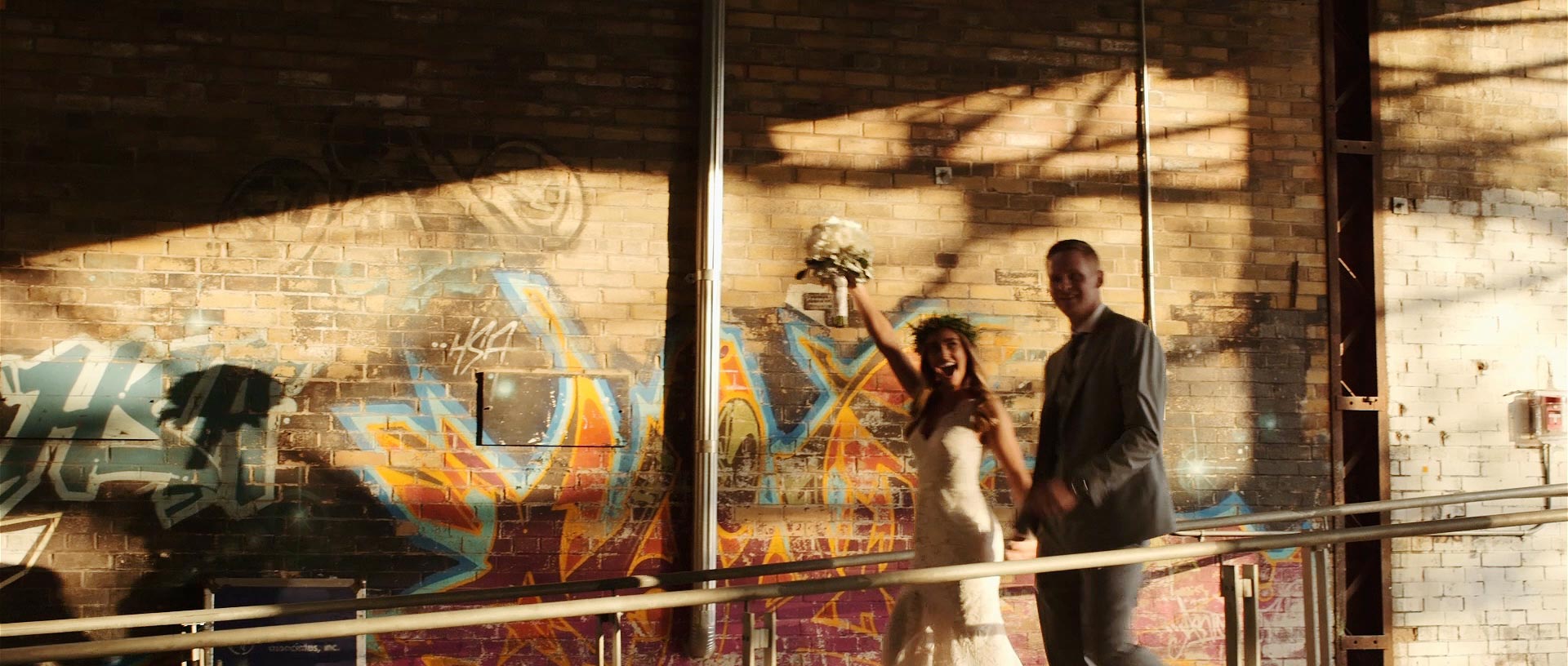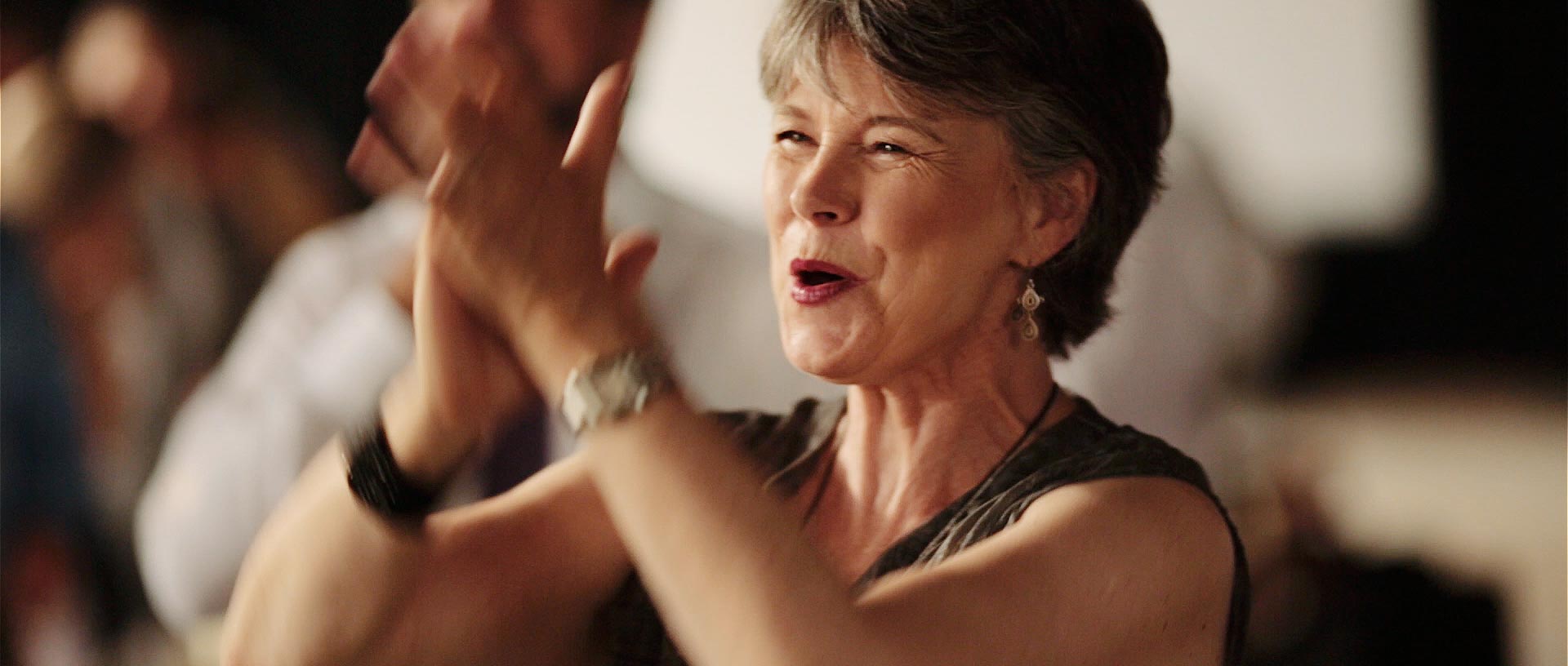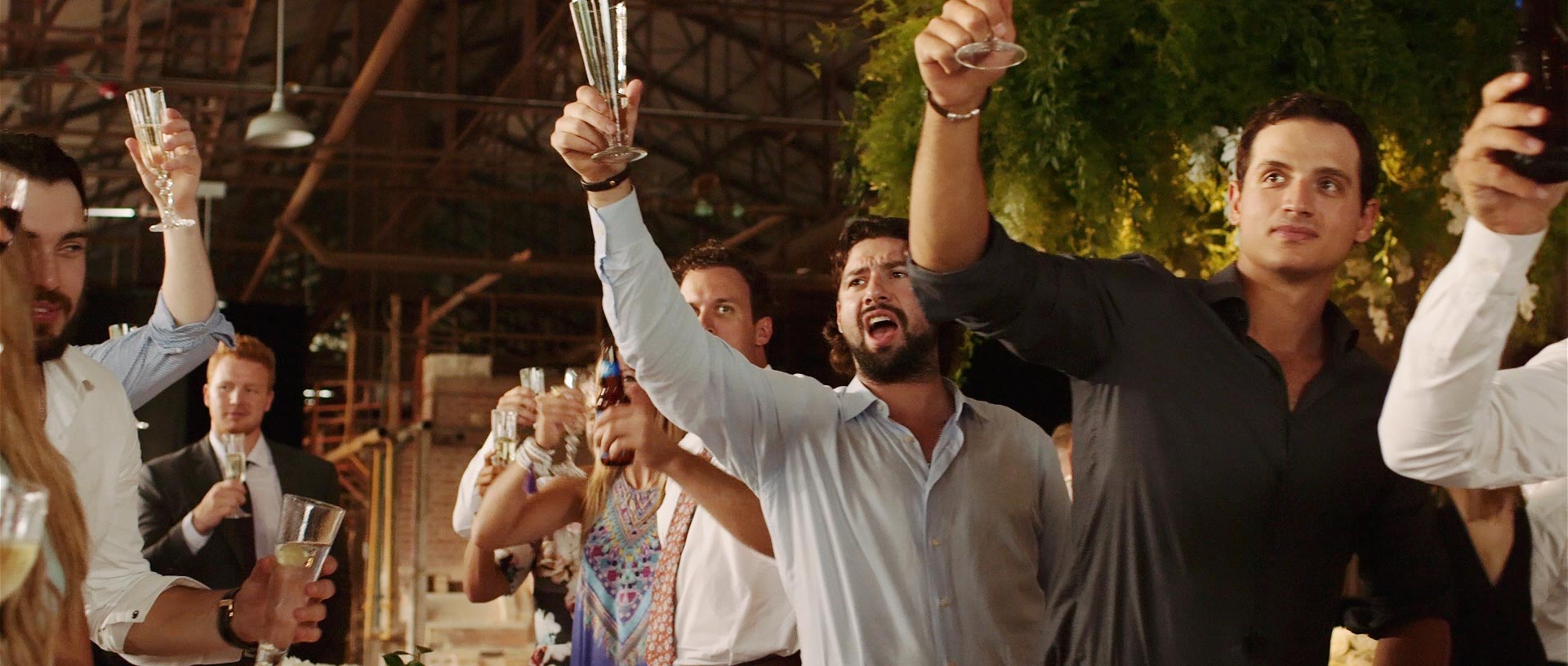 This is a seri­ous­ly Movi-heavy film, but it real­ly helps to tie every­thing togeth­er in dif­fer­ent ways. When at the cot­tage, it lends to the relaxed atmos­phere, allow­ing us to use longer shots and slow track­ing of our sub­jects. This in stark con­trast to the wed­ding day, where faster move­ment and the ener­gy in every shot lends excite­ment and builds towards a beau­ti­ful­ly cli­mat­ic finale.
See what we mean: