Christi­na & Thi­lak­shan are adven­tur­ers. It's some­thing we picked up on very quick­ly as they told us of their many and var­ied shared expe­ri­ences — from shark-cage div­ing, to hik­ing through Banff and trav­el­ing across Thai­land. We thought we could relate by let­ting them in on what was then our soon-to-be flight on a tiny plane with Jen­ny and Neal, but then they told us they had also sky-dived togeth­er off of a small and very ques­tion­able plane them­selves. Like we said, Christi­na and TK are adven­tur­ers.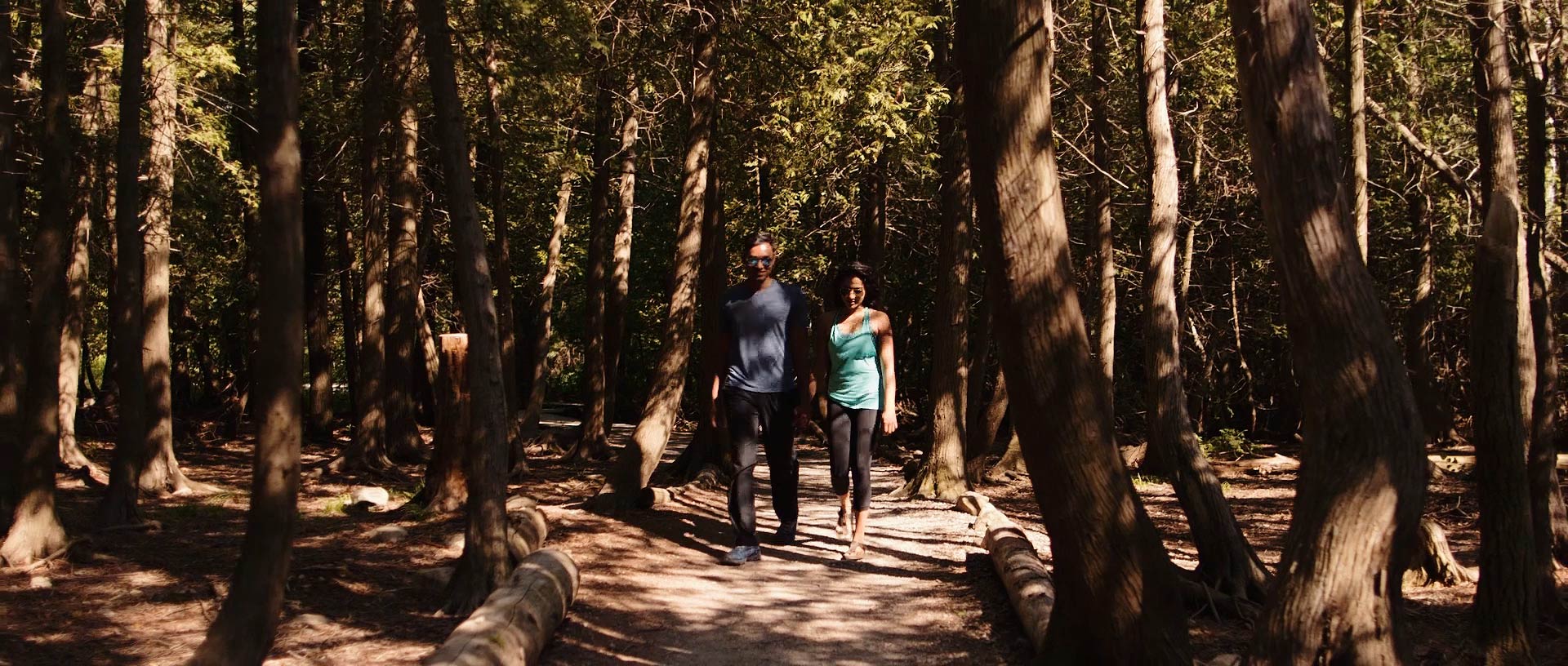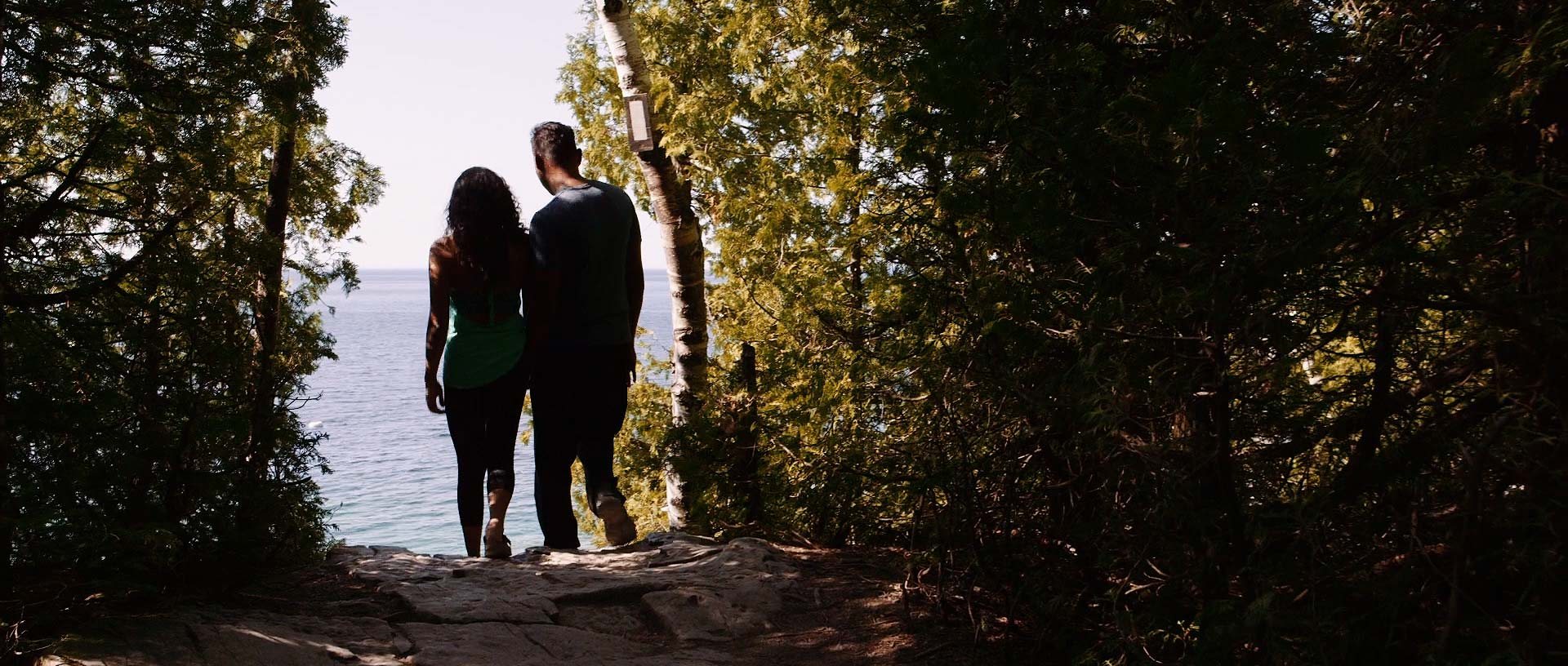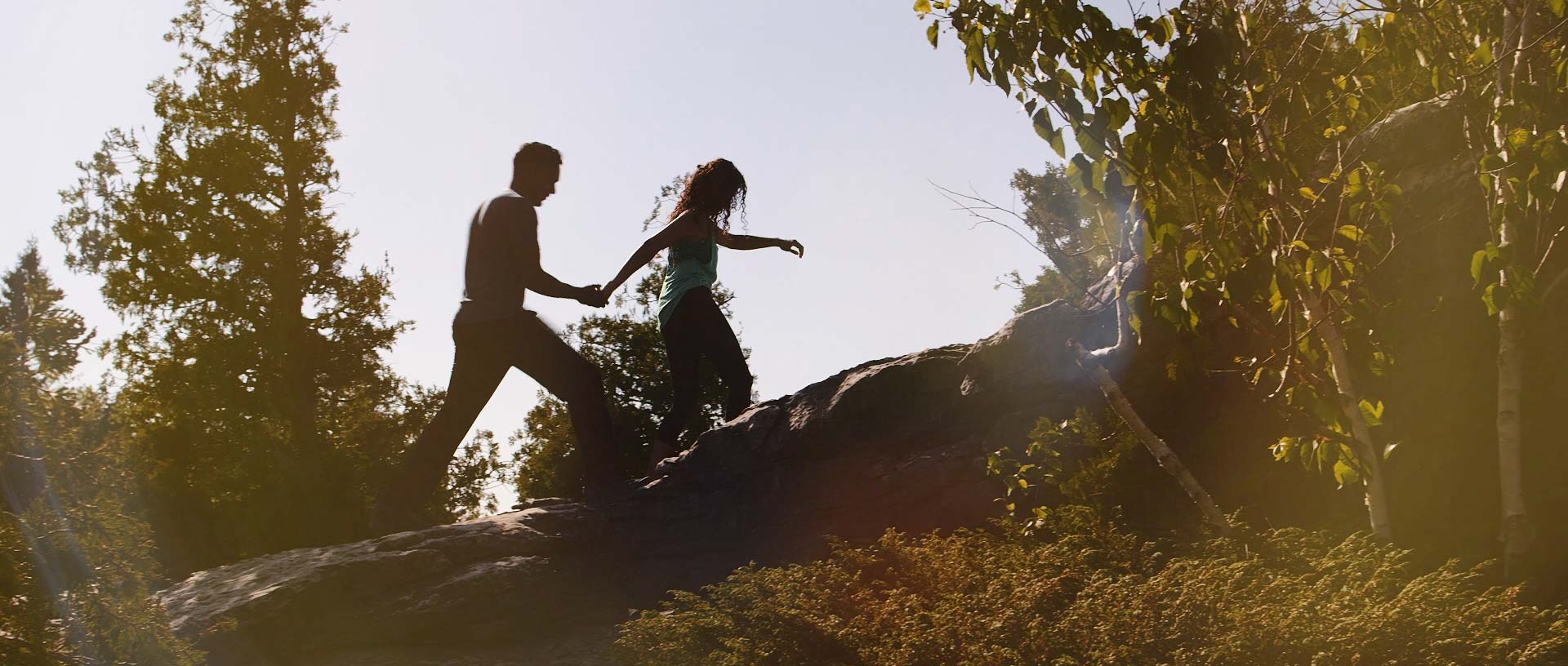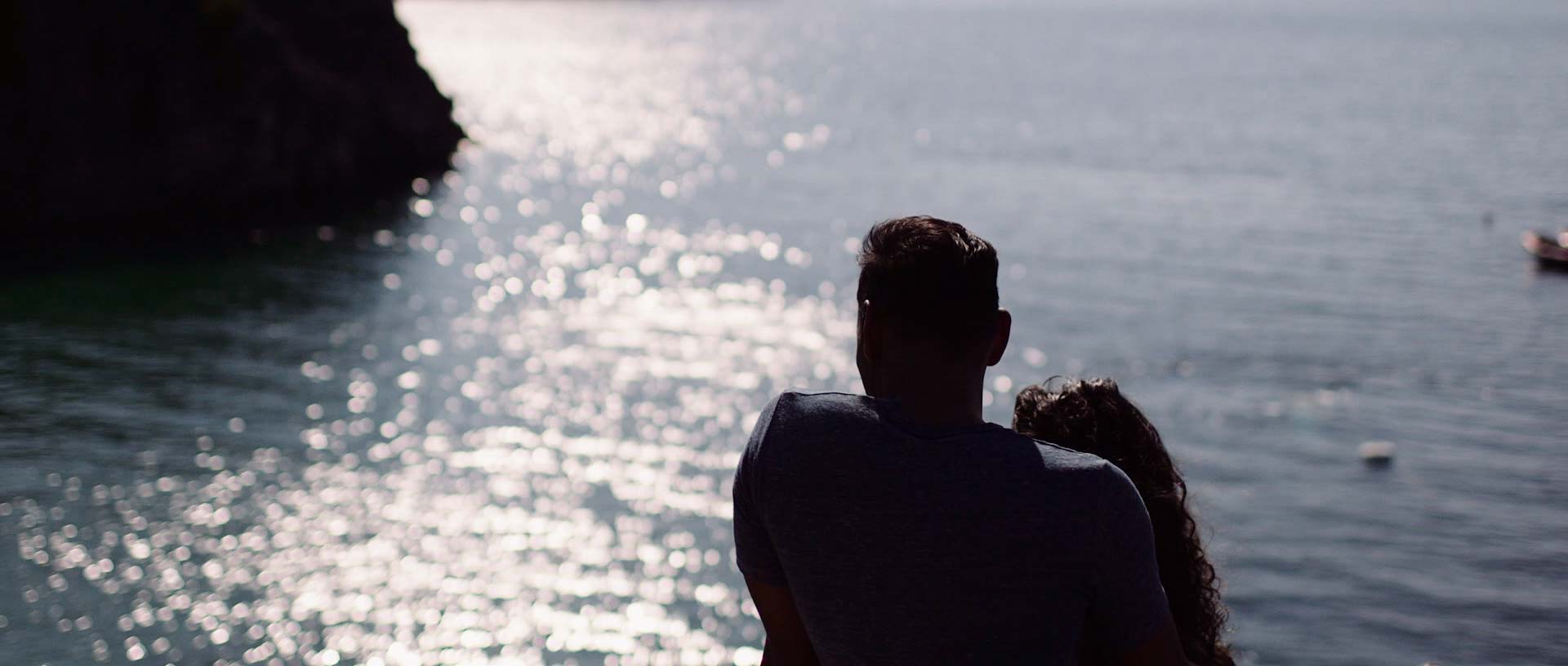 It was an aspect of their rela­tion­ship that we want­ed to high­light in their film. Through­out our first few talks and into our first face-to-face meet­ing with them (once they found them­selves in Toron­to), we talked about why wed­ding cin­e­matog­ra­phy was impor­tant to them and what they envi­sioned for their wed­ding video. For one, they want­ed a sto­ry that reflect­ed "them" draw­ing upon their wed­ding day and ele­ments out­side of it to paint a full por­trait of who they real­ly are. Anoth­er impor­tant aspect would be their Sri Lankan Hin­du cer­e­mo­ny, which would have so many intri­cate rit­u­als. Both of these com­po­nents were right up our alley and we wouldn't dream of mak­ing a film — wed­ding or oth­er­wise — that wouldn't reflect our sub­ject.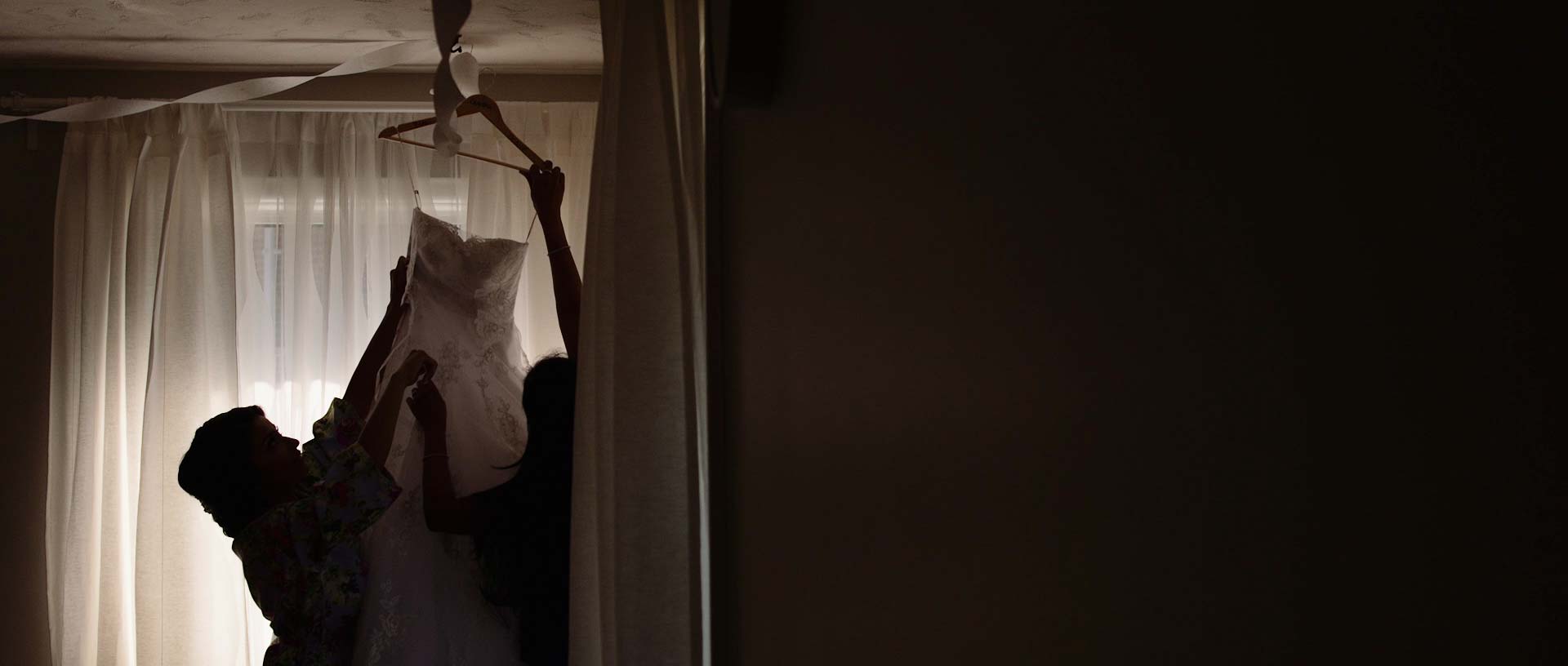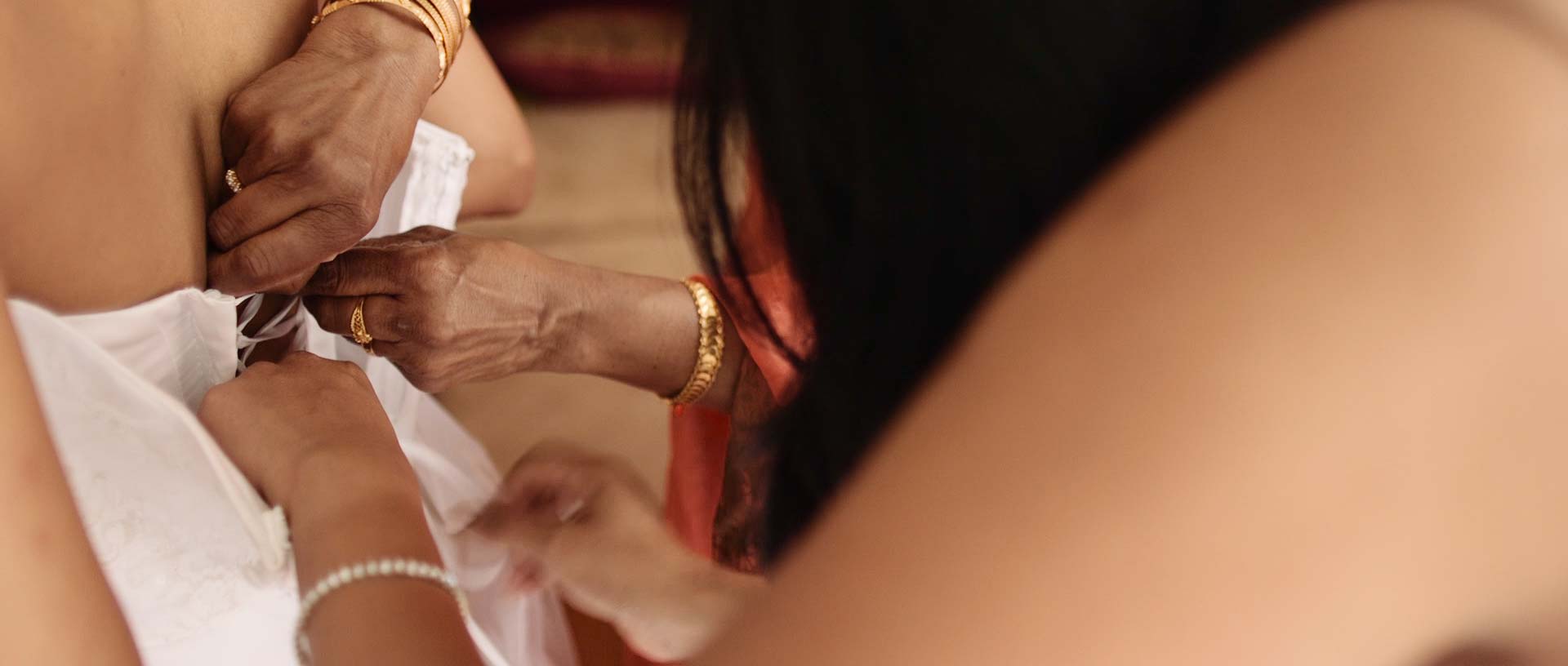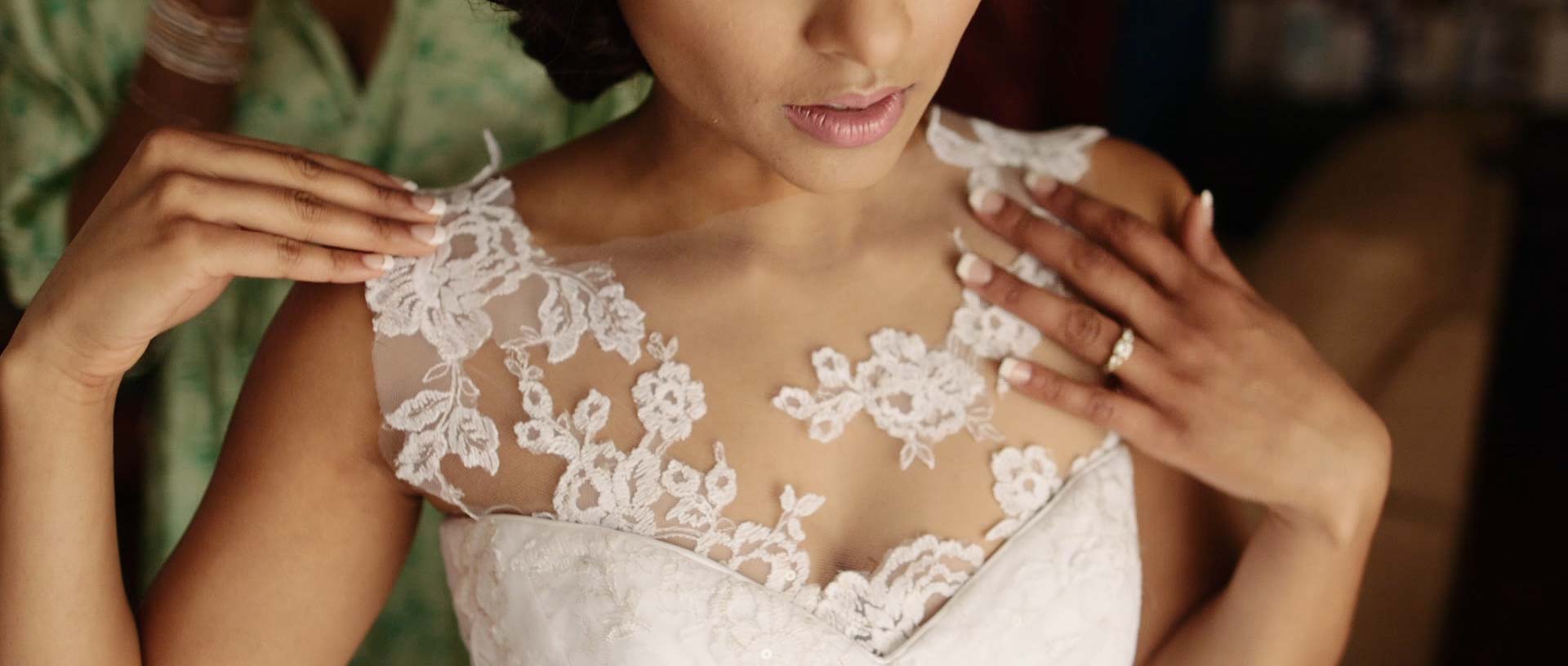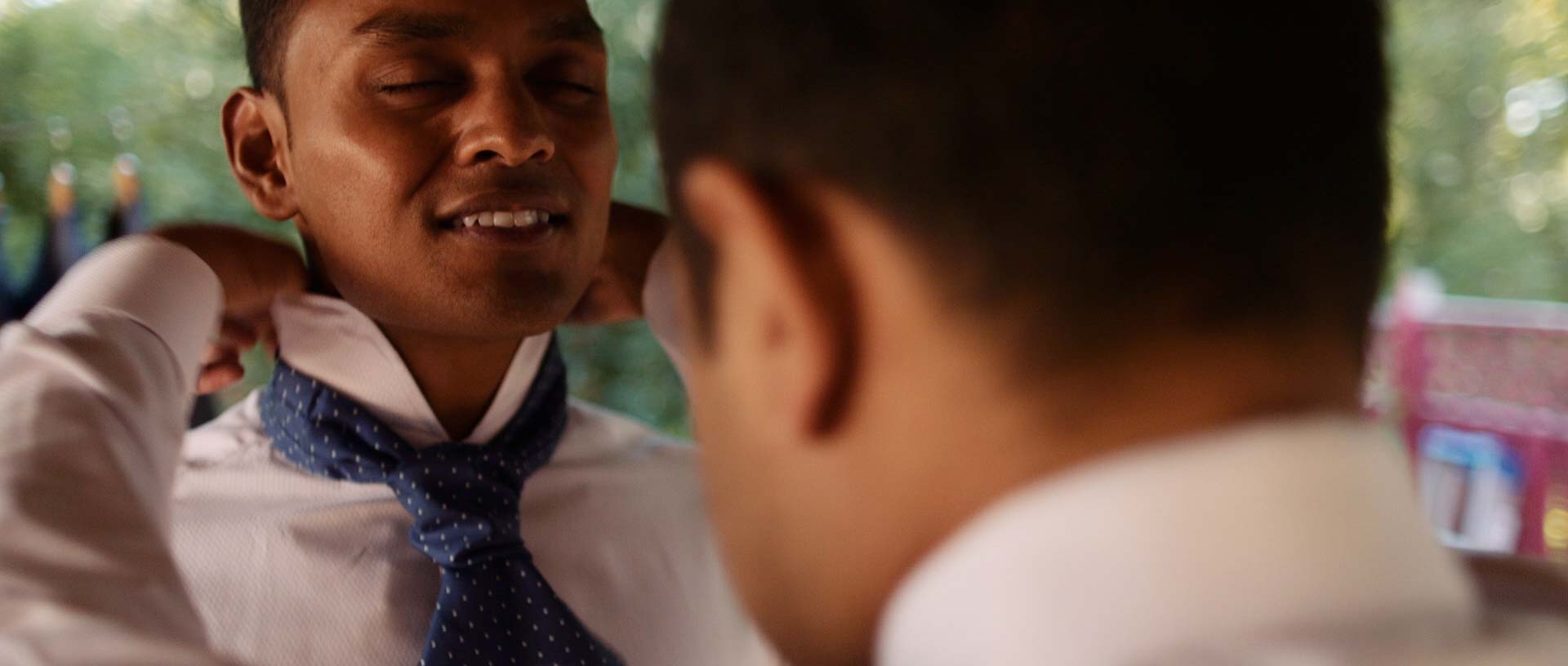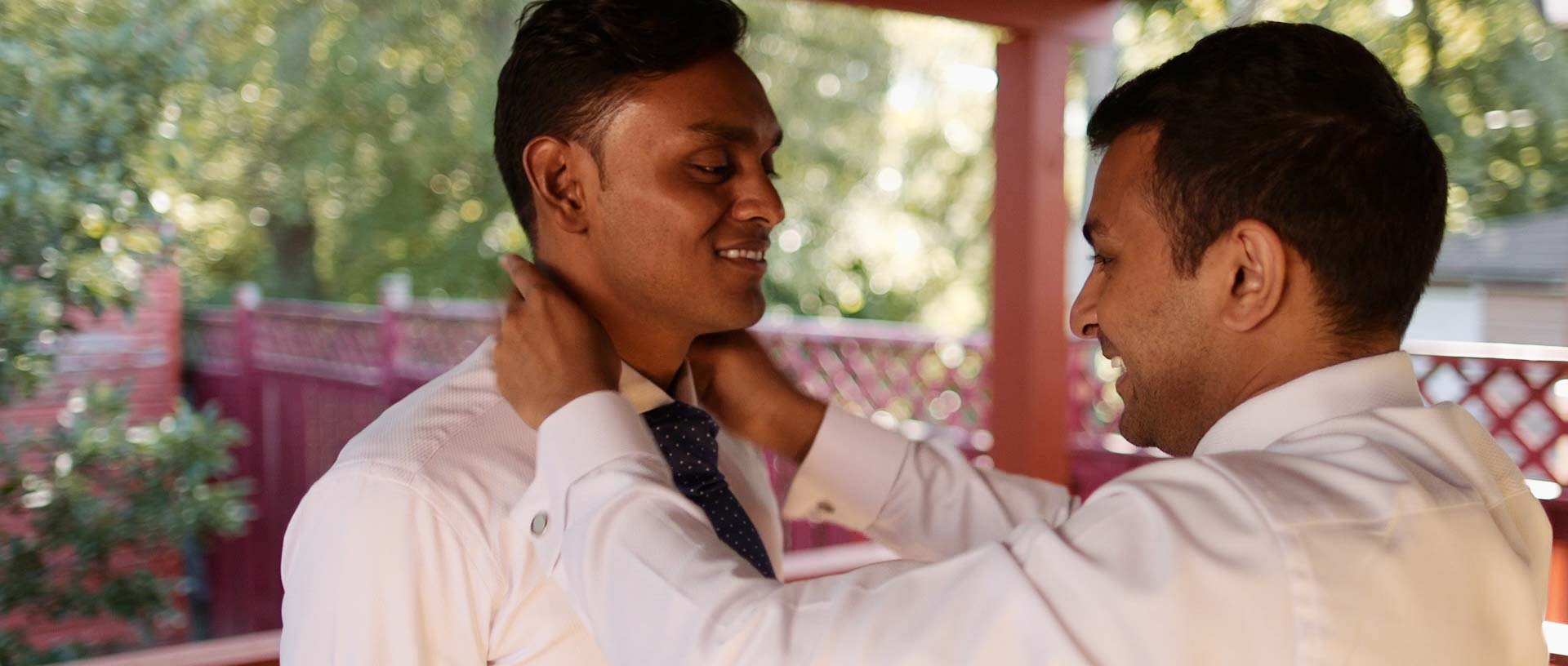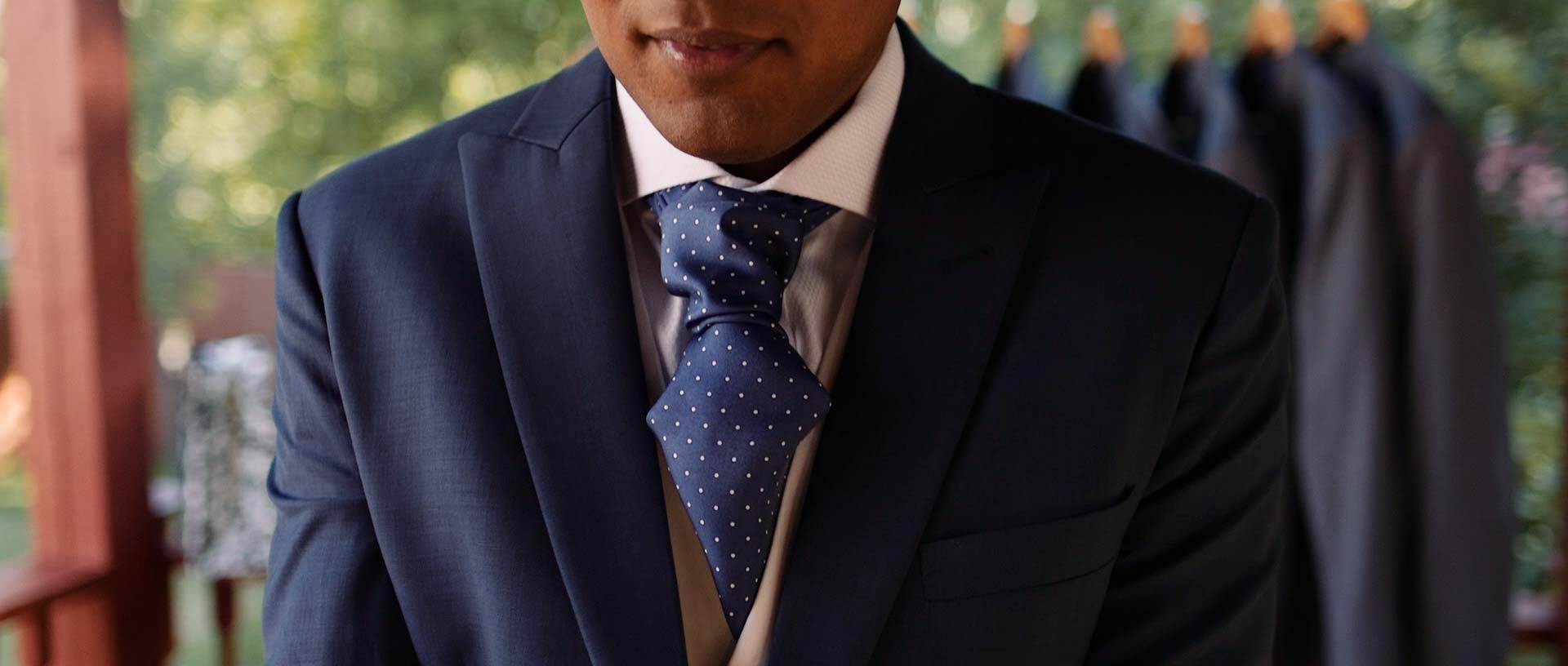 Think­ing about it now, we can't remem­ber who brought up Tober­mory as a pos­si­bil­i­ty for their por­trait shoot, but we imme­di­ate­ly fell in love with the idea of Christi­na and TK hik­ing through the wind­ing paths and rocky cliffs. It would not only look amaz­ing, but it would also be an adven­ture where we would can­did­ly cap­ture them explor­ing this new loca­tion togeth­er for the first time. So a cou­ple of weeks before the big day, we drove up to Tober­mory and hiked through the trails with them. This sounds a lot more flat­ter­ing than the real­i­ty, which was both of us shoot­ing while bal­anc­ing shoot­sacs, tripods and a bunch of oth­er gear across our arms and shoul­ders. The Movi M5 was our best friend, allow­ing us to keep up with the cou­ple with­out miss­ing a sin­gle sec­ond of the beau­ti­ful­ly cin­e­mat­ic hike through the woods. Once on the cliffs, we alter­nat­ed between the Movi and Man­frot­to monopods — but most­ly the lat­ter, which allowed us to slow down the pace through the rocky ter­rain.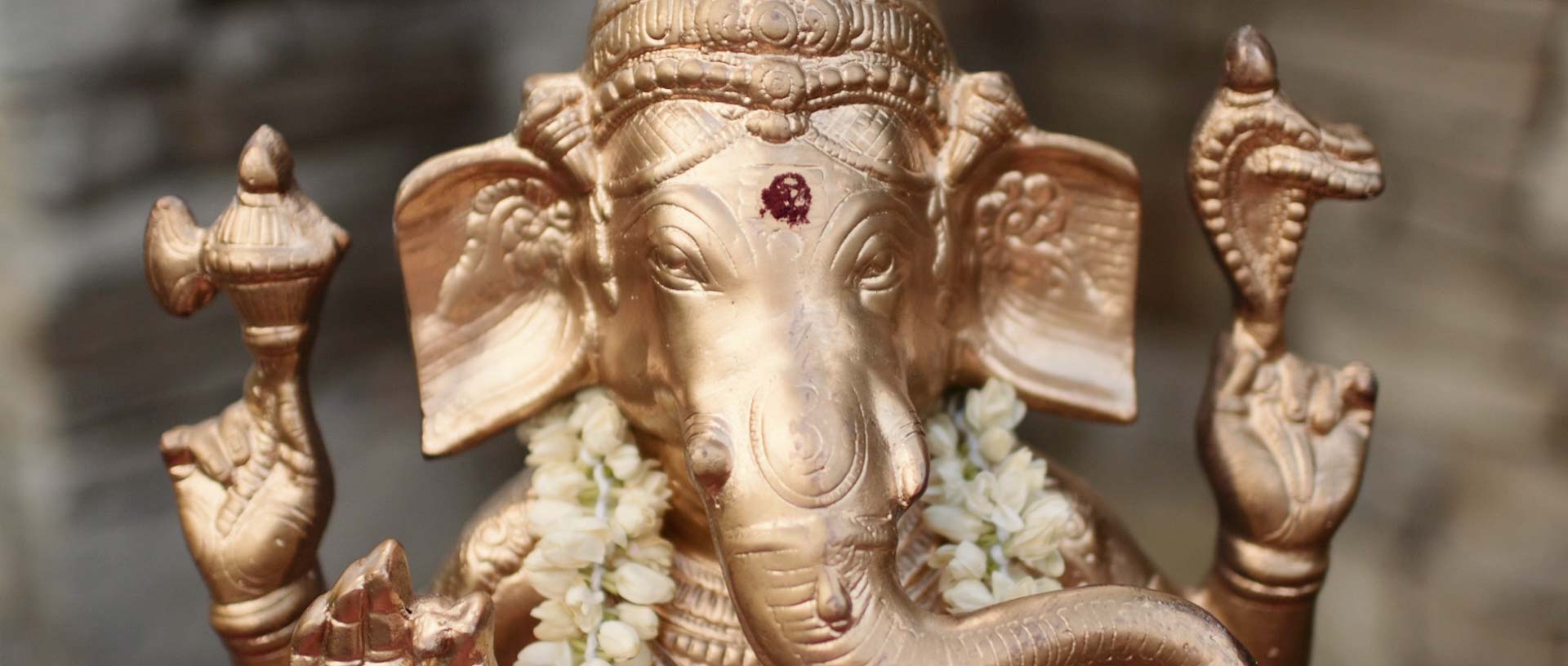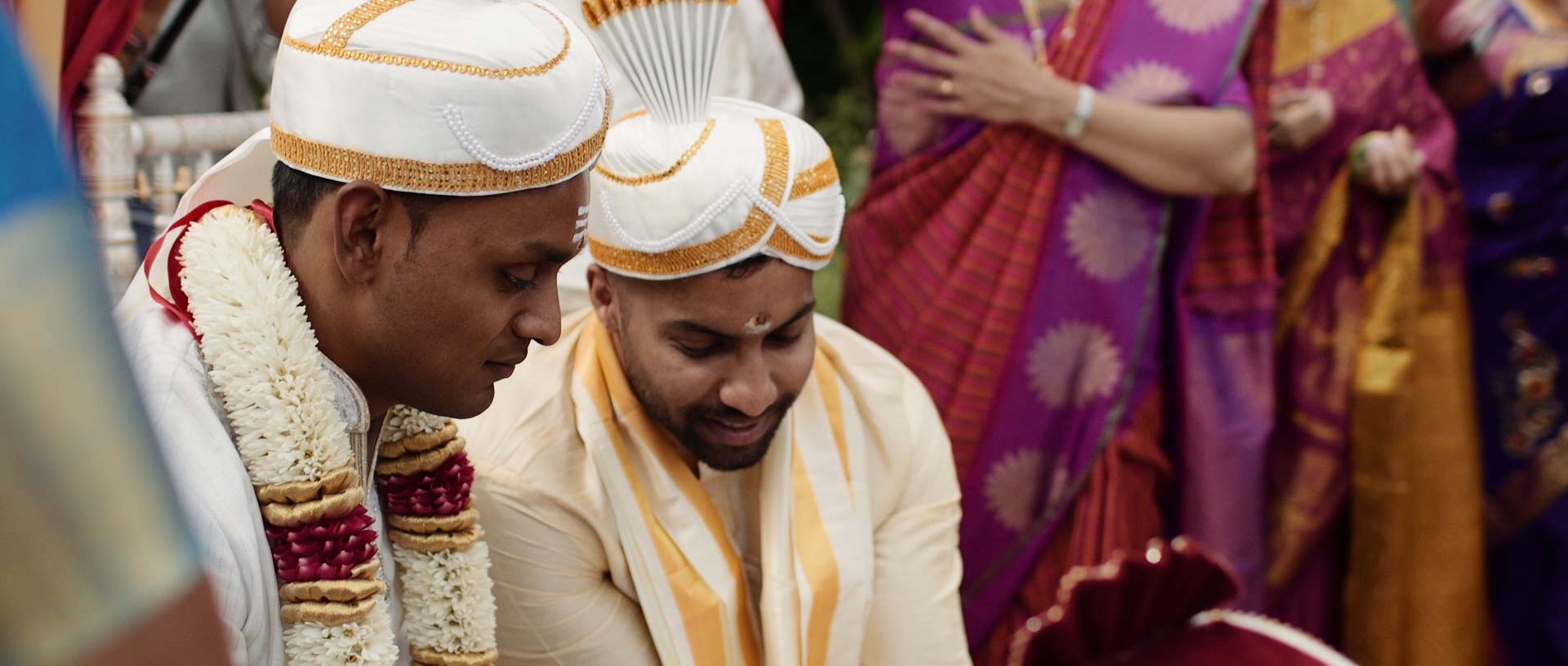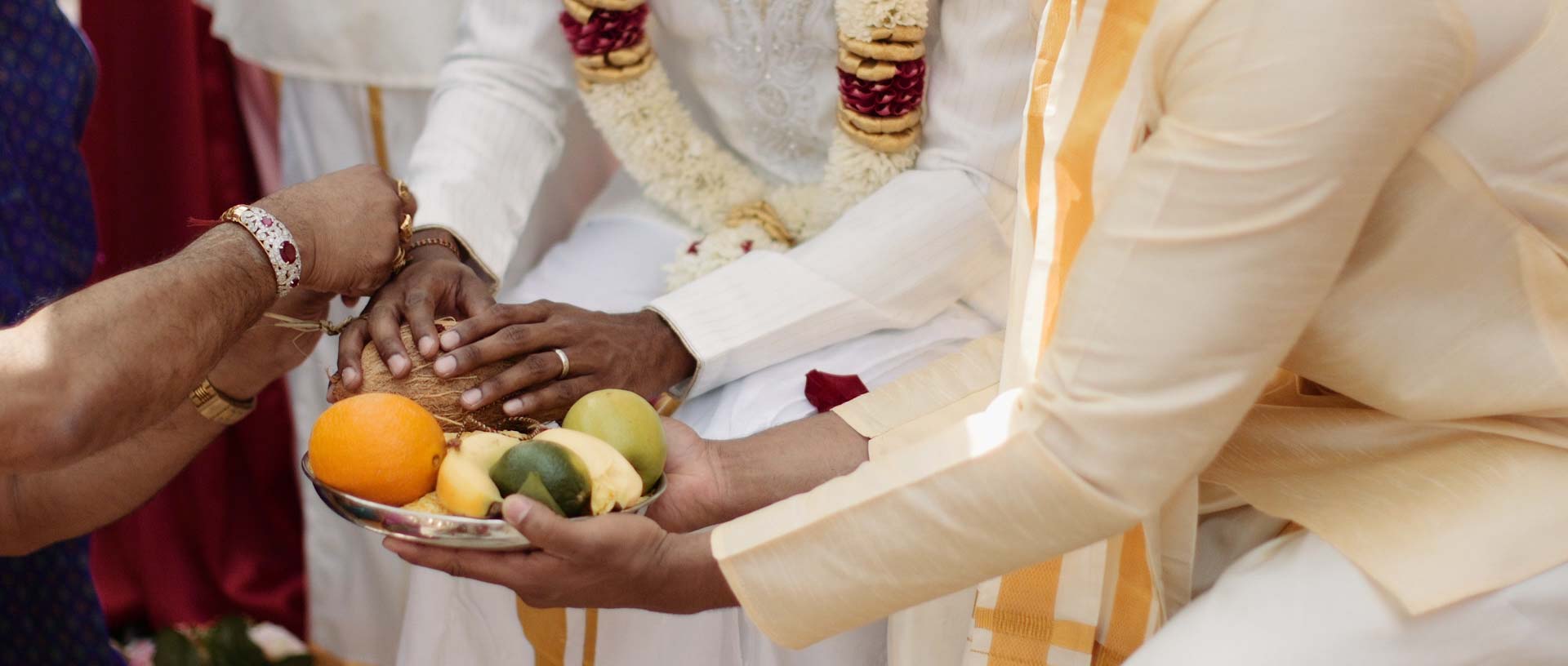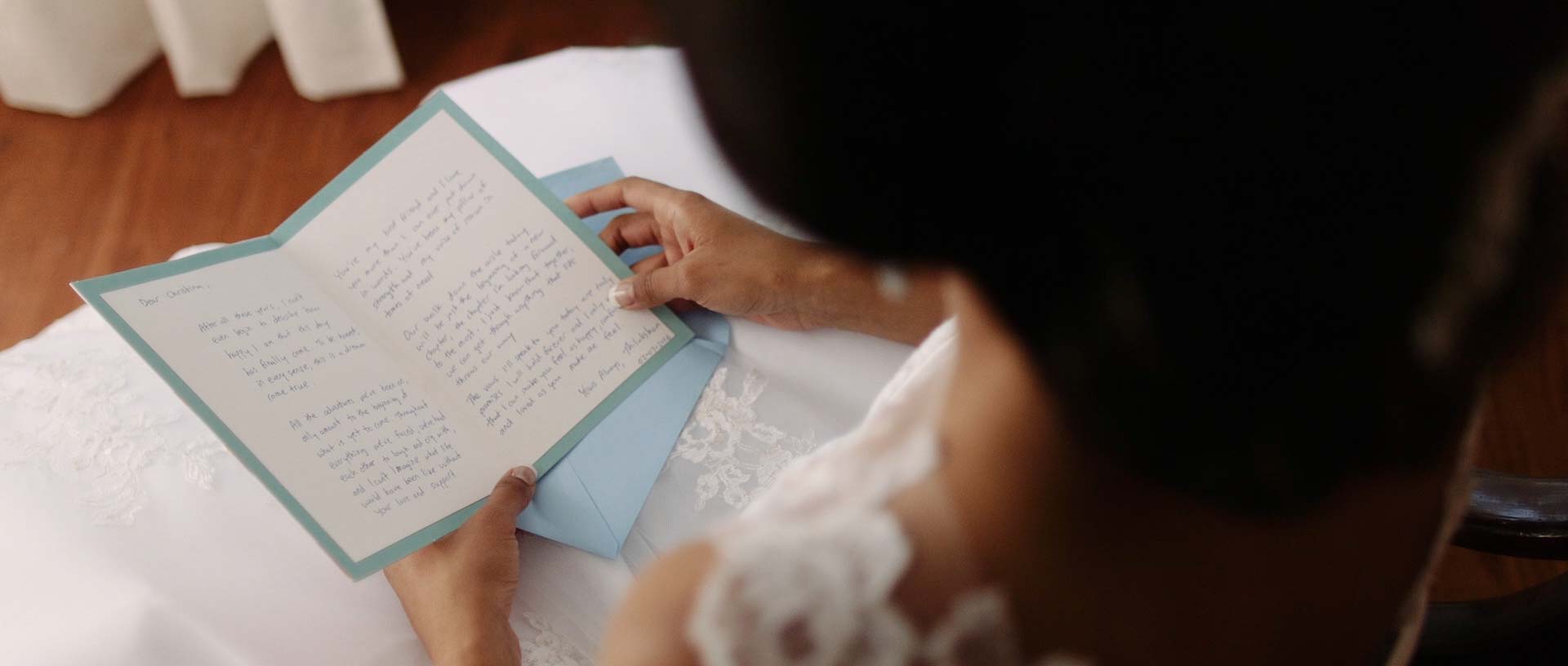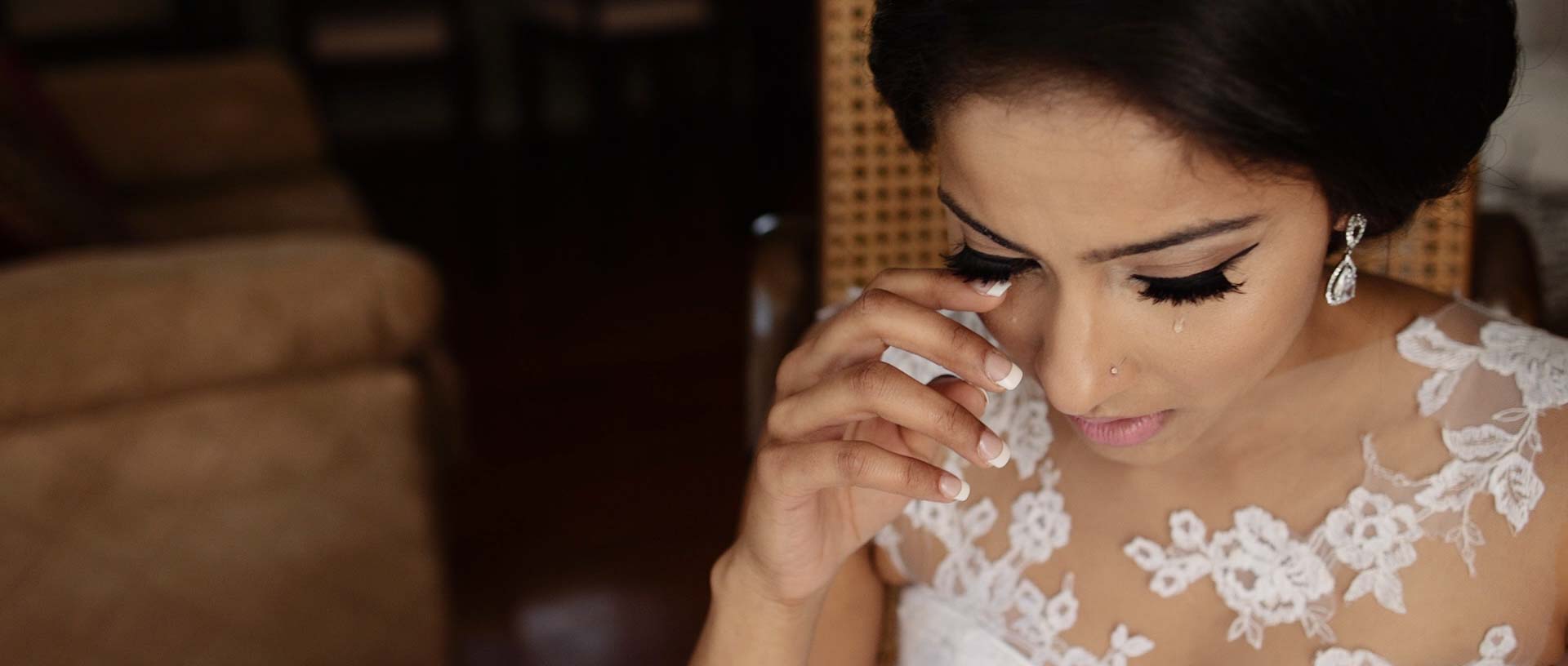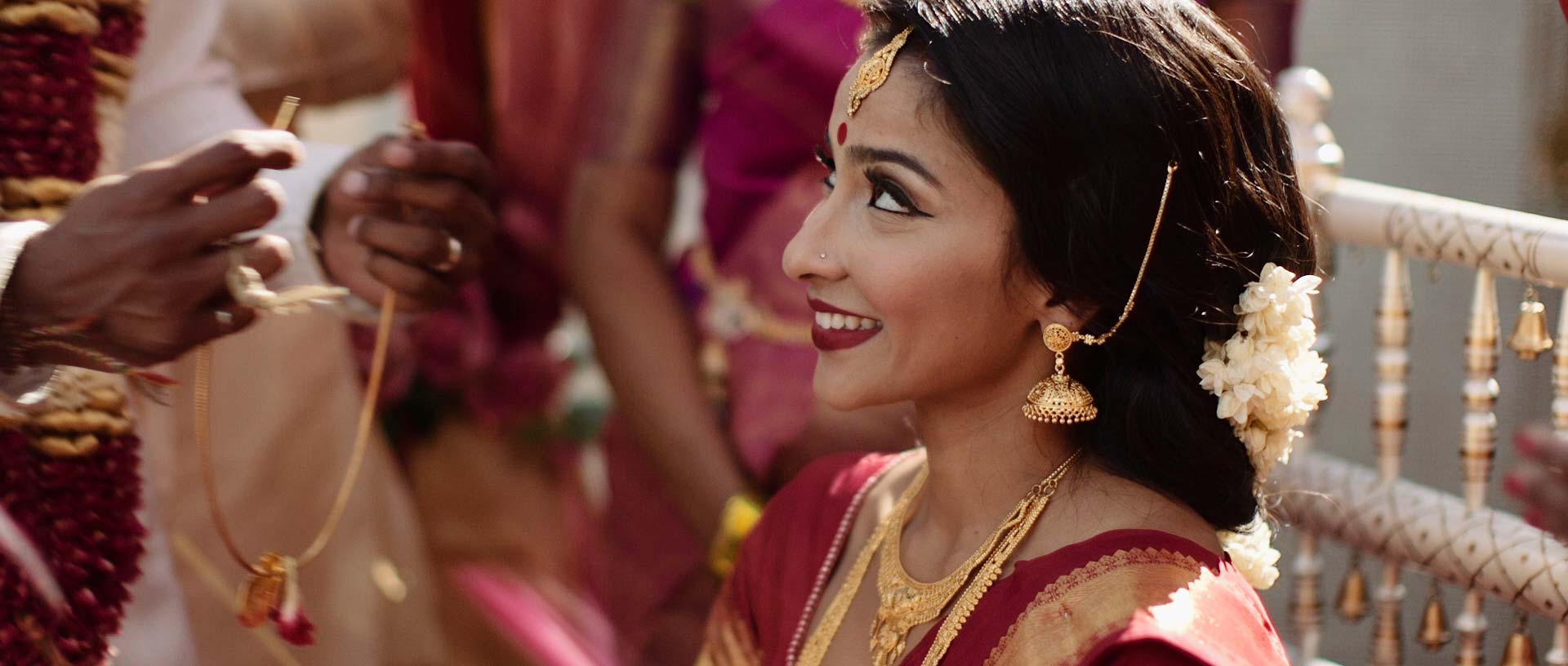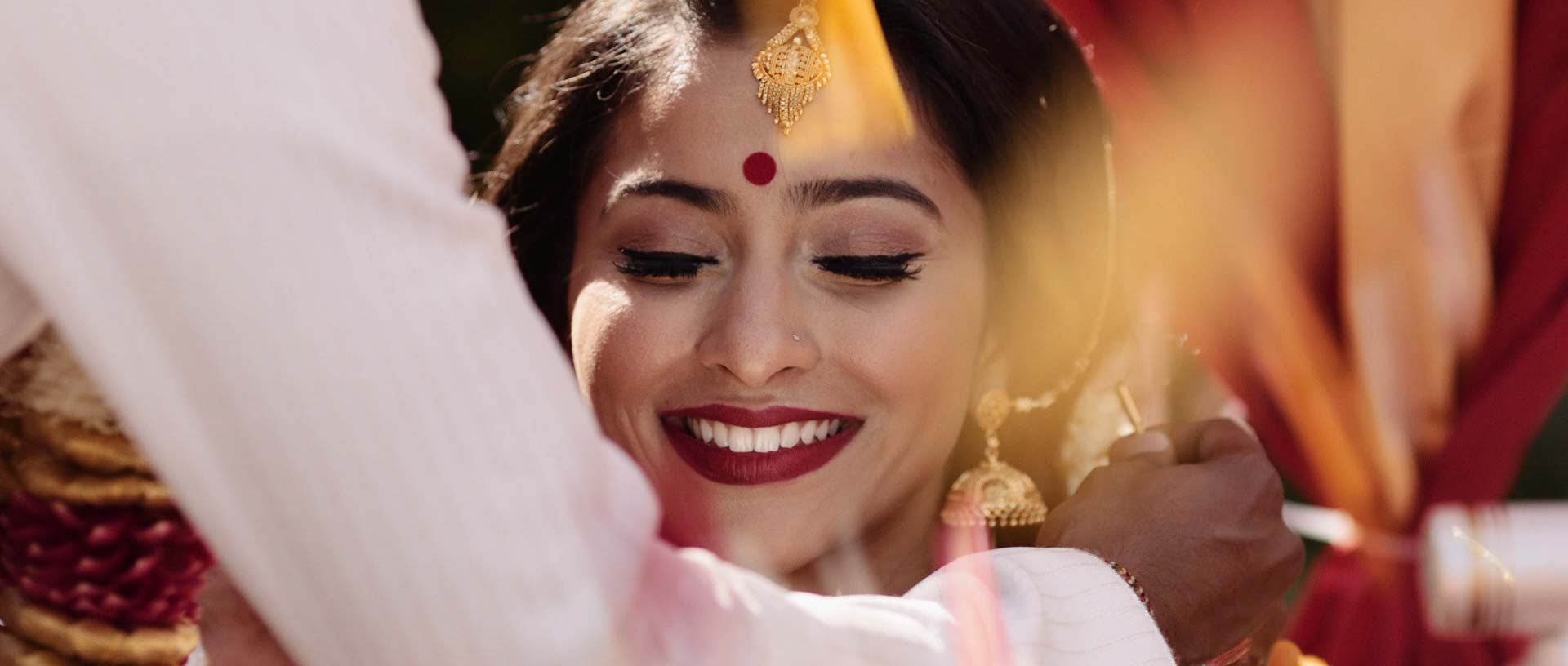 For the hin­du cer­e­mo­ny, our focus was on shoot­ing each rit­u­al dif­fer­ent­ly and in a man­ner that high­light­ed the excite­ment and colour­ful nature of every detail. We can say we used pret­ty much every­thing in our arse­nal dur­ing the almost 3-hour long event at the Toron­to Botan­i­cal Gar­dens — from tripods, to monopods, to Movis and from the Canon 14mm f/2.8 to the 135mm f/2.0 and every lens in between.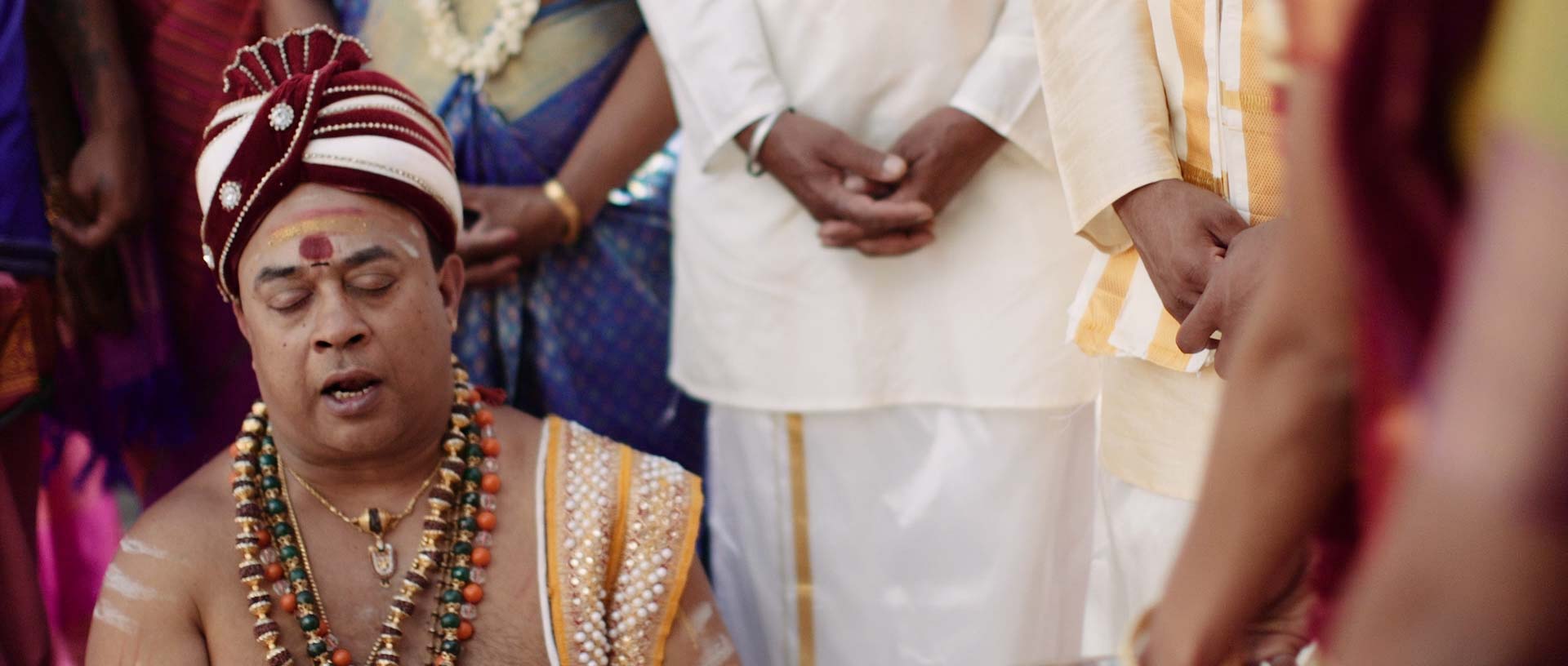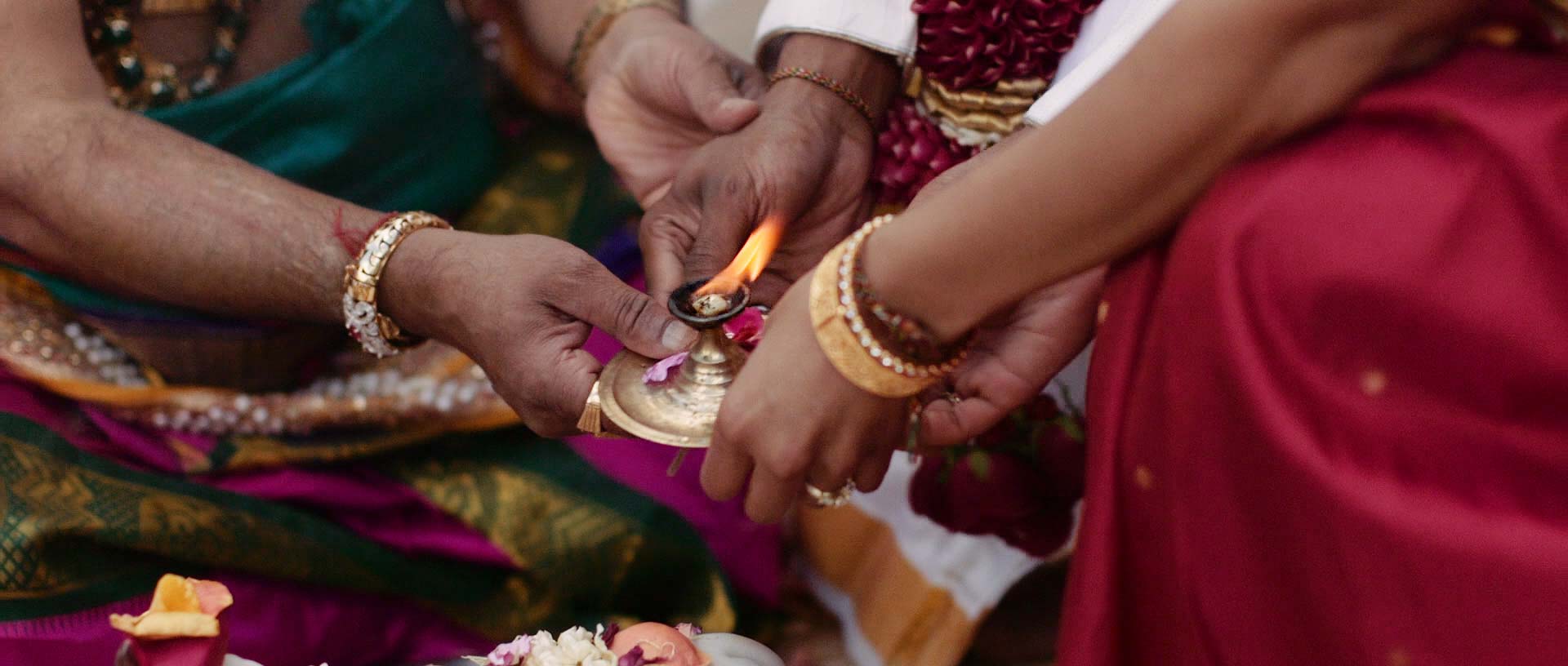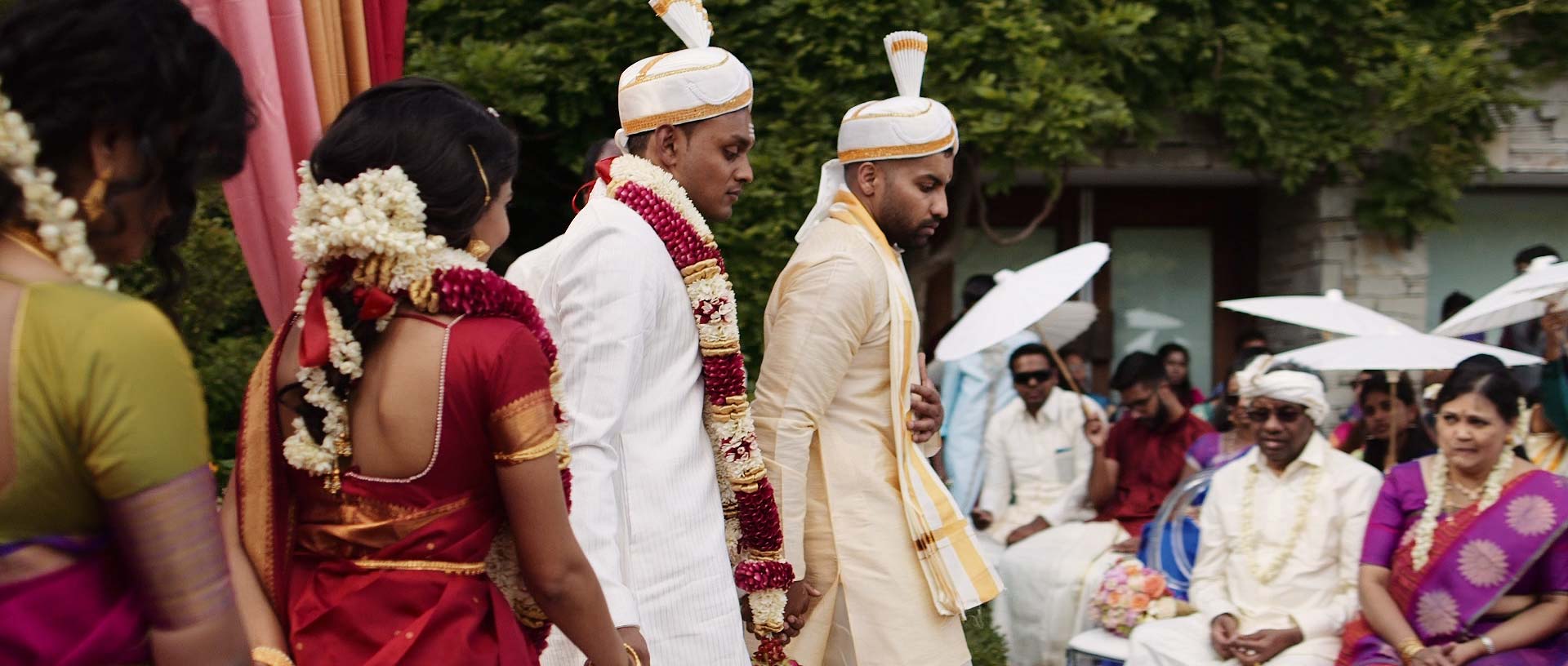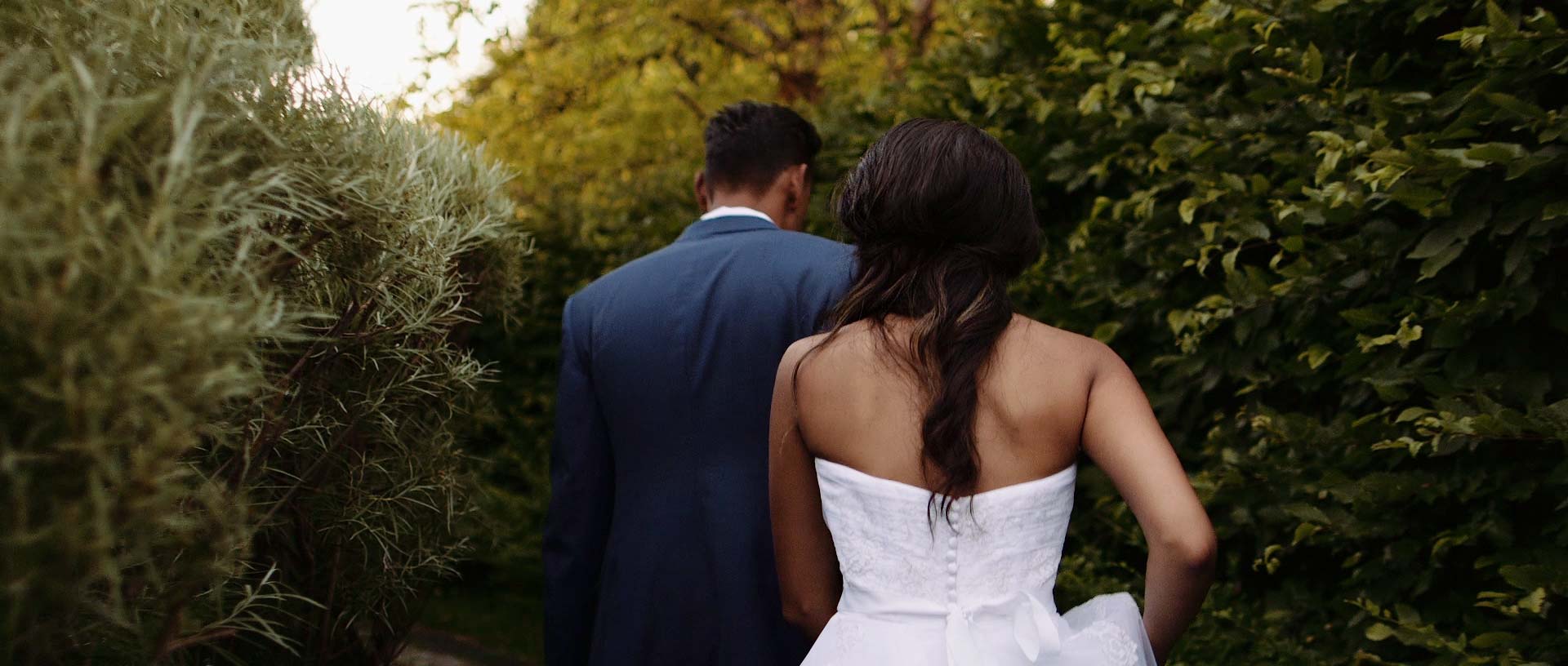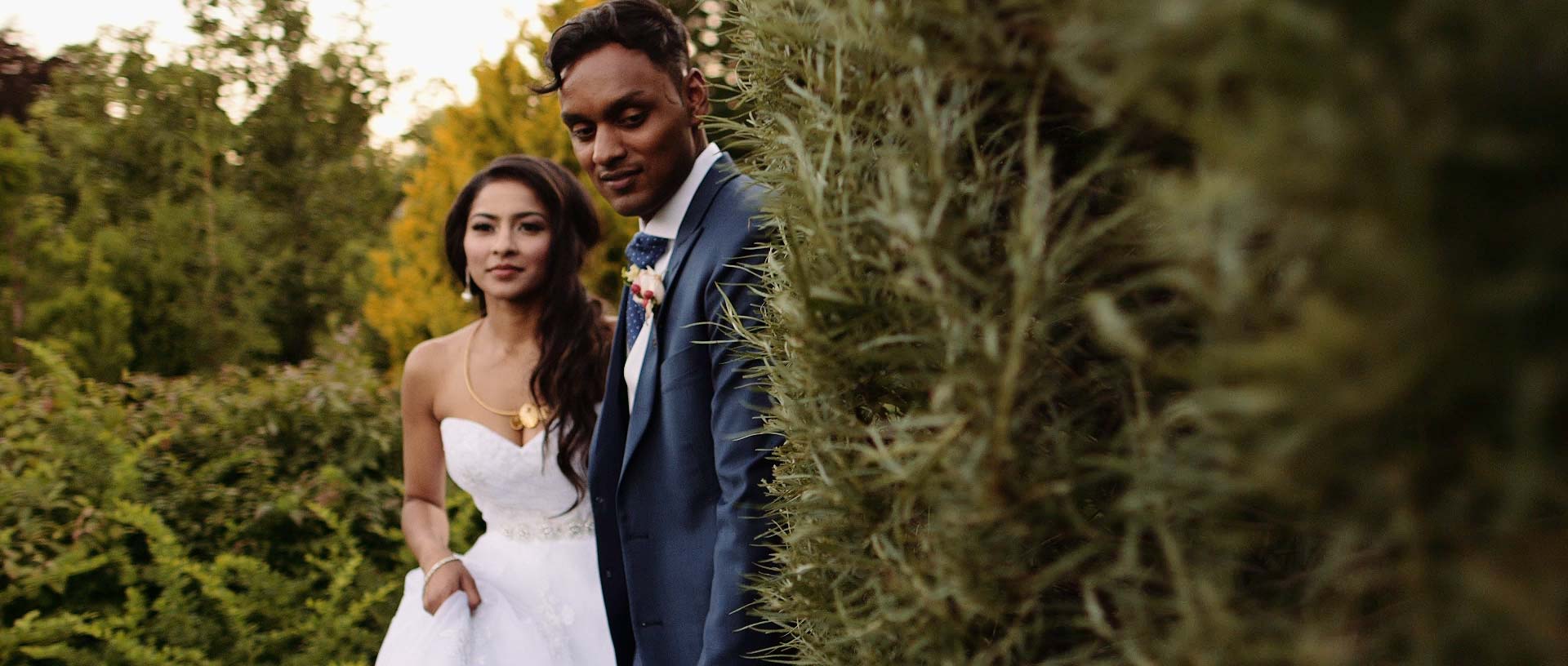 Bridg­ing all these dif­fer­ent scenes togeth­er is the emo­tion­al nar­ra­tive that Christi­na and TK penned to each oth­er in their cards to each oth­er. In them, they talk about their excite­ment to final­ly take off on their biggest and most excit­ing adven­ture yet — their mar­riage.