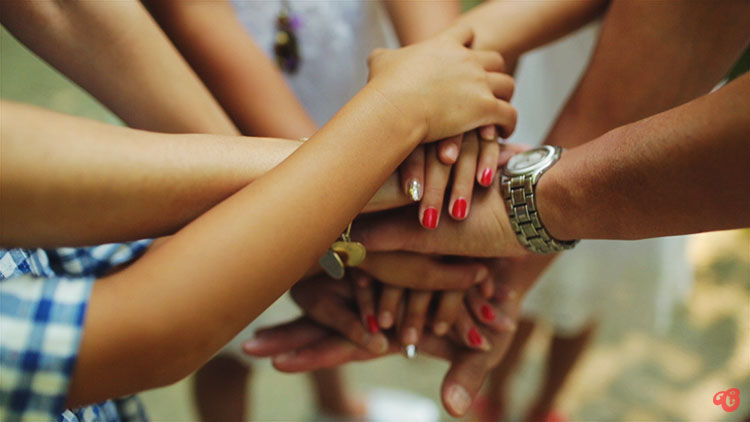 We first met Heidi Ram while working on a promotional video for Hamilton Halton Weddings Magazine a couple of years ago. She was amazing to work with – bringing so much energy and passion into the shoot. Last winter, she contacted us to make a promotional video for her ever-popular family portrait sessions. We sat down in early spring to discuss the concept and what we envisioned for the piece and then tried to set up a date for the magic to take place.
Working around both of our busy wedding schedules was definitely a challenge, but we finally were able to nail down an afternoon in the summer. We went to one of her favourite locations in Oakville with one of her favourite families to photograph and got to it. What did we set out to do? Heidi first told us she wanted the focus to be on the experience of the shoot from the family's perspective. That sounded great, but we also wanted to capture the energy, drive, and passion that she brings to the shoot, and the result it has on the family's experience.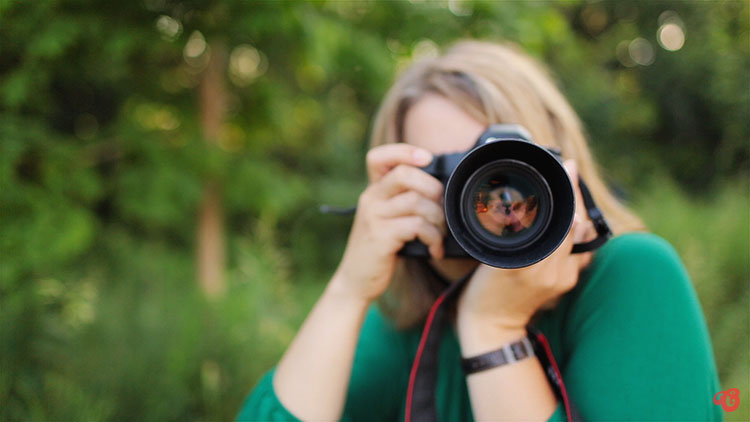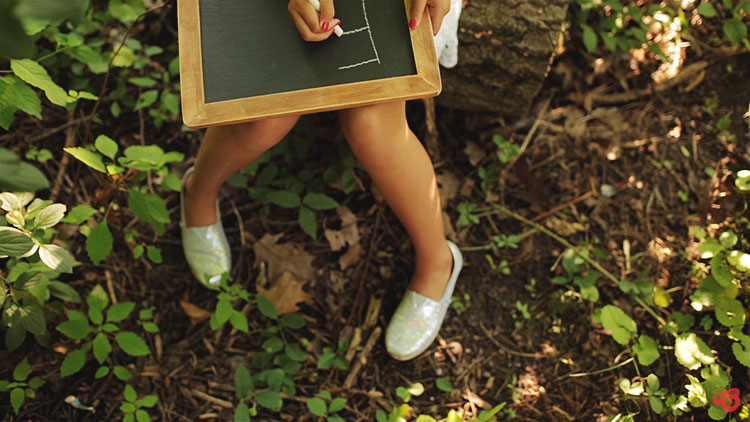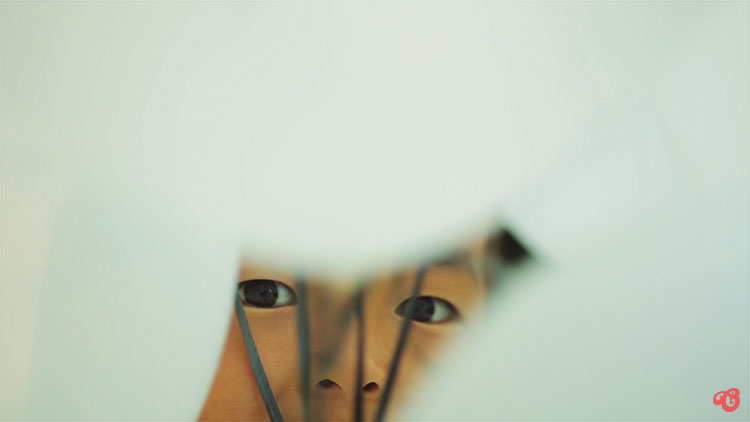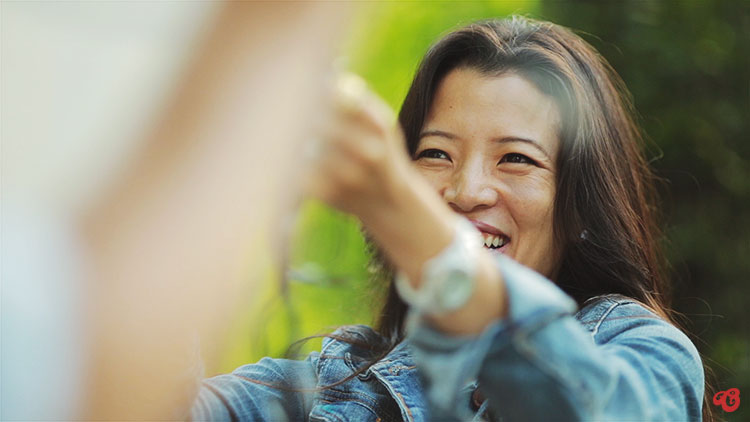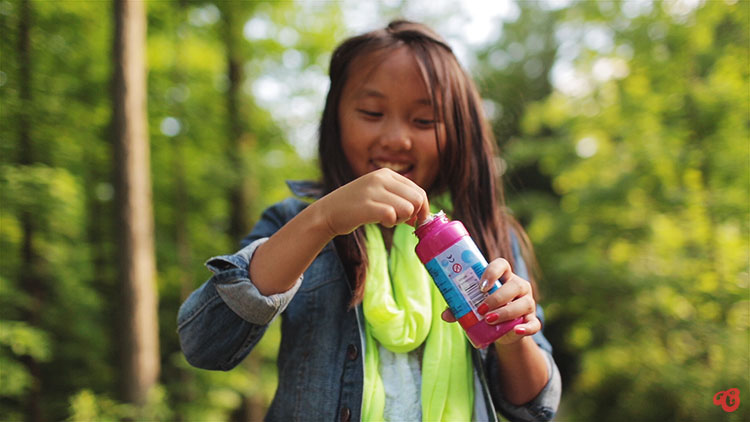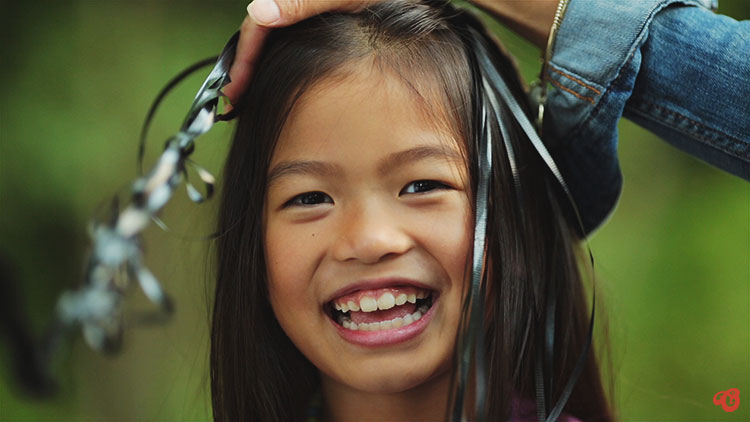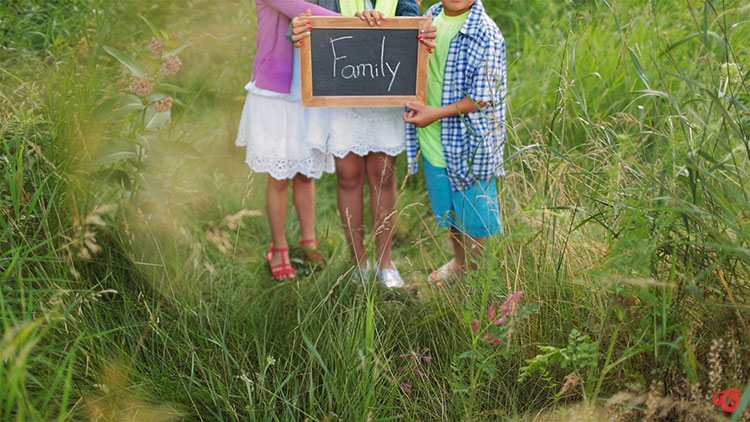 After the shoot, we felt we needed to make a big change to the initial concept. Originally, we weren't going to have Heidi do a voice-over, but after seeing the footage, we felt it really needed a voice to give the shots some meaning (we're not big on music video-style montages in the first place). Looking at it now, we couldn't see the film working without Heidi's narration.
So here you have it! Take it in, enjoy, and let us know what you think!