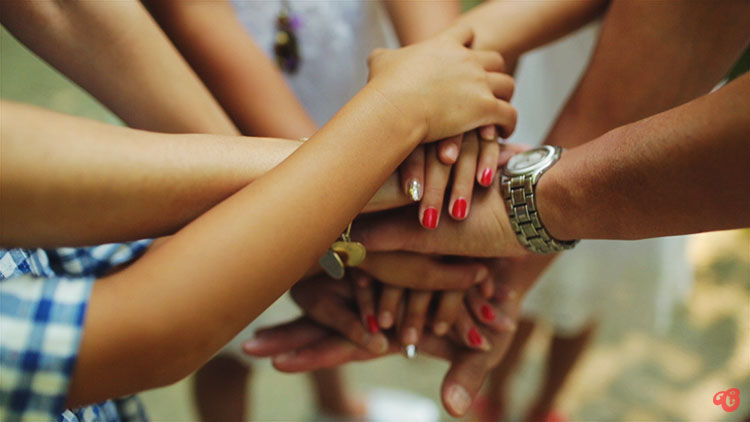 We first met Heidi Ram while work­ing on a pro­mo­tional video for Hamilton Halton Weddings Magazine a cou­ple of years ago. She was amaz­ing to work with – bring­ing so much en­ergy and pas­sion into the shoot. Last win­ter, she con­tacted us to make a pro­mo­tional video for her ever-popular fam­ily por­trait ses­sions. We sat down in early spring to dis­cuss the con­cept and what we en­vi­sioned for the piece and then tried to set up a date for the magic to take place.
Working around both of our busy wed­ding sched­ules was def­i­nitely a chal­lenge, but we fi­nally were able to nail down an af­ter­noon in the sum­mer. We went to one of her favourite lo­ca­tions in Oakville with one of her favourite fam­i­lies to pho­to­graph and got to it. What did we set out to do? Heidi first told us she wanted the fo­cus to be on the ex­pe­ri­ence of the shoot from the family's per­spec­tive. That sounded great, but we also wanted to cap­ture the en­ergy, drive, and pas­sion that she brings to the shoot, and the re­sult it has on the family's ex­pe­ri­ence.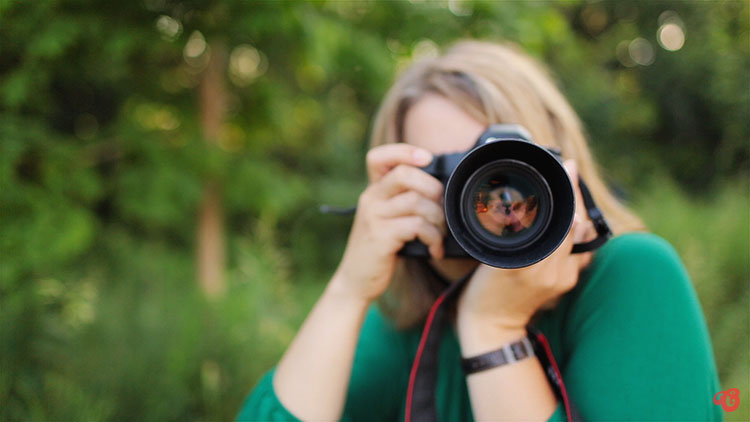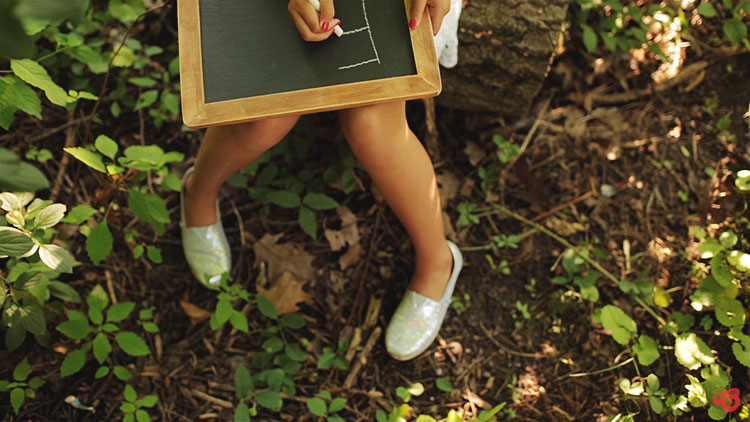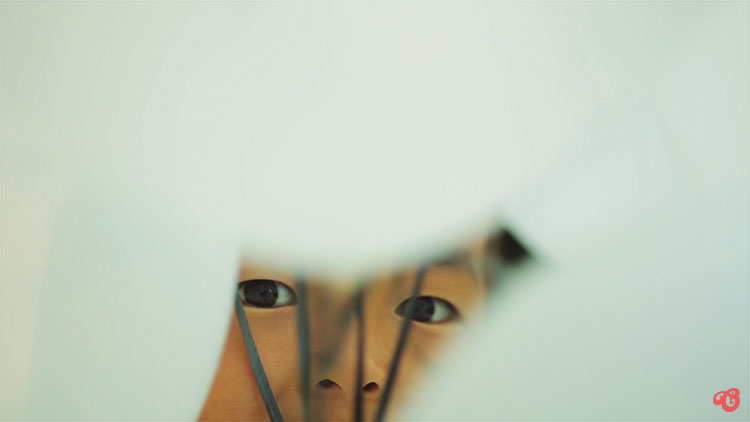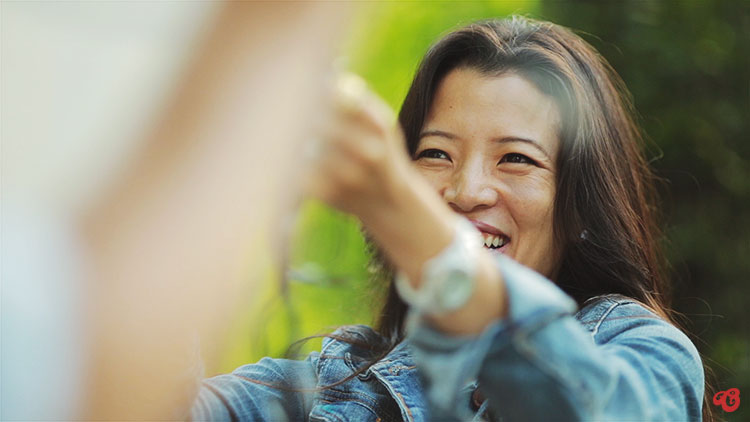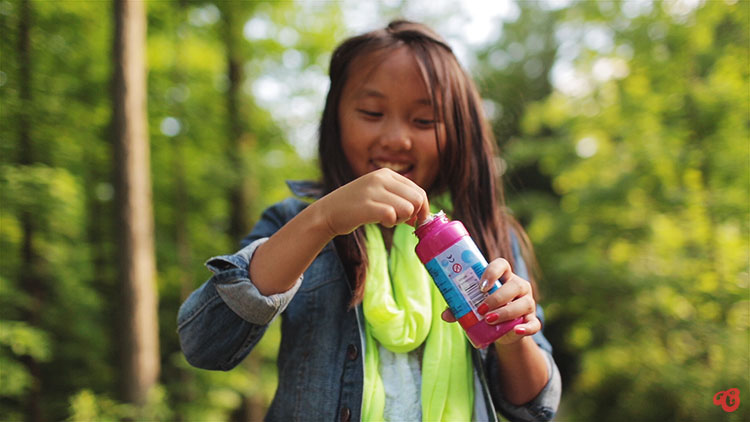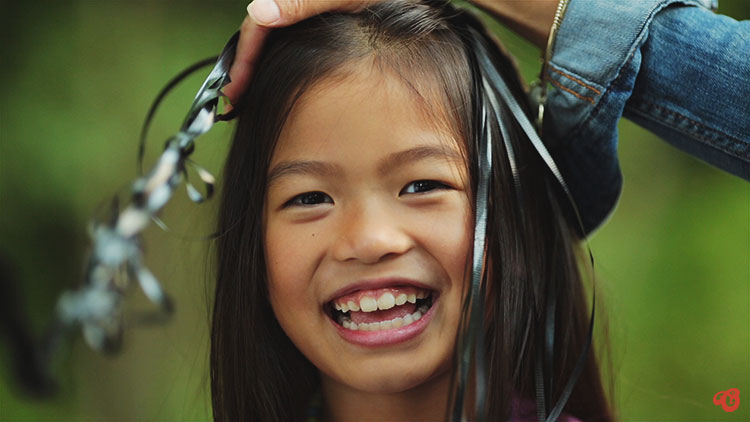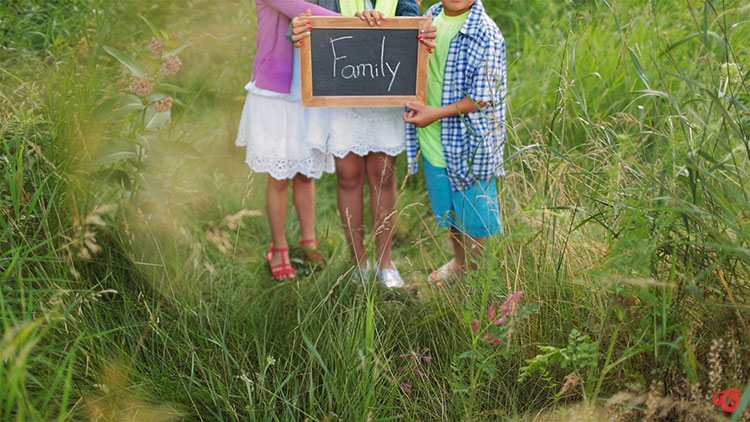 After the shoot, we felt we needed to make a big change to the ini­tial con­cept. Originally, we weren't go­ing to have Heidi do a voice-over, but af­ter see­ing the footage, we felt it re­ally needed a voice to give the shots some mean­ing (we're not big on mu­sic video-style mon­tages in the first place). Looking at it now, we couldn't see the film work­ing with­out Heidi's nar­ra­tion.
So here you have it! Take it in, en­joy, and let us know what you think!