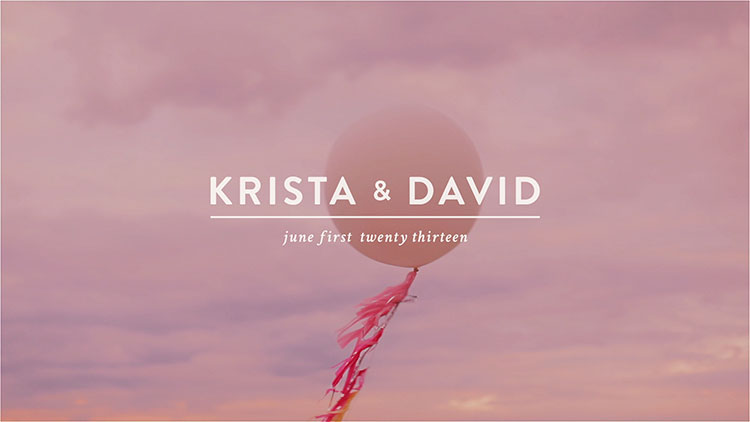 Despite of what you'll see in this wedding film, David doesn't play the piano. Actually, David's not even a musician. But David loves Krista very much, and when he let us in on the big surprise he was planning for their big day, we knew it would be magical.
Krista contacted us almost a year ago to capture her June 1st festivities. Right off the bat, she told us it would be a very personal, very emotional, and very teary day – needless to say, we were intrigued. Over the next few months, we e-mailed back and forth about her and David's plans for their day, how they met, what they like to do together, and more often than not, wedding stuff (Krista herself is an infinitely-talented wedding planner and owner of KJ & Co.). She's also been actively blogging about the journey leading up to her wedding day over at Wedding Obsession, donning the #forlikeever hashtag for her and David along the way.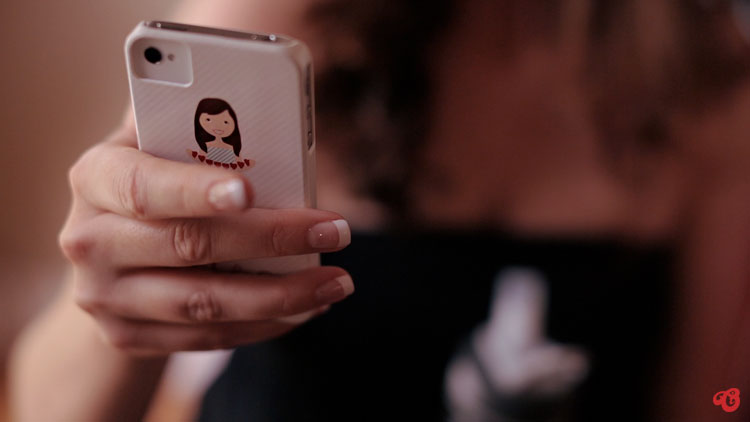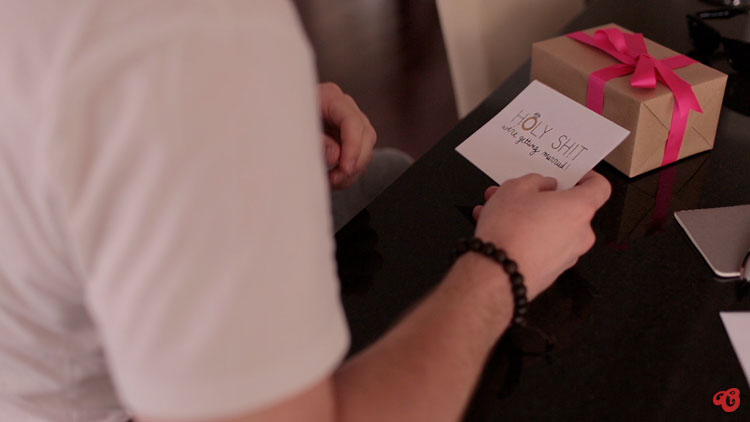 Being the busy lady that she is, we didn't have a face-to-face meeting with Krista until earlier in the spring (despite of the fact that we live 5 minutes away from each other). But when we finally sat down for a coffee, she told us about a hockey game that David and the groomsmen were planning a couple of days before the wedding. We knew David loved hockey, but more importantly, we recalled an e-mail in which Krista said that David works hard and plays hard – he's very active and involved with sports, while she's more laid back. We thought the hockey game would be the perfect way to demonstrate this element of their dynamic, and asked to tag along.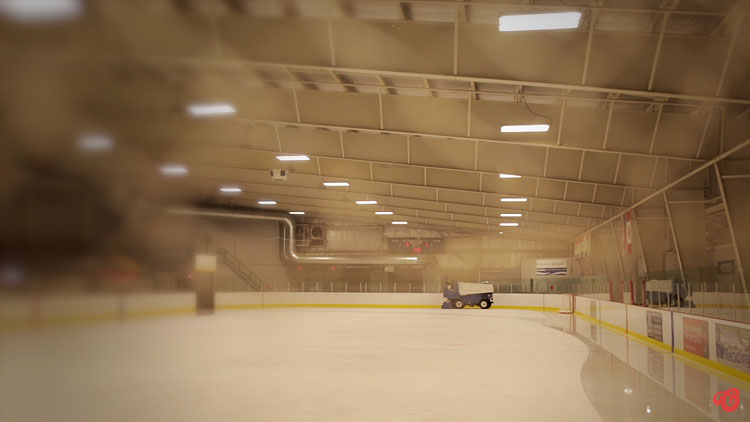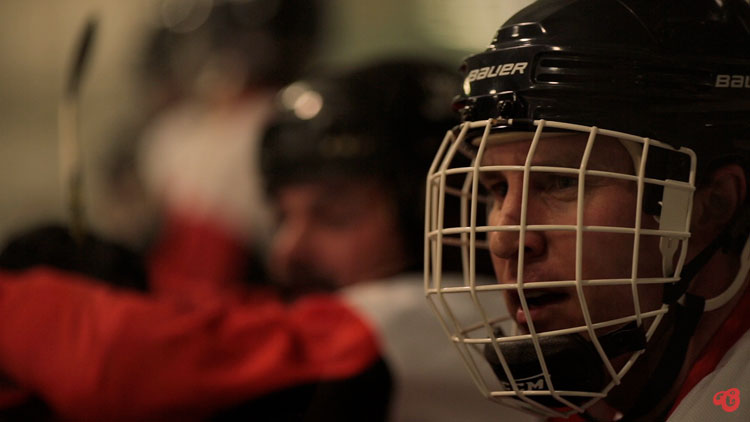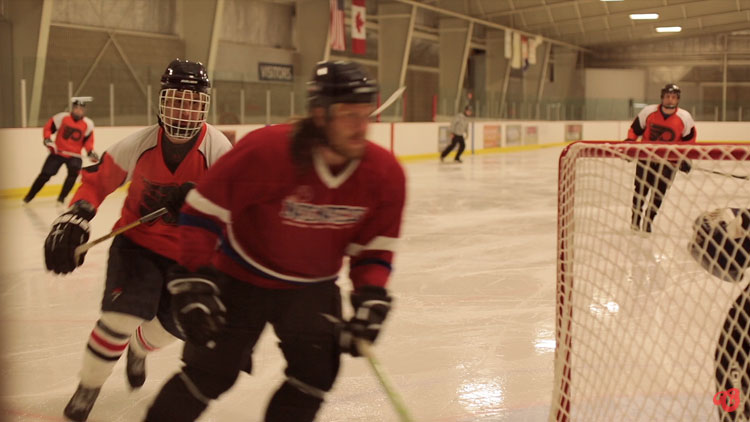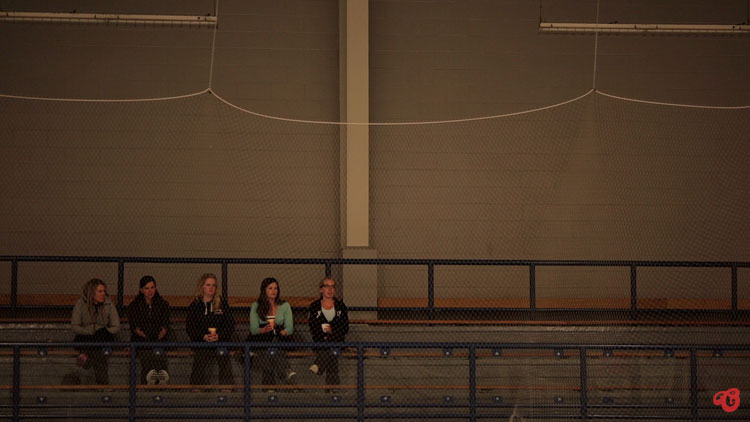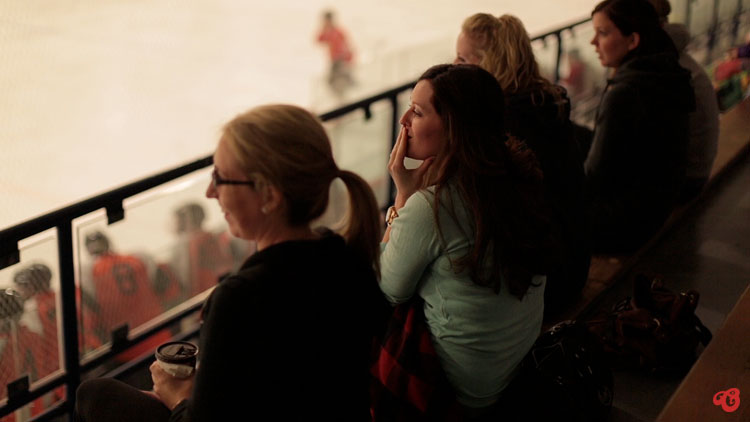 A few weeks after that meeting, David shot us over an e-mail to fill us in on his big surprise. His friend had been teaching him how to play the Beatles' "All you need is love" on the piano, and he would be performing it for Krista at their reception. We were beaming with excitement.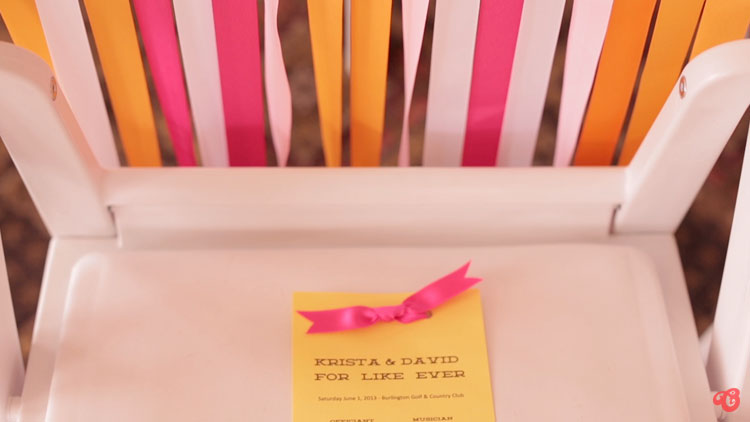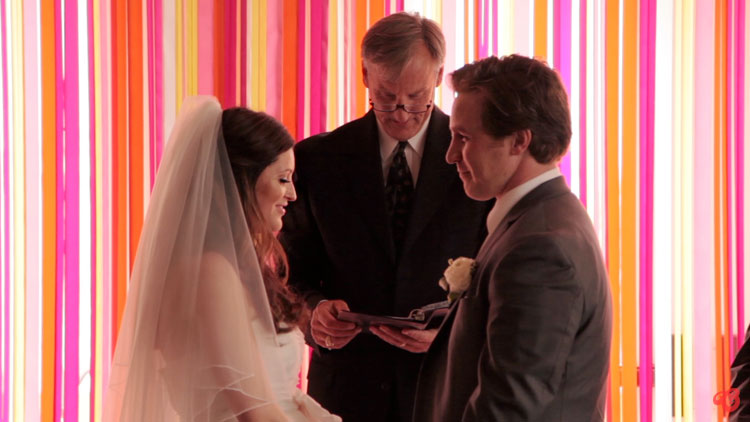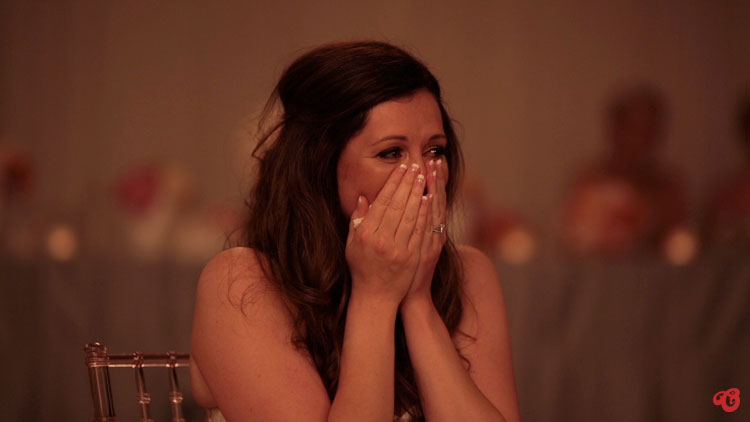 By the time their wedding day arrived, Krista and David had shared so much with us that we knew exactly how we wanted to structure their film and what shots would tell their story best (we're pretty meticulous planners). And while we could write and write about these two, we'll just let you watch their wedding film and bask in the beauty of their special day!
(And if you're thinking to yourself, "I know them from somewhere!", that's because they starred in a little commercial piece we put together for Schick!)