To say that Rouzhin and Naram's wed­ding had it all is an under­state­ment. It had more than we could have ever thought "all" to encom­pass. A beau­ti­ful­ly dec­o­rat­ed sofreh cer­e­mo­ny, bal­leri­nas, an a capel­la choir, gela­to trucks and tra­di­tion­al Turk­ish cof­fee sta­tions, a bub­ble send-off, a mul­ti­tude of per­for­mances, a chore­o­graphed first dance, and an extrav­a­gant Marie Antoinette-themed recep­tion spread across Toronto's Four Sea­sons, St. Paul's Basil­i­ca, and the AGO.
Every aspect of their day – big or small — had a per­sonal touch and sought to pro­vide their close friends and fam­ily with the most amaz­ing expe­ri­ence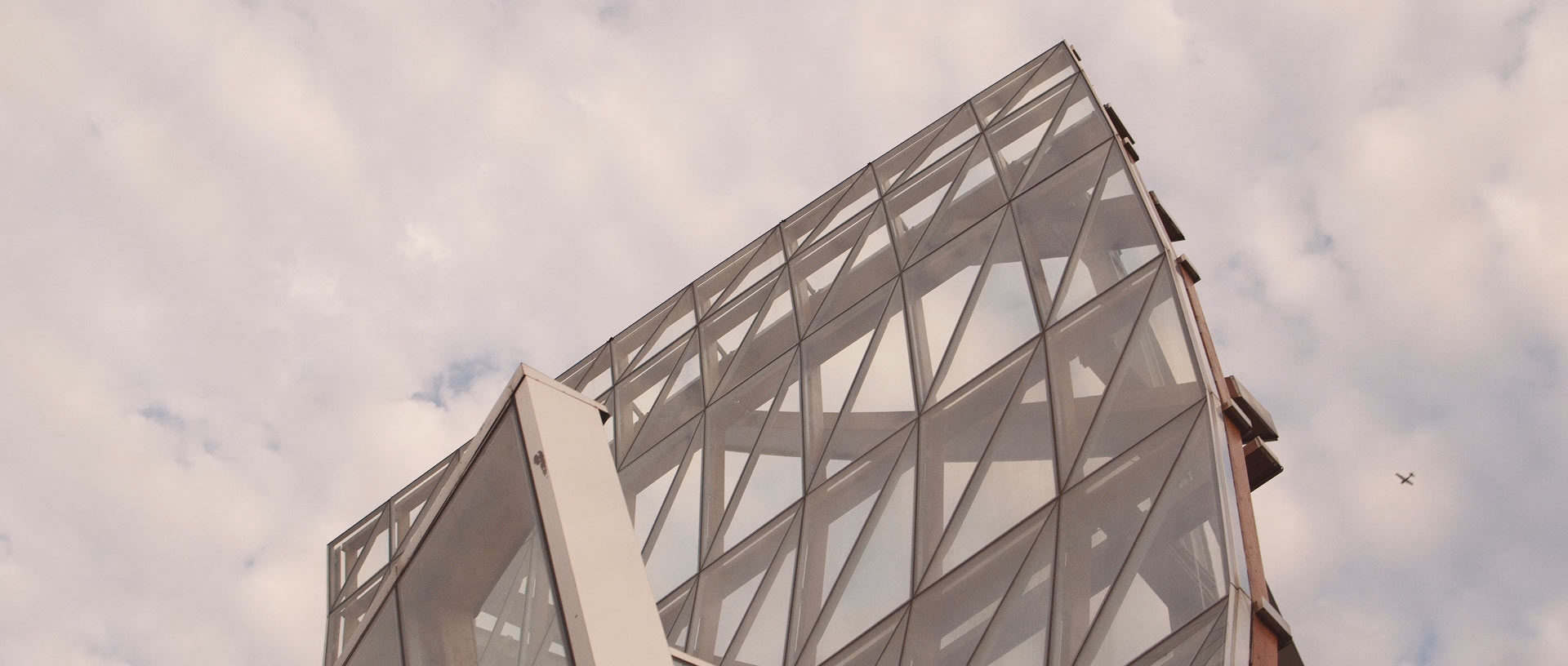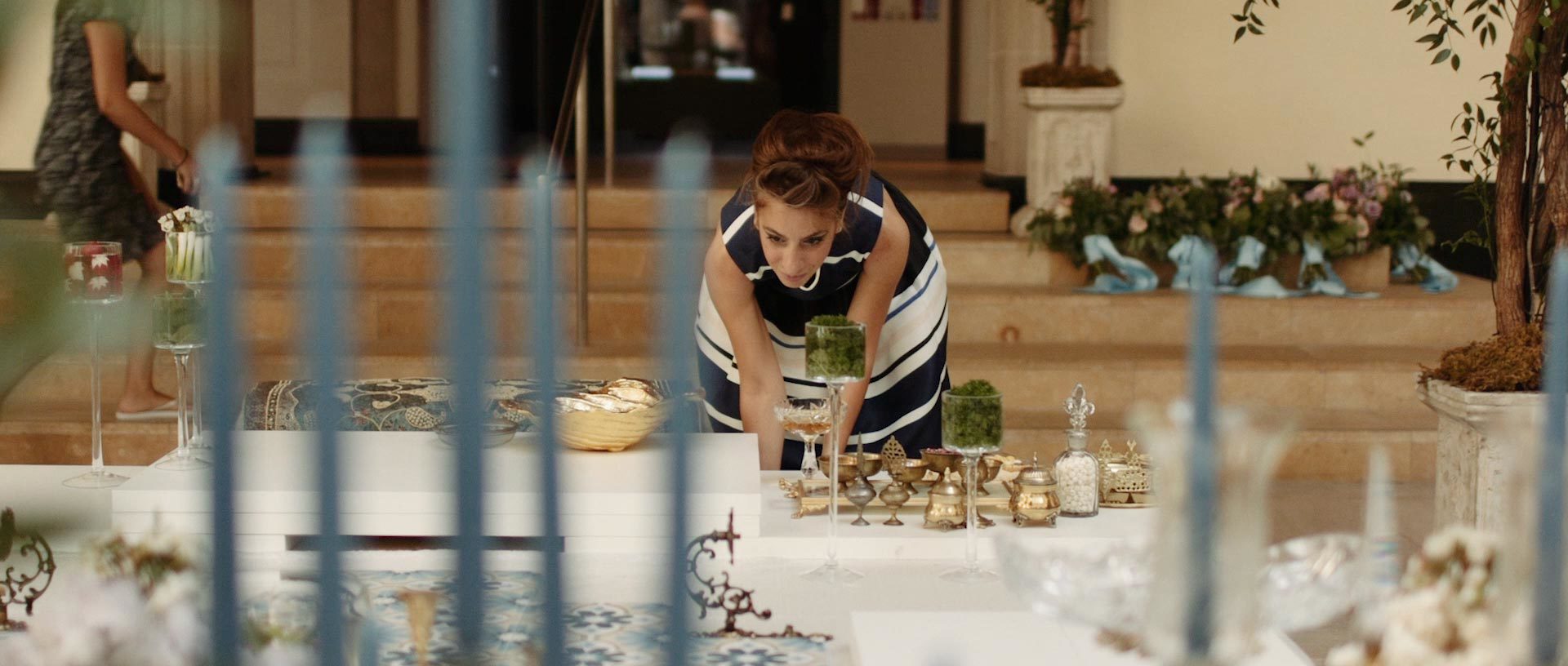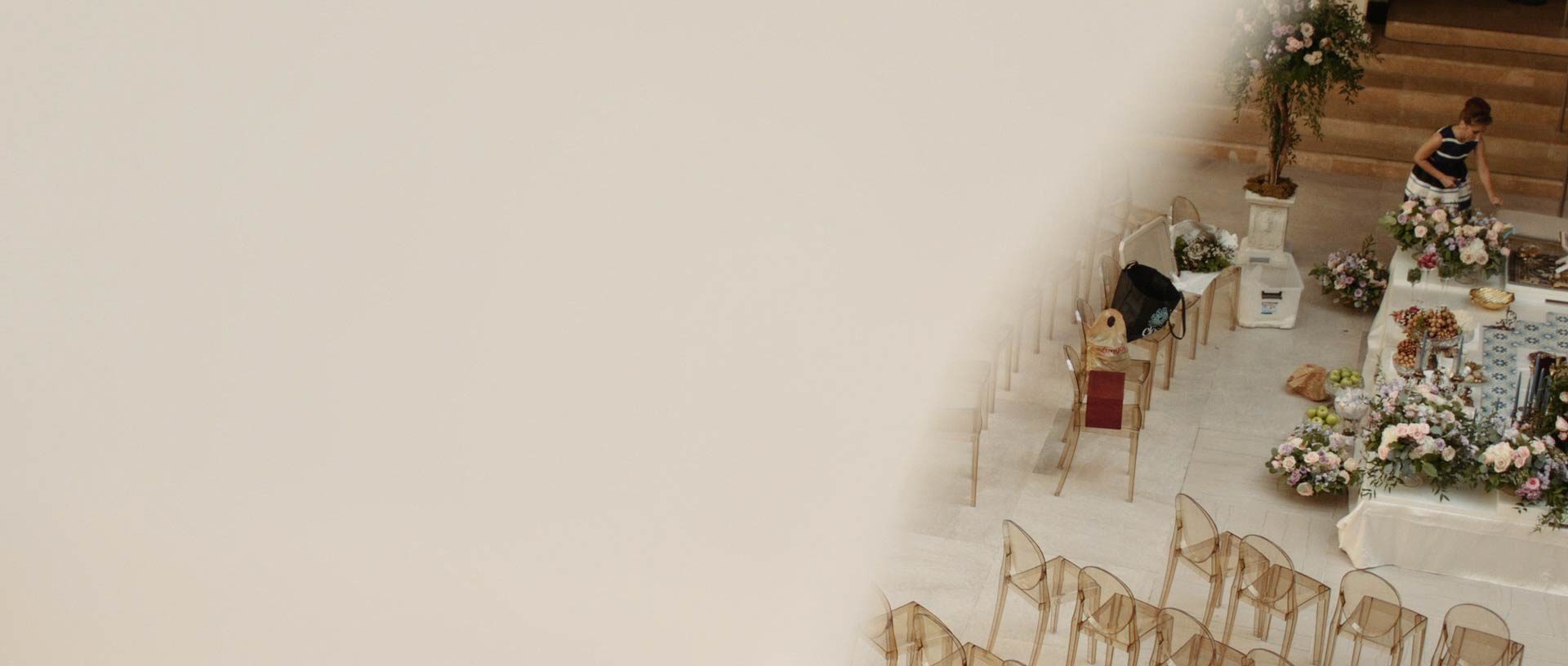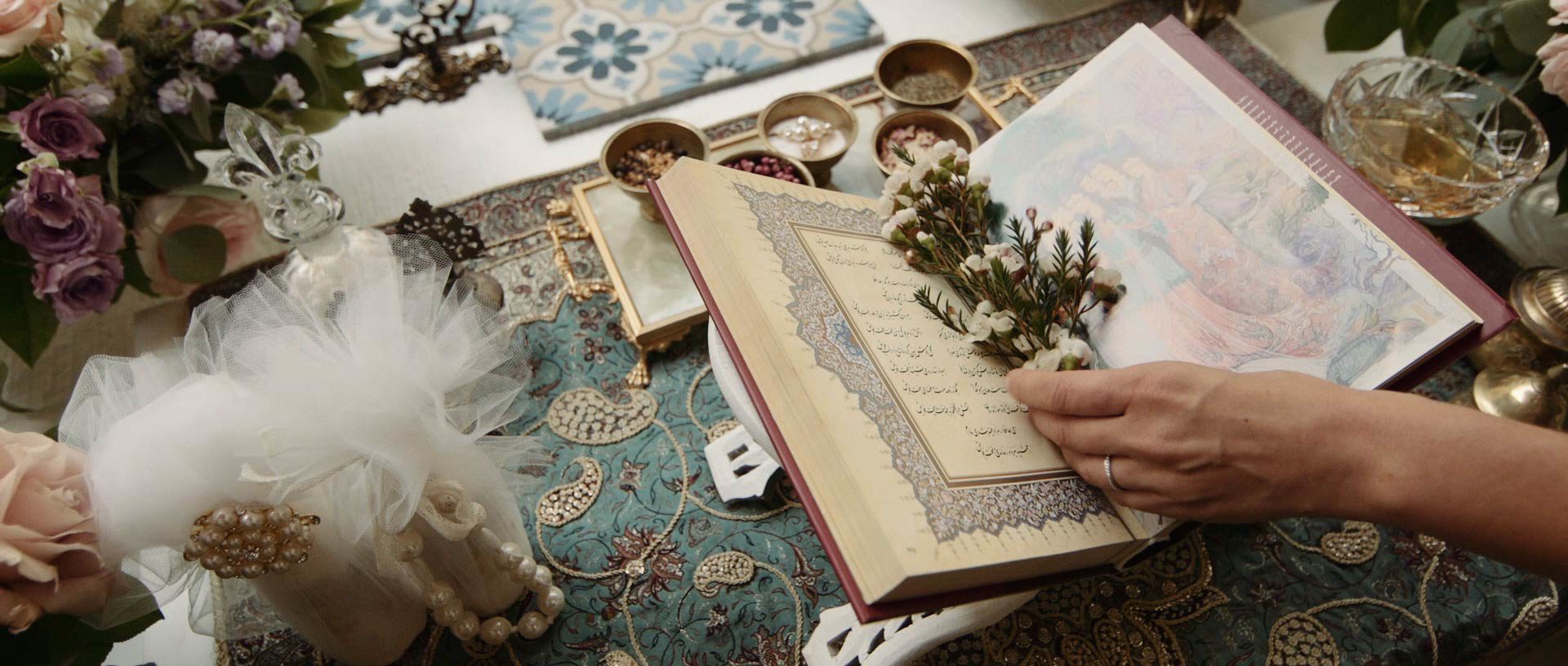 Now all these ele­ments are a wed­ding cinematographer's dream, but our main con­cern when cou­ples tell us they're hav­ing such epic cel­e­bra­tions is that the cou­ple them­selves and their sto­ry isn't lost amongst the lav­ish dec­o­ra­tions and jaw-dropping per­for­mances. This was hon­est­ly nev­er a wor­ry we had with Rouzhin and Naram though. Every aspect of their day – big or small — had a per­son­al touch and sought to pro­vide their close friends and fam­i­ly with the most amaz­ing expe­ri­ence. Lovers of cul­ture, art, and trav­el, it was only fit­ting that their cel­e­bra­tion took place in the Art Gallery of Ontario and when they sent us the per­son­al vows that they would exchange at their ear­ly evening sofreh cer­e­mo­ny in Walk­er Court, we knew we had an extreme­ly emo­tion­al and inti­mate sto­ry­line that would seam­less­ly con­nect each scene in the film.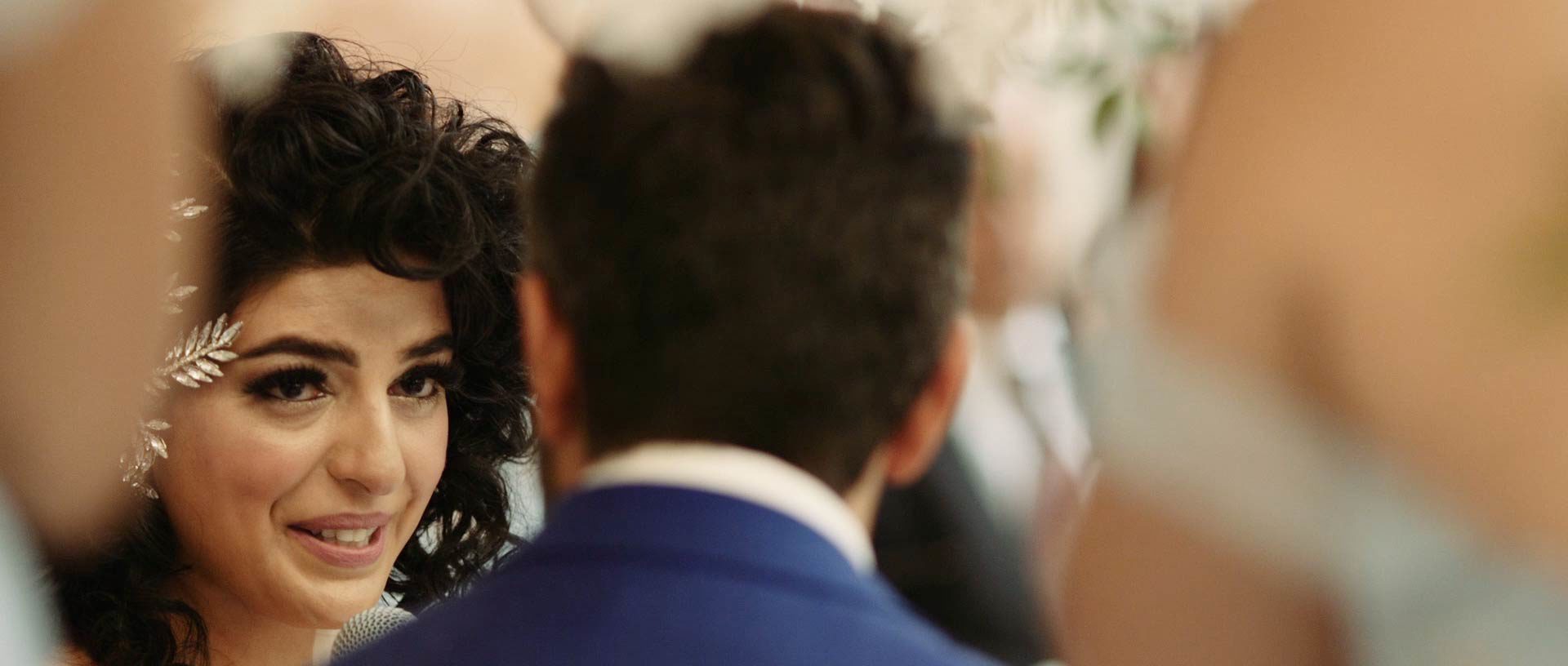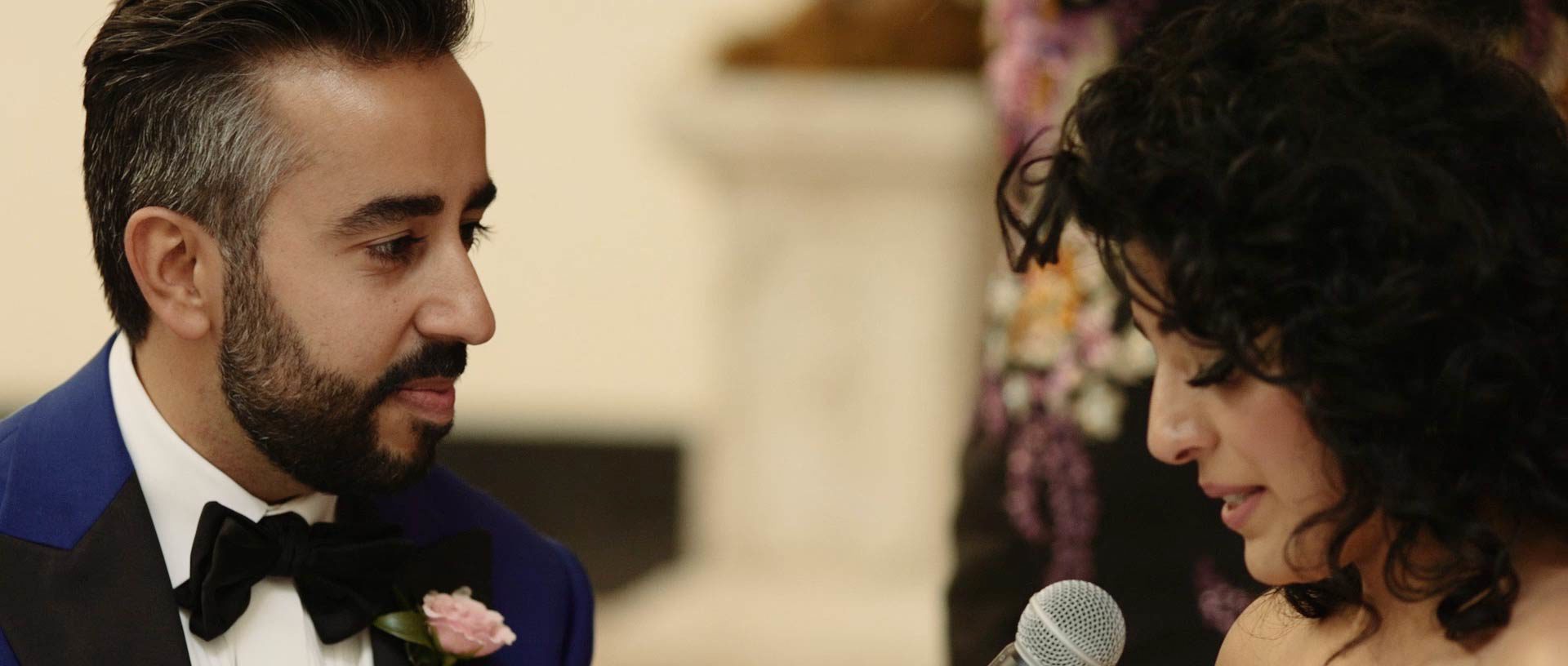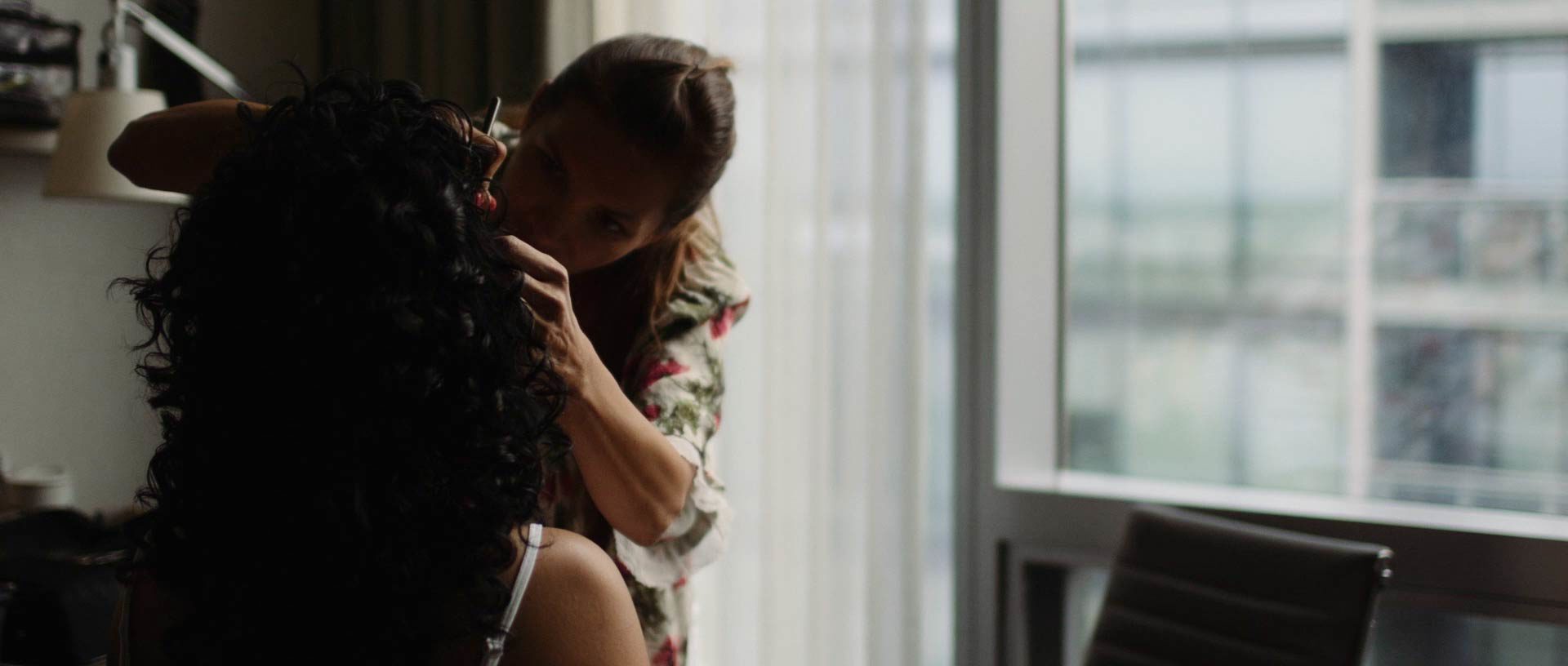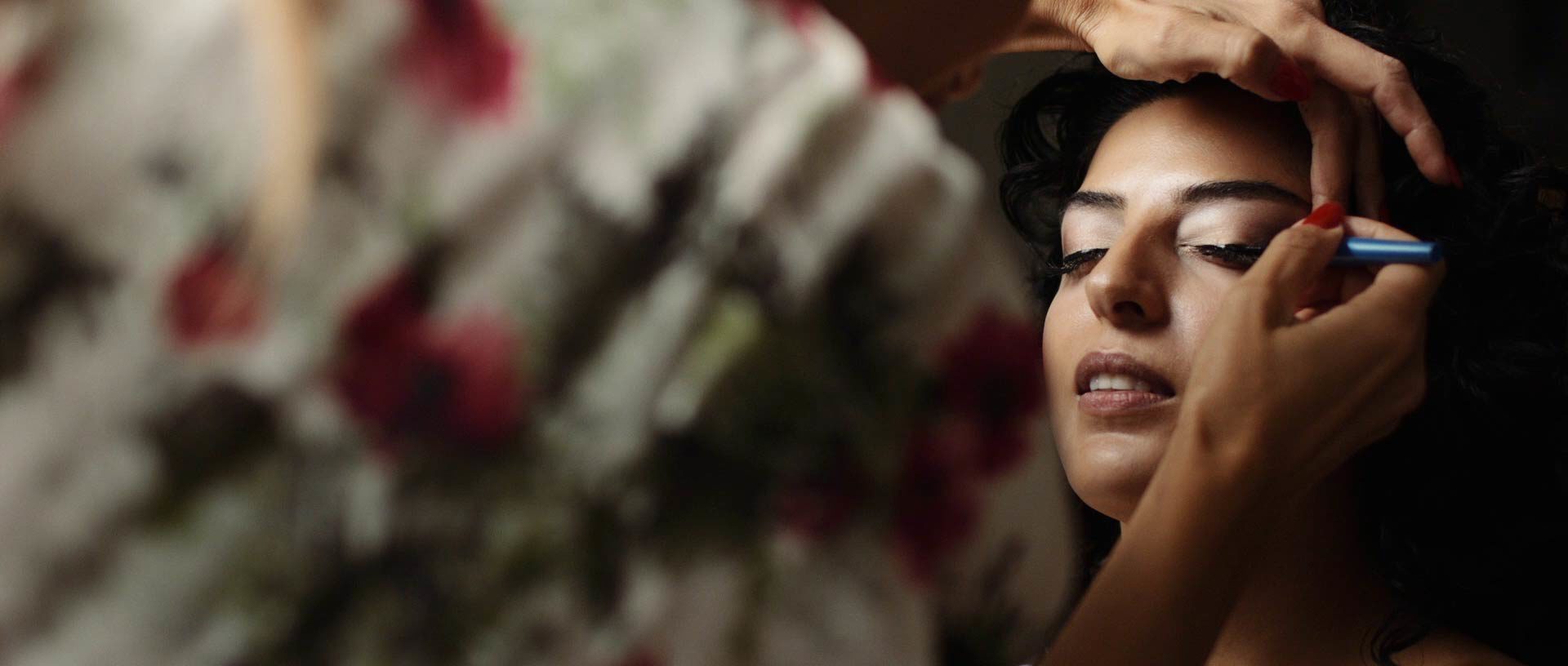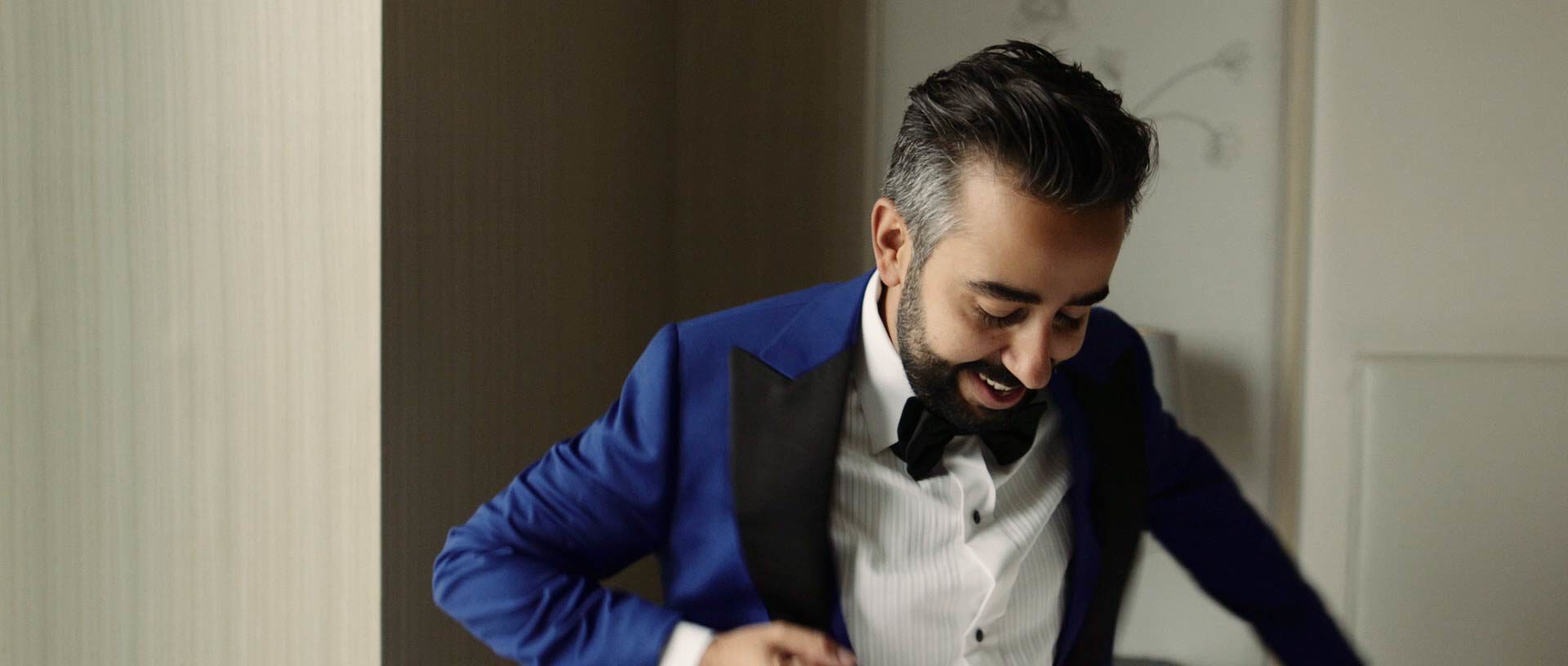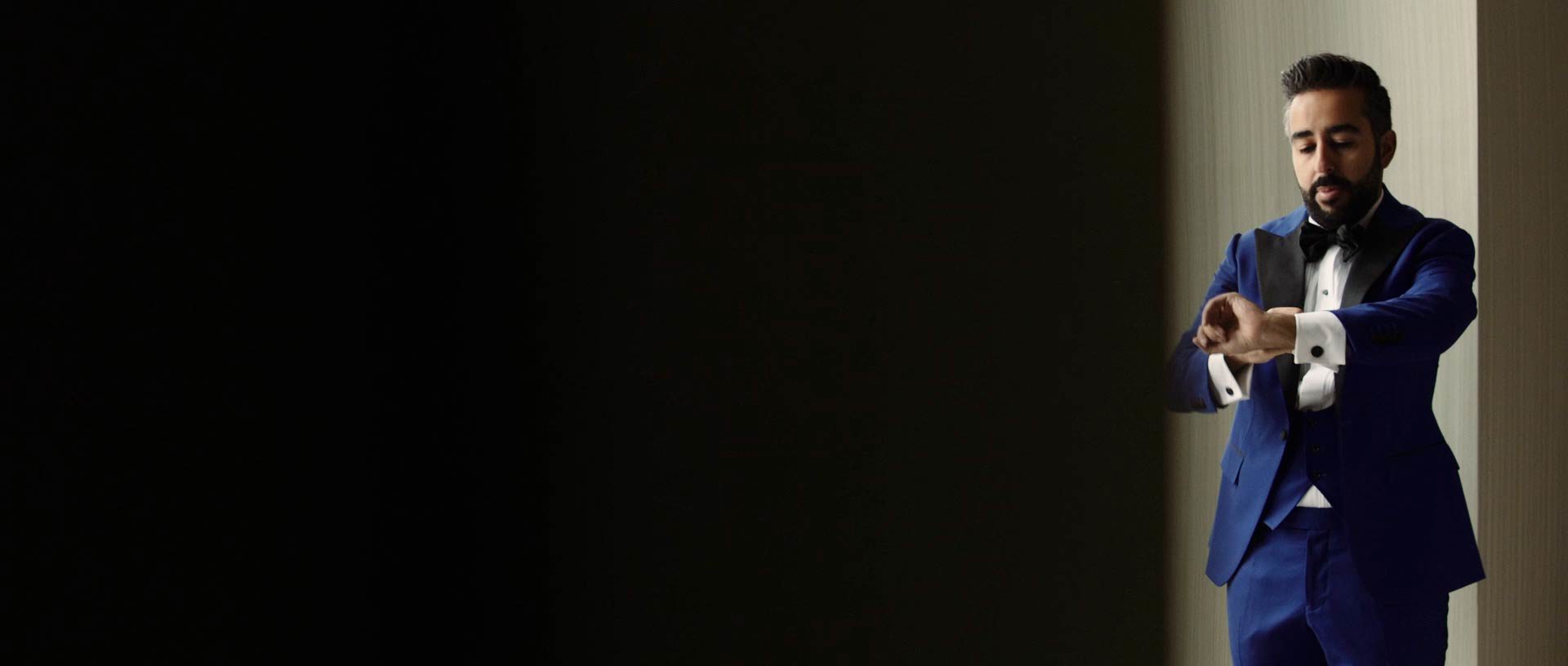 And so our sto­ry­line sets up the sofreh and the mean­ing of all the intri­cate pieces that sur­round the cou­ple and the rit­u­als tak­ing place around them before mov­ing to their vows where we get a glimpse of their jour­ney togeth­er. But the film as a whole is as much about Rouzhin and Naram and their union as it is about their guests and their jour­ney through each aspect of their cel­e­bra­tion – whether that be enjoy­ing gela­to or walk­ing through the gal­leries as bal­leri­nas stretch and dance in the emp­ty rooms along the way to the recep­tion.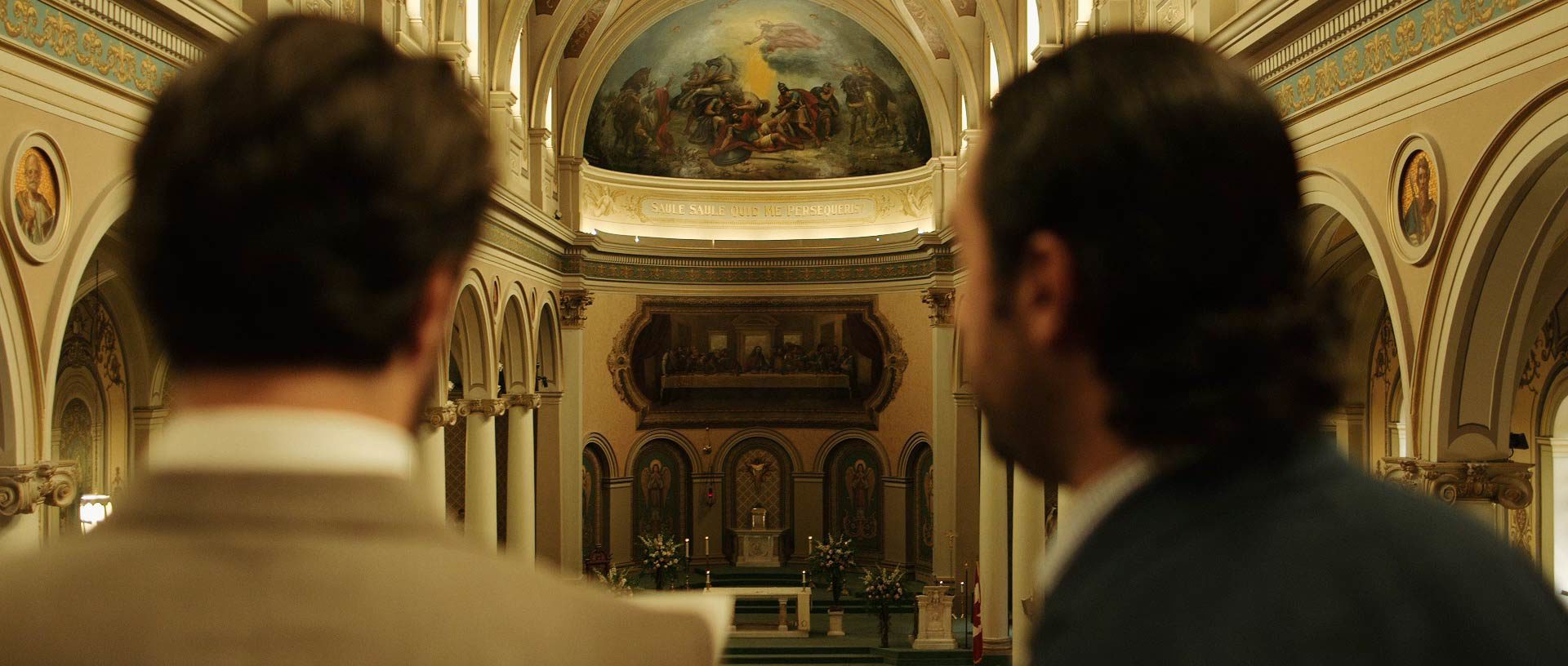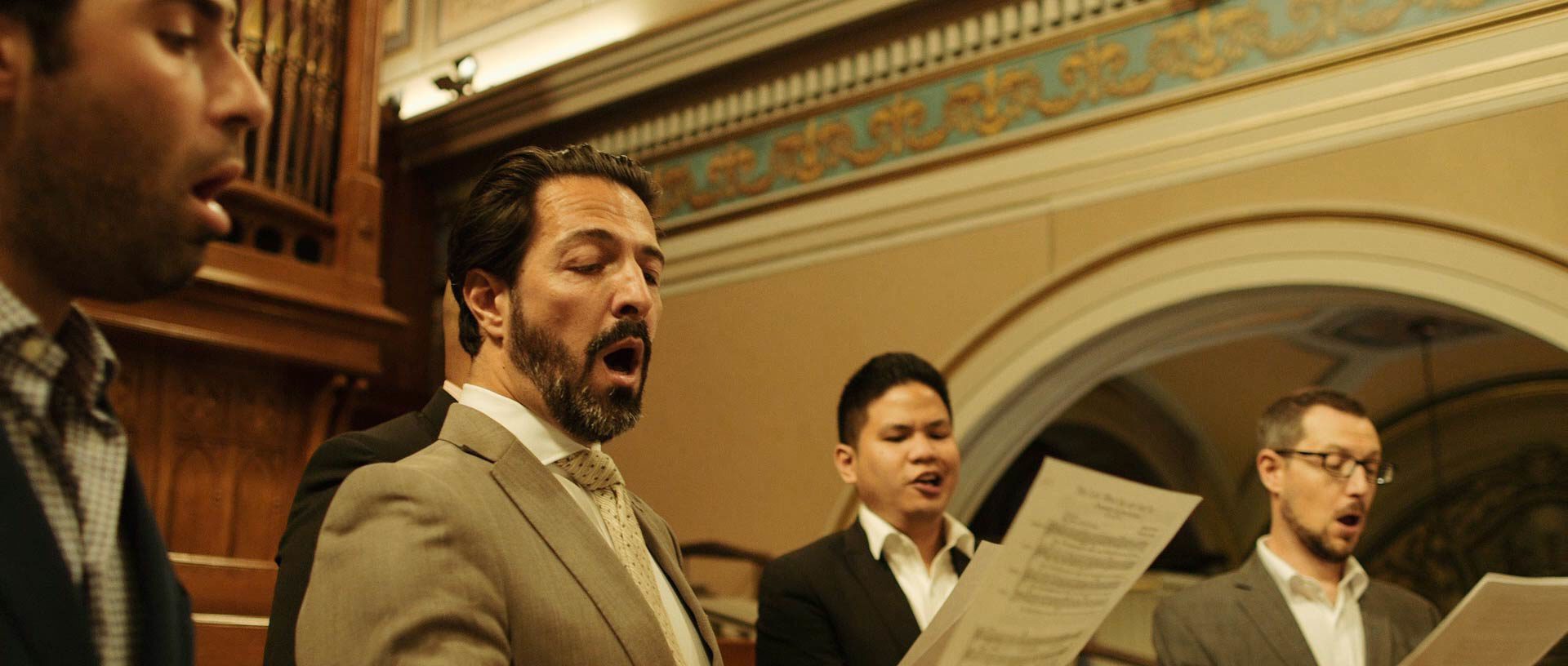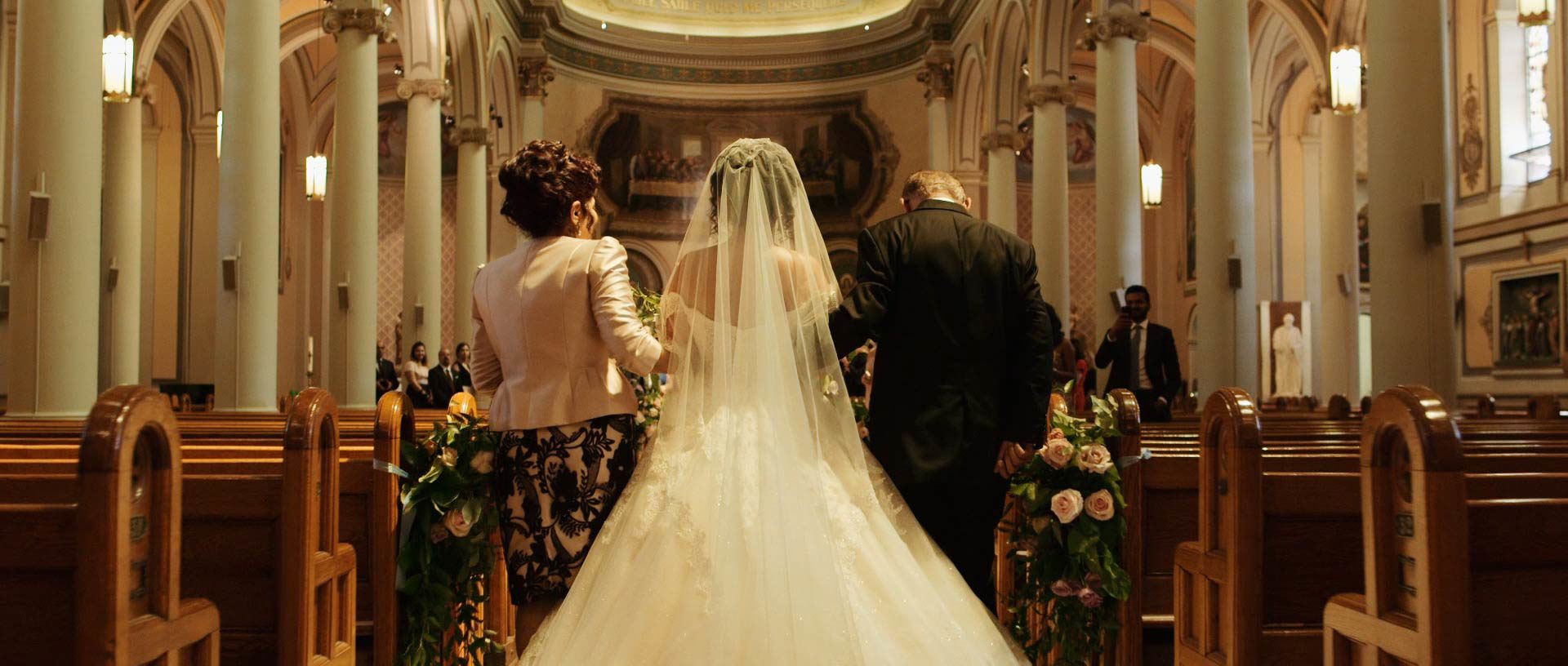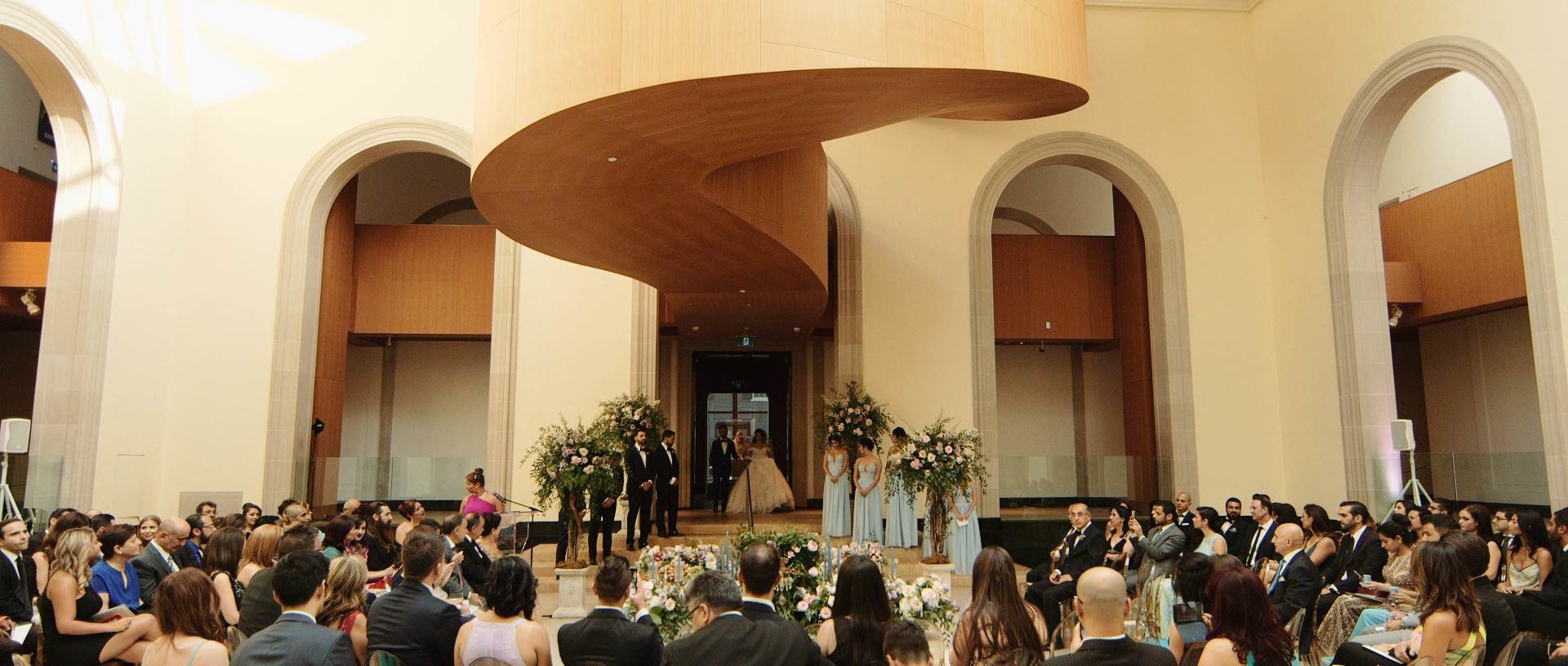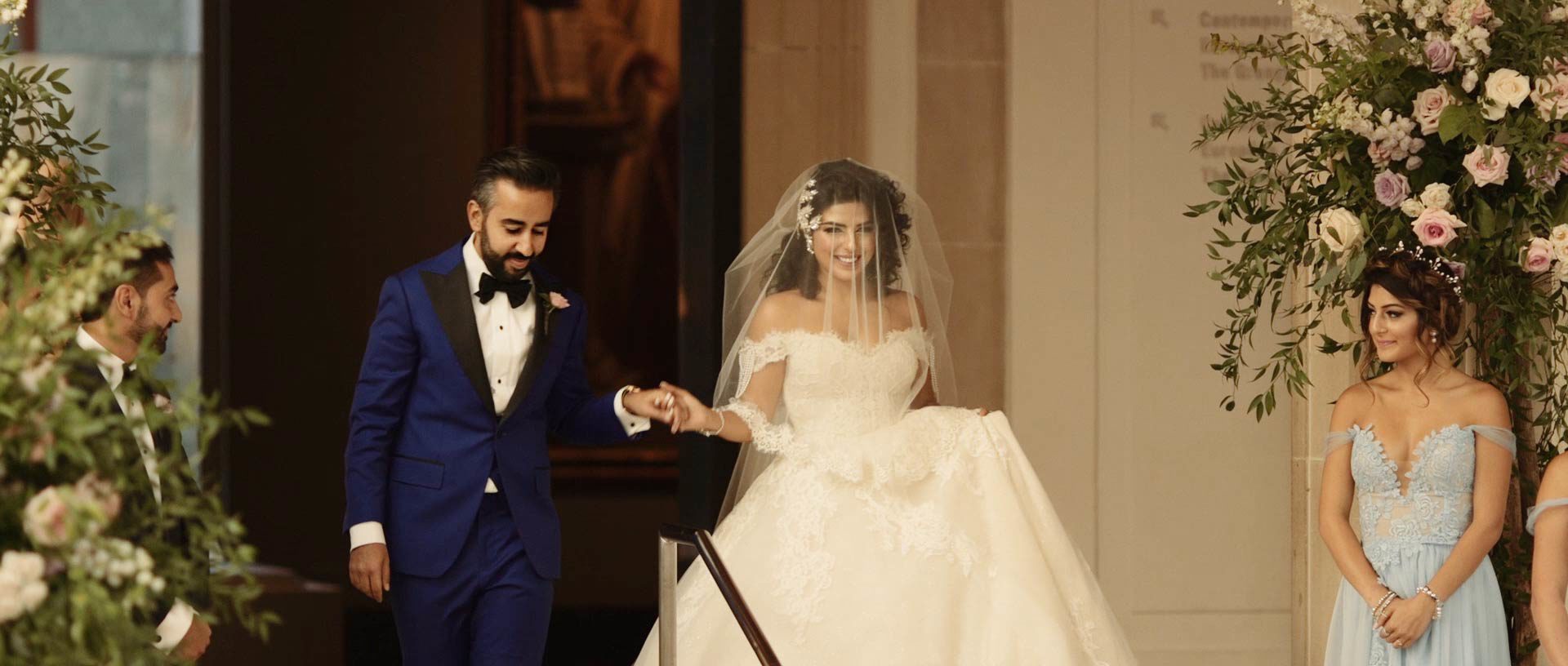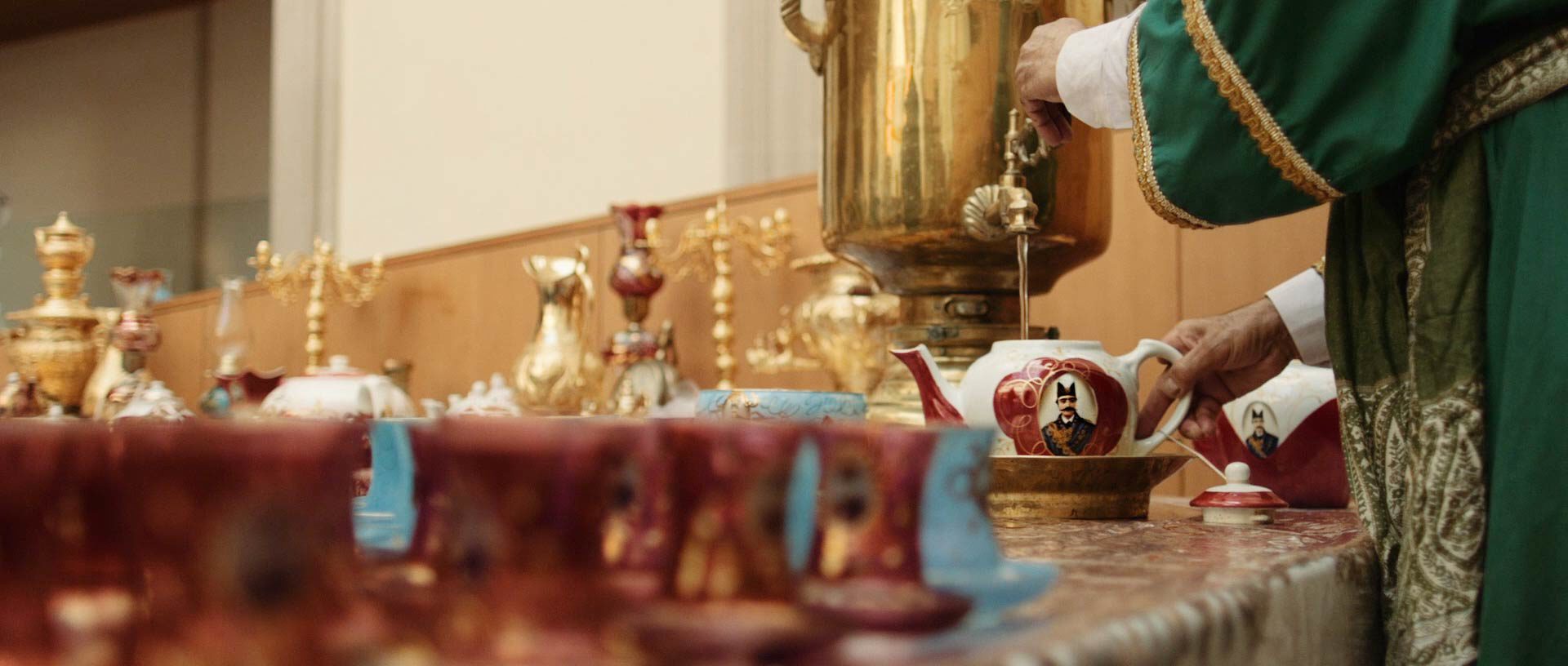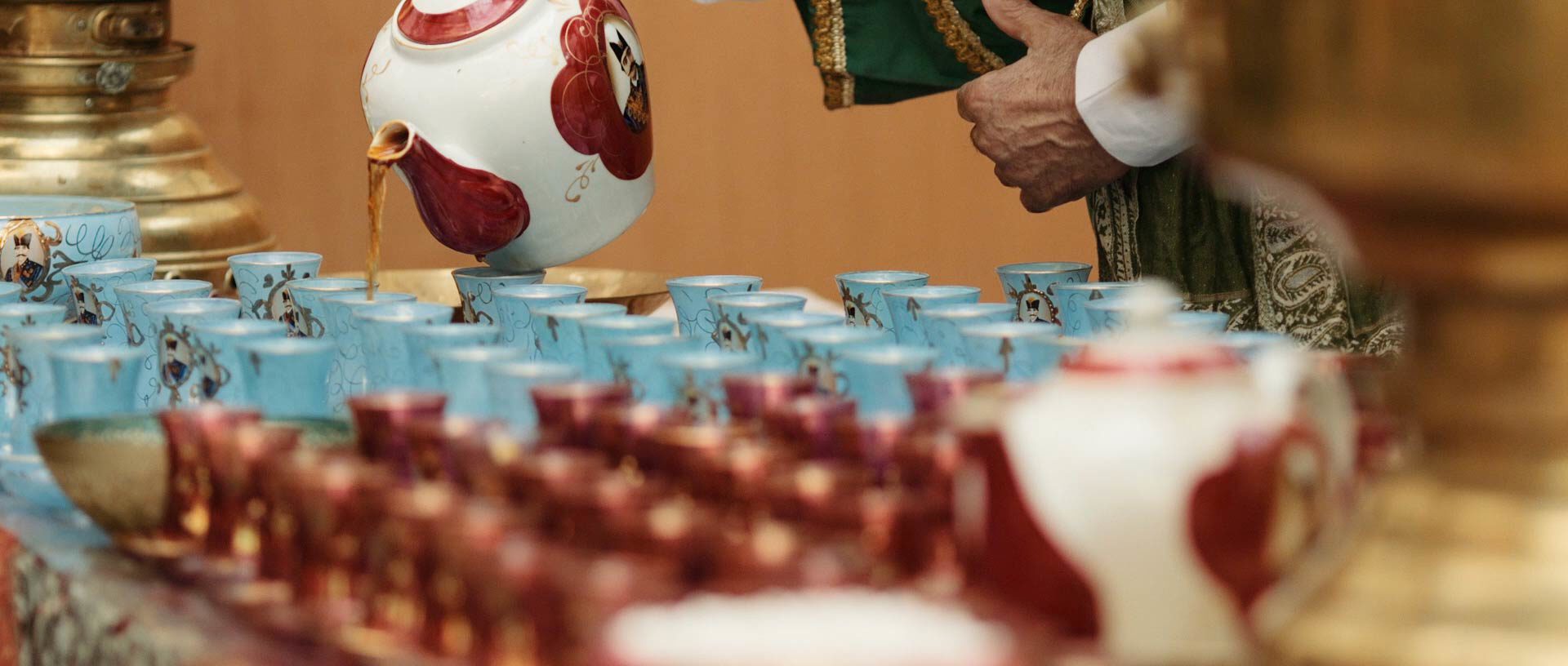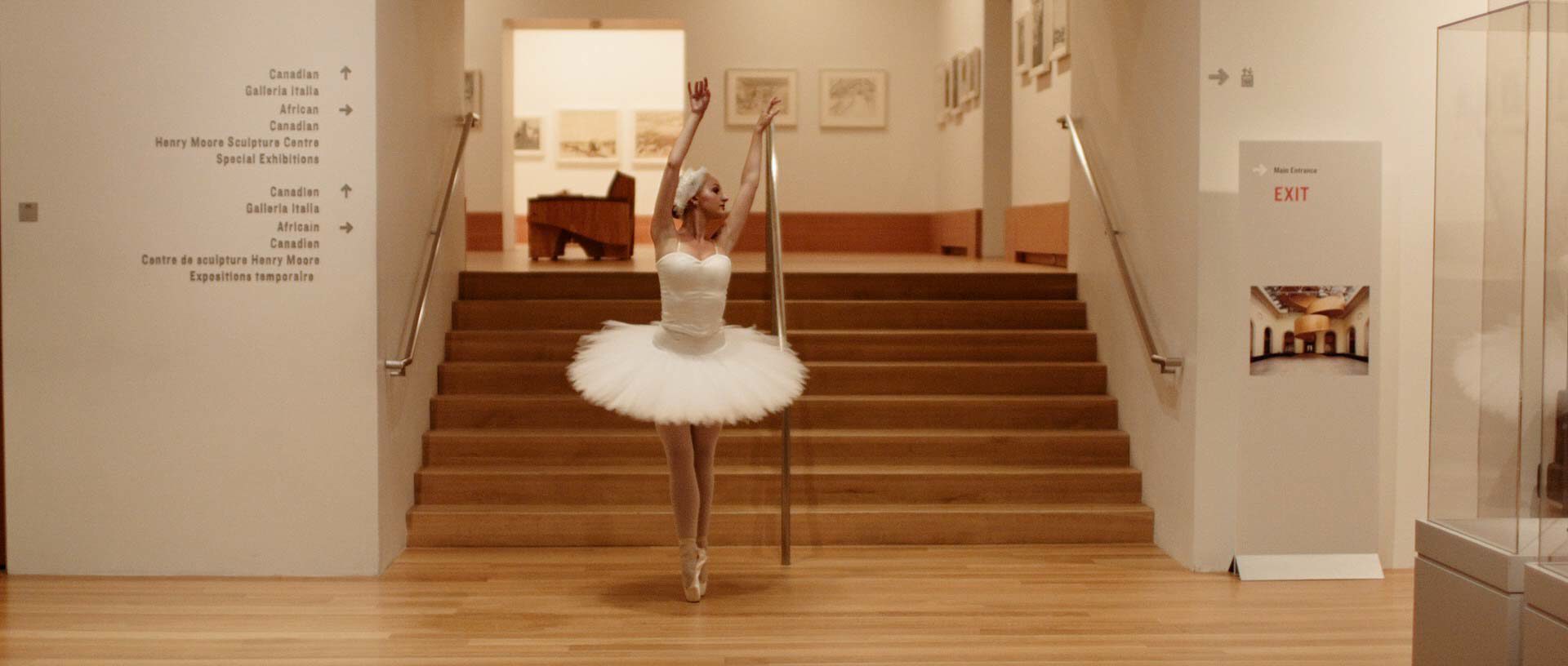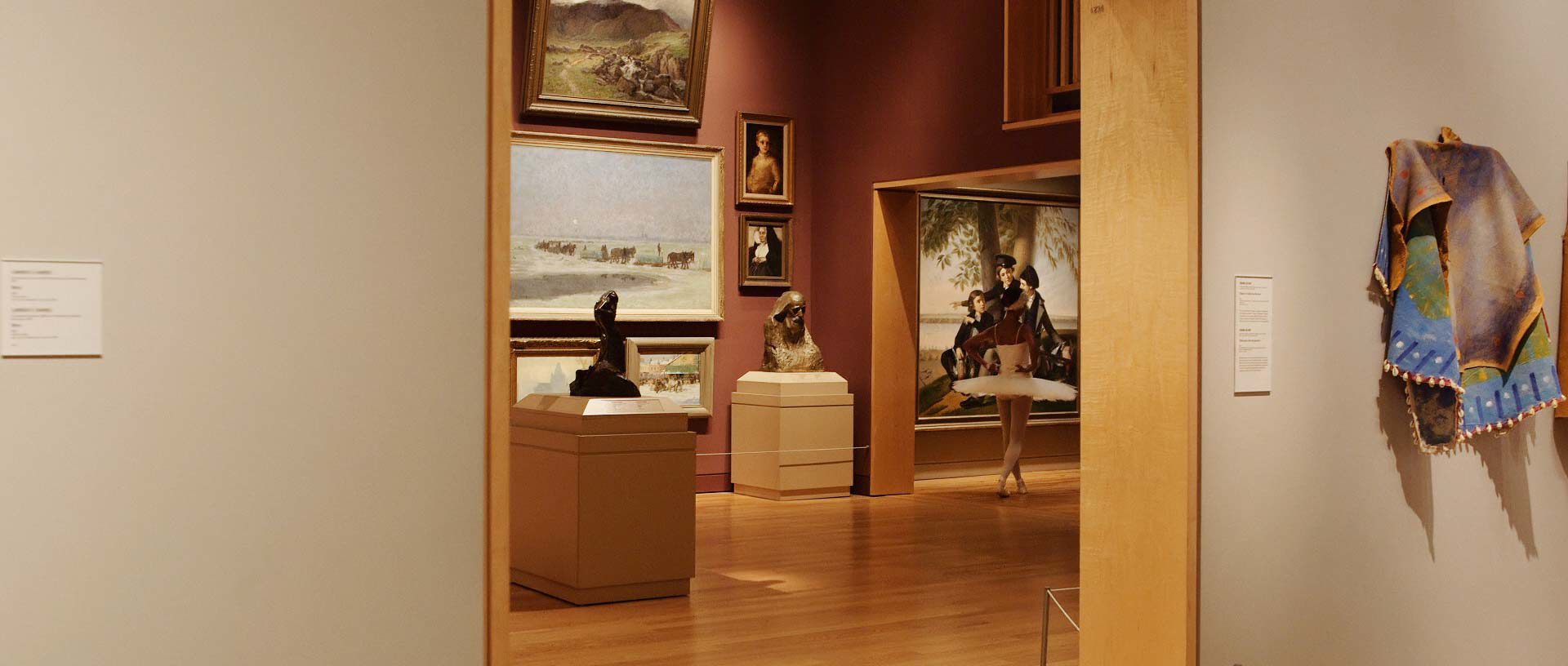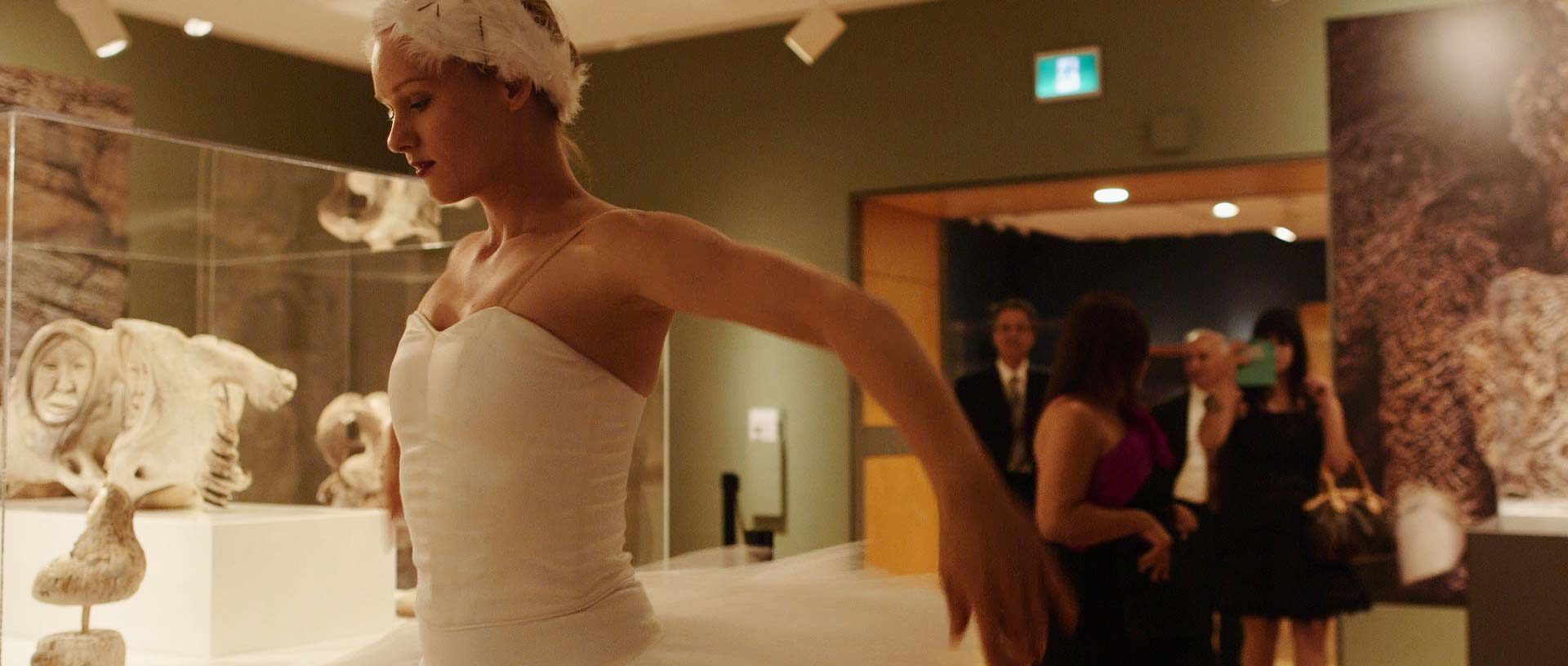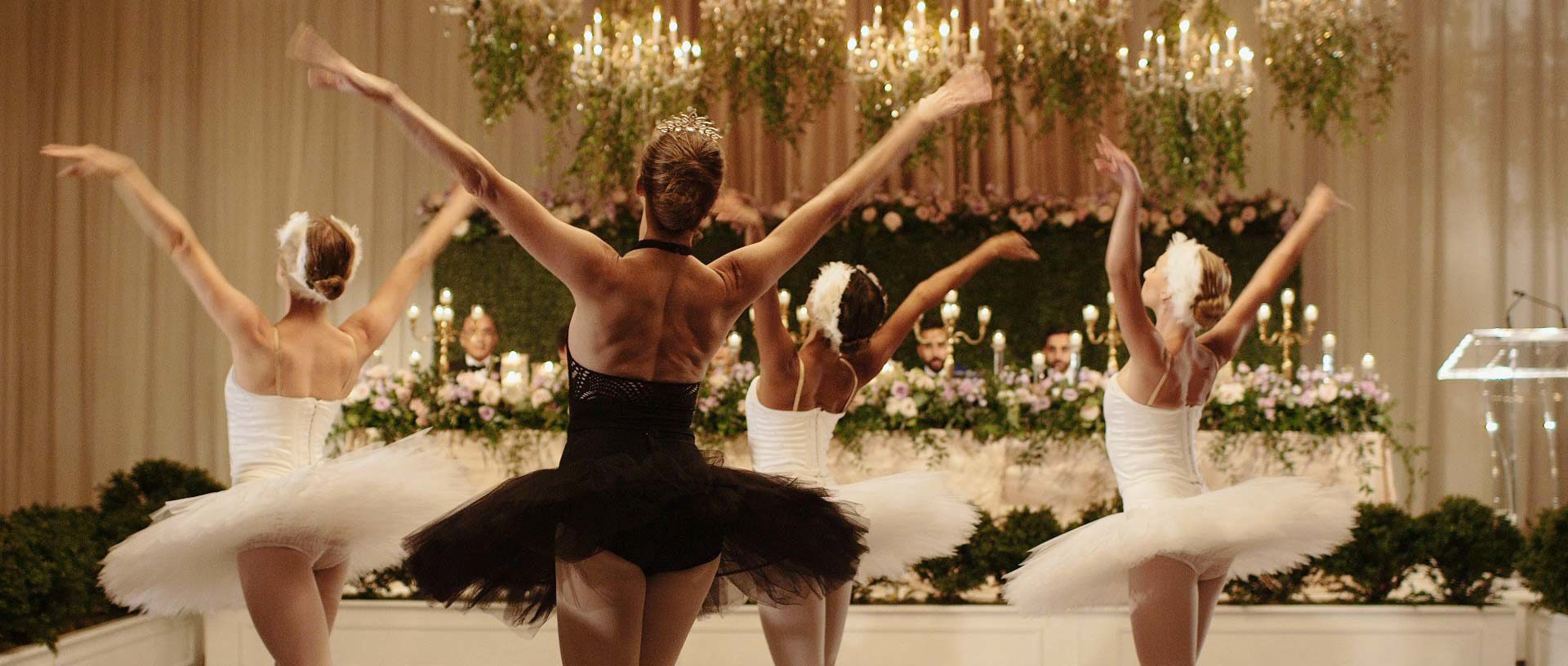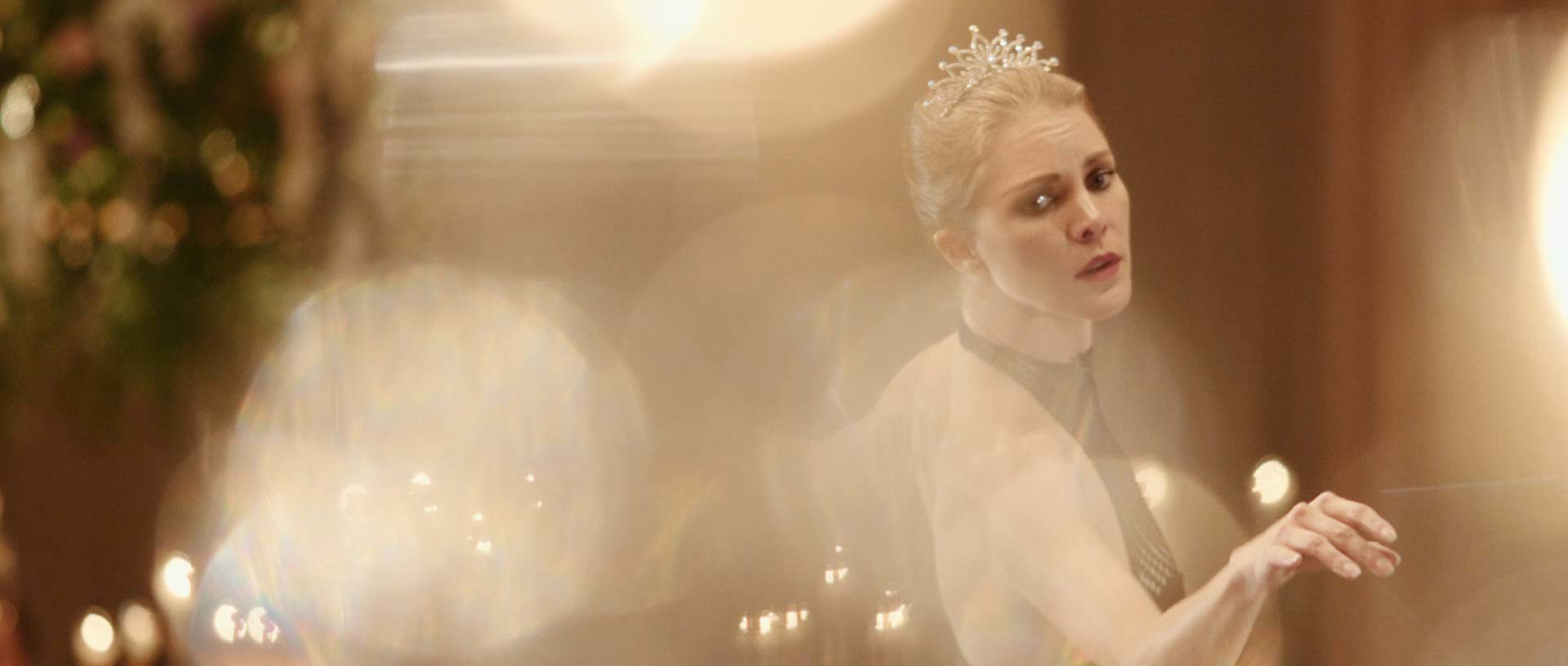 When we last met with the cou­ple before the big day, they had men­tioned that they were work­ing on a chore­o­graphed dance rou­tine to Leonard Cohen's "Dance Me to the End of Love" (you might rec­og­nize some of the lyrics from the song in Rouzhin's vows). See­ing as it was such an impor­tant ele­ment, we took them to one of the emp­ty gallery rooms on the day to do one final run-down of their dance – one that cut beau­ti­ful­ly with their actu­al first dance.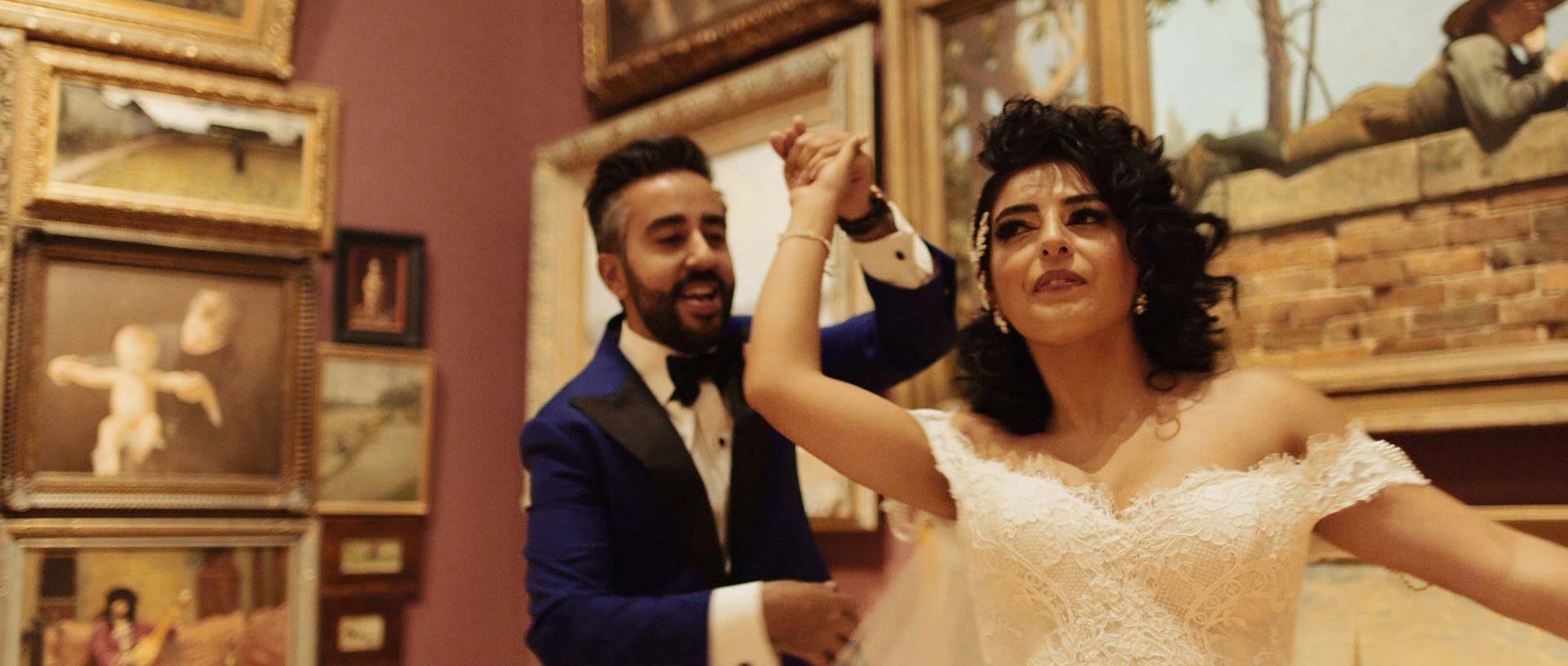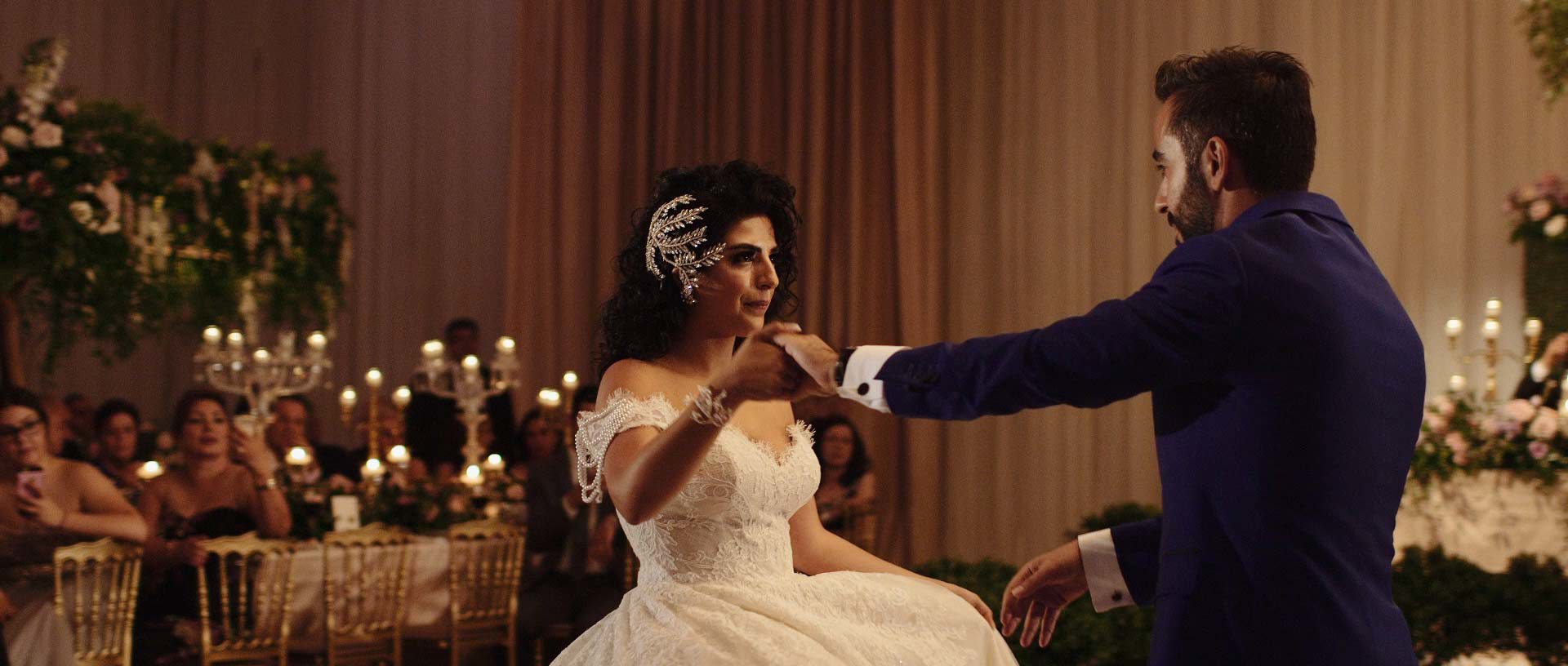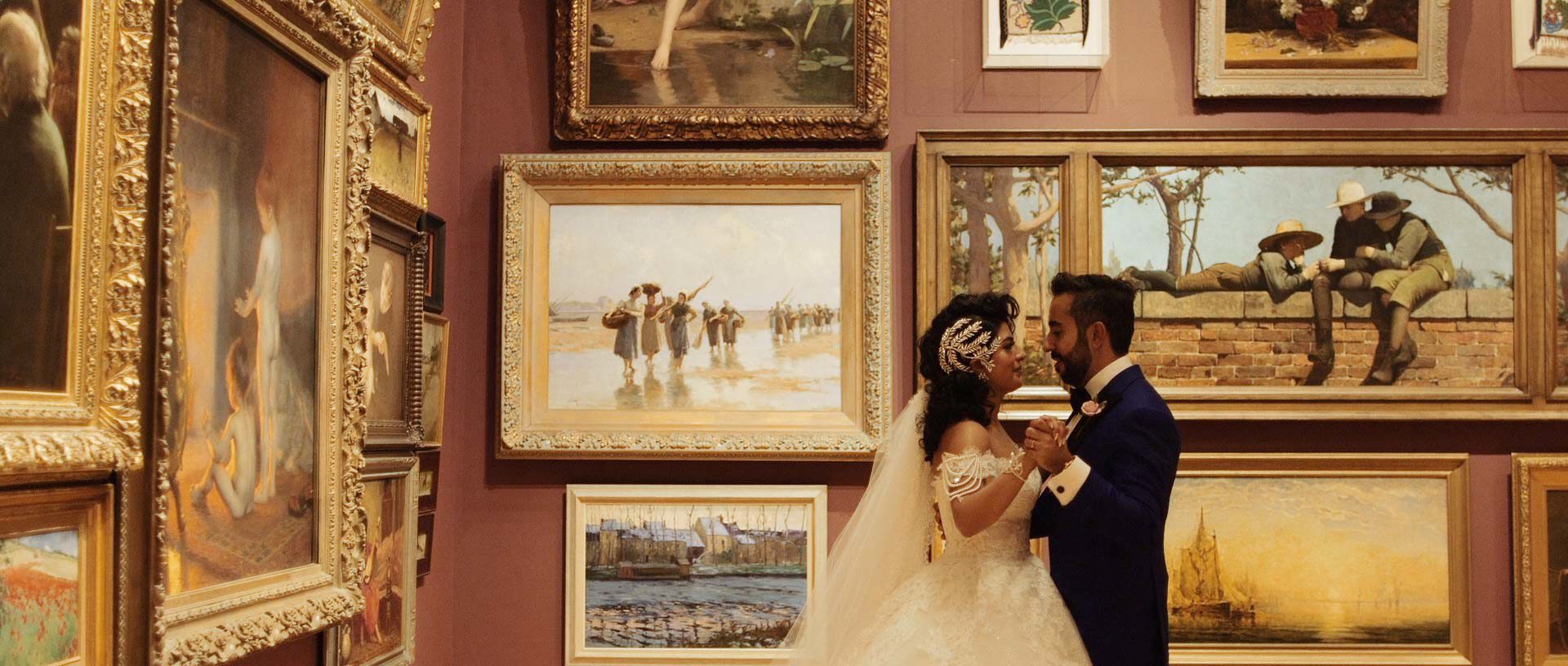 There's so much more we could say about this cou­ple and this wed­ding, but the film says it all. It was a beau­ti­ful cel­e­bra­tion and it took a dream team to make it all hap­pen. From Lau­ra & Co. to Rachel Clin­gen, Paper and Poste to 5ive15ifteen and Bits & Blooms, so much hard work went into every tiny intri­cate detail of this jaw-dropping mile­stone and it shows in every frame of Rouzhin and Naram's wed­ding film.
Enjoy!