The first time we met Shea, we were run­ning around the AGO in Toron­to putting togeth­er a same-day edit for Kali and Edward. She had stopped by to help with the decor and we briefly talked about all the amaz­ing­ness she had in store for Blake and Corey's day the fol­low­ing year. It would prob­a­bly make sense to add that Shea is a crazy tal­ent­ed wed­ding plan­ner and design­er with an eye for the rus­tic and roman­tic.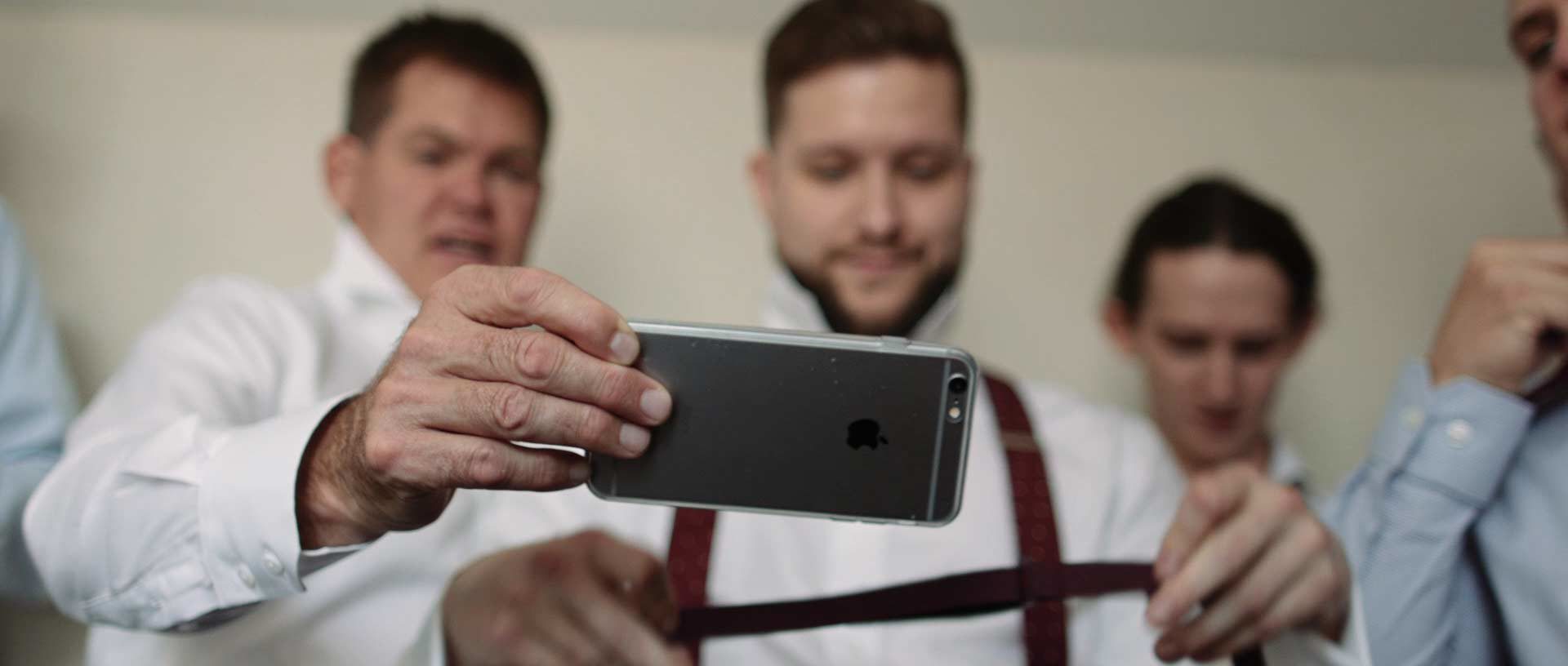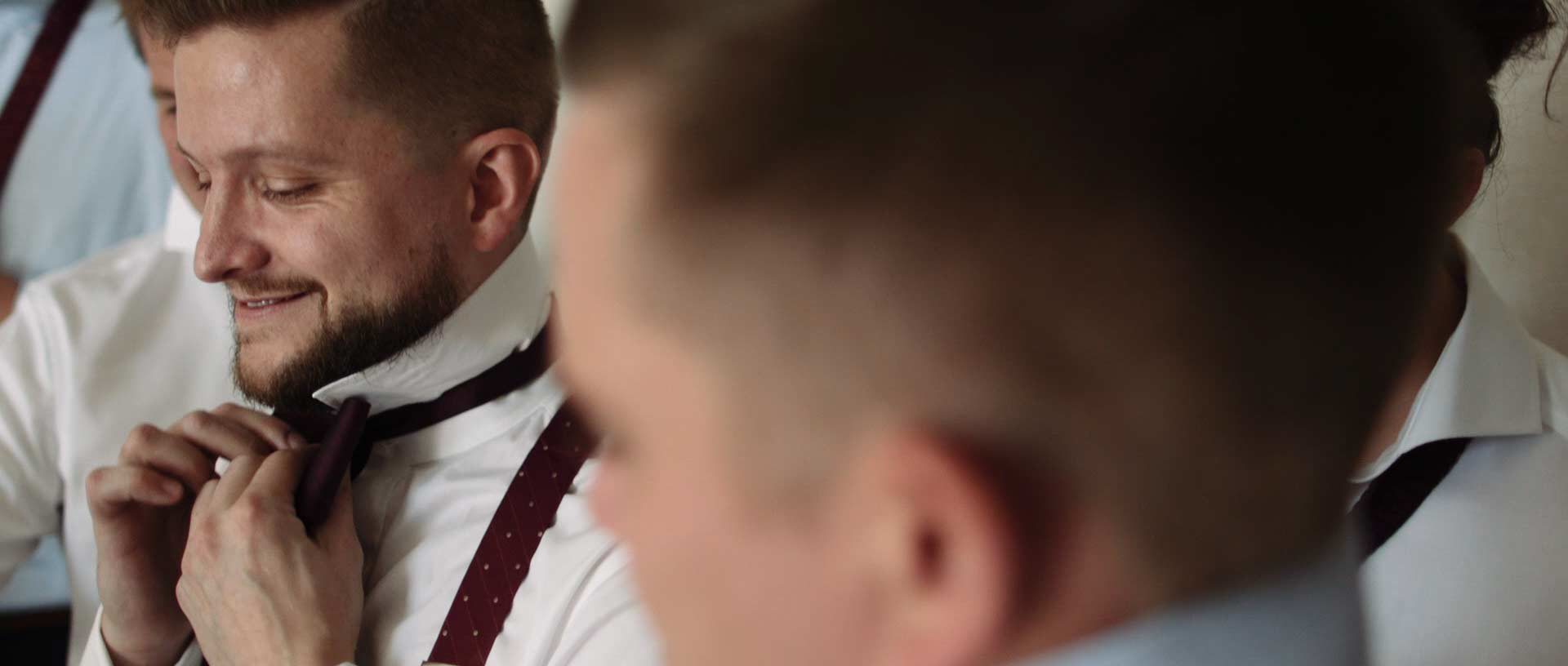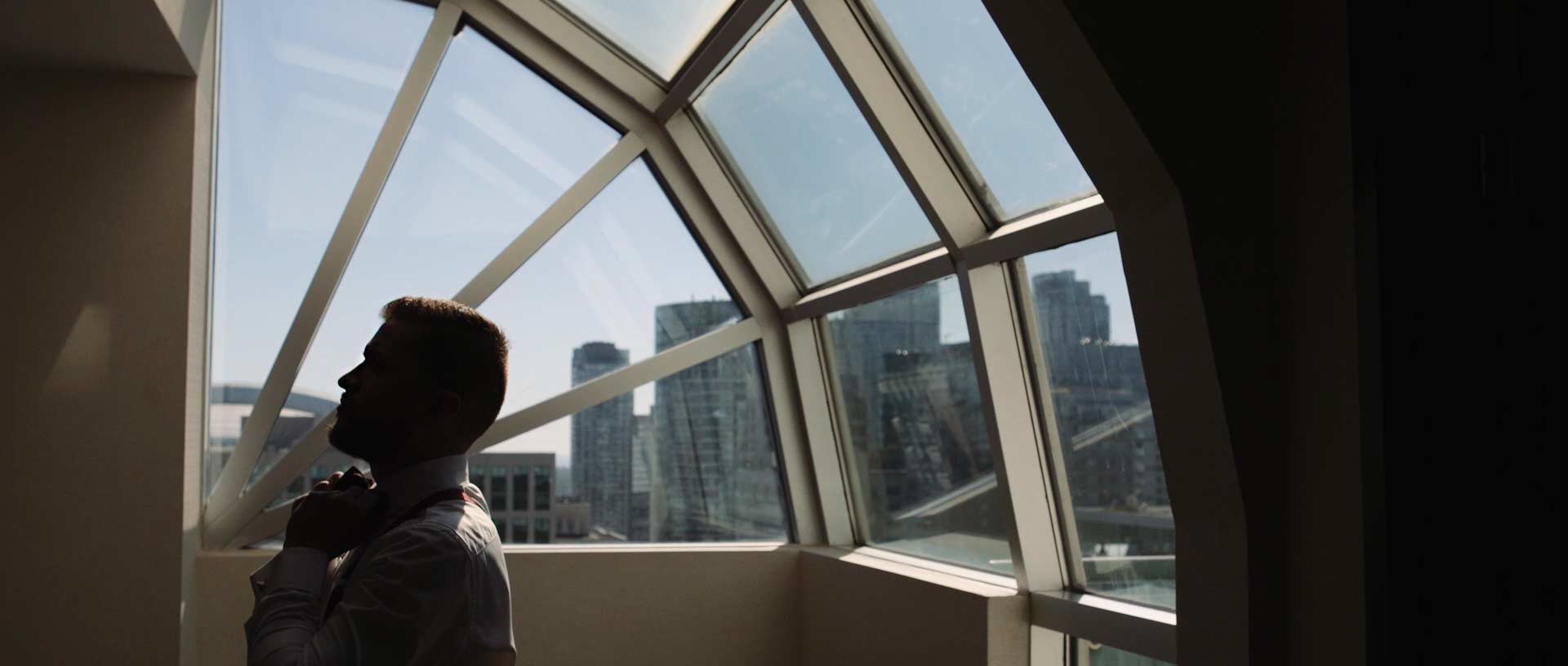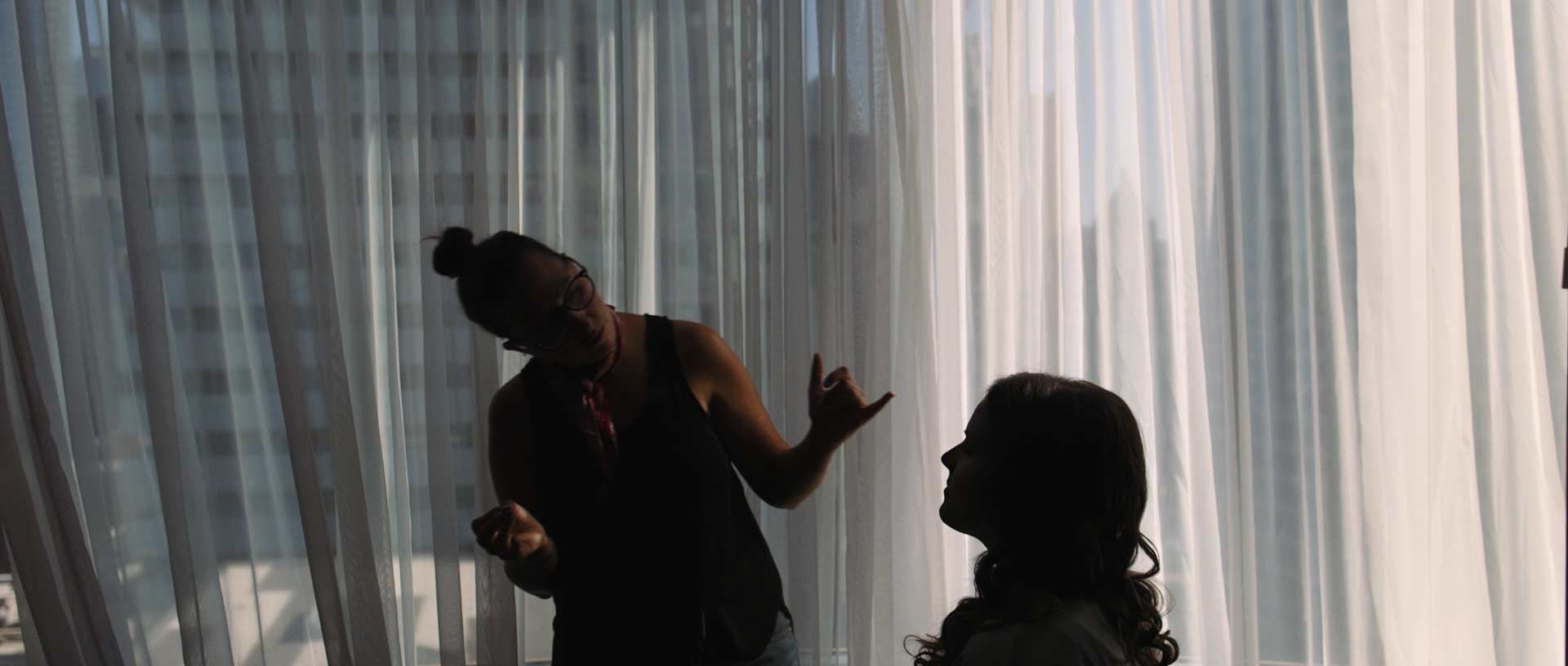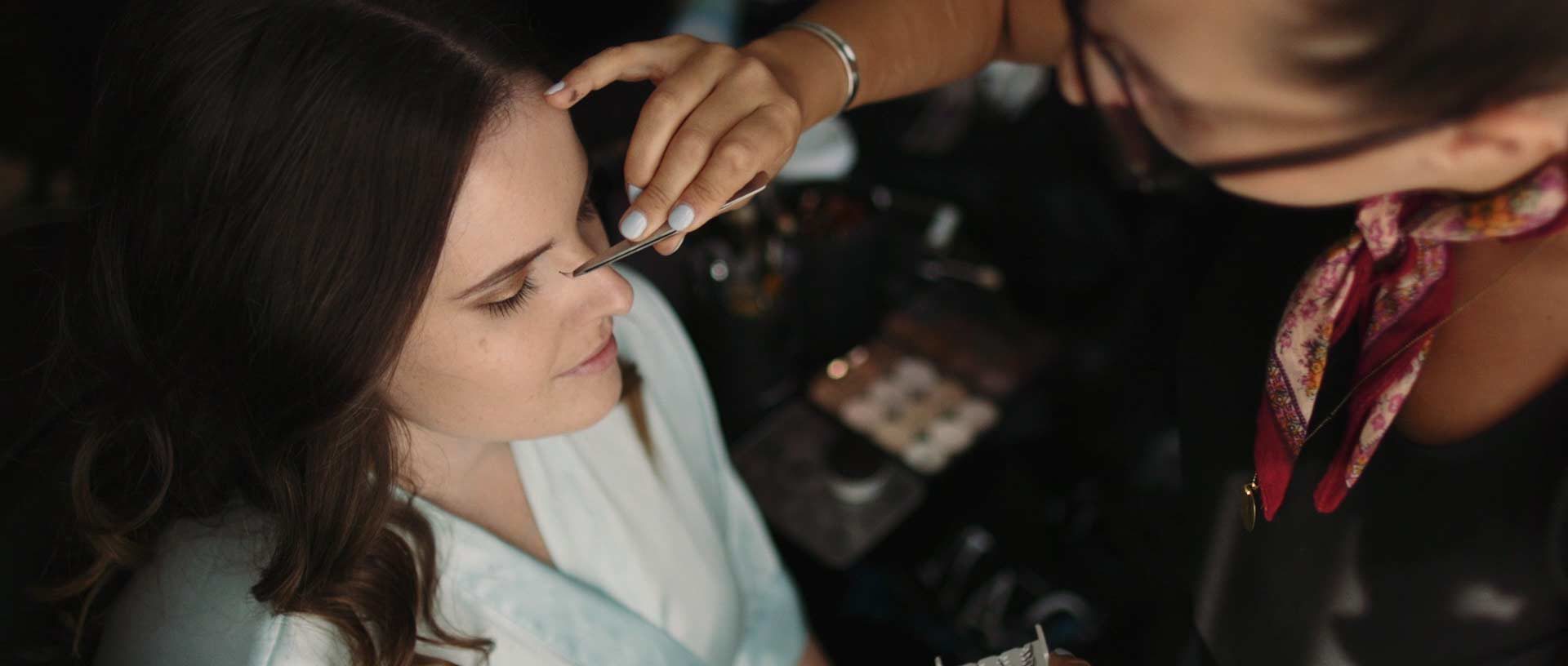 Being big fans of her work, and hit­ting it off on a few dif­fer­ent indus­try nights and galas since then, we were absolute­ly thrilled when she reached out to us to be their wed­ding cin­e­matog­ra­phers.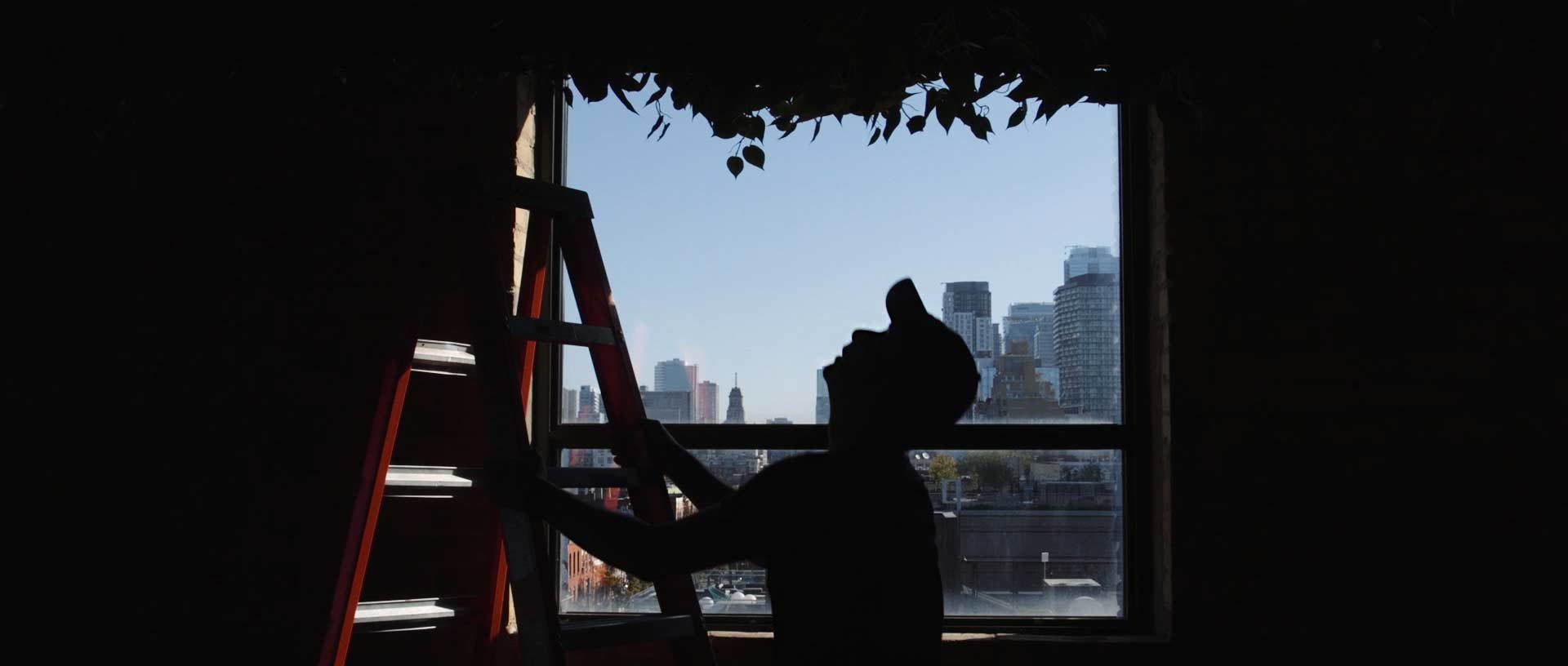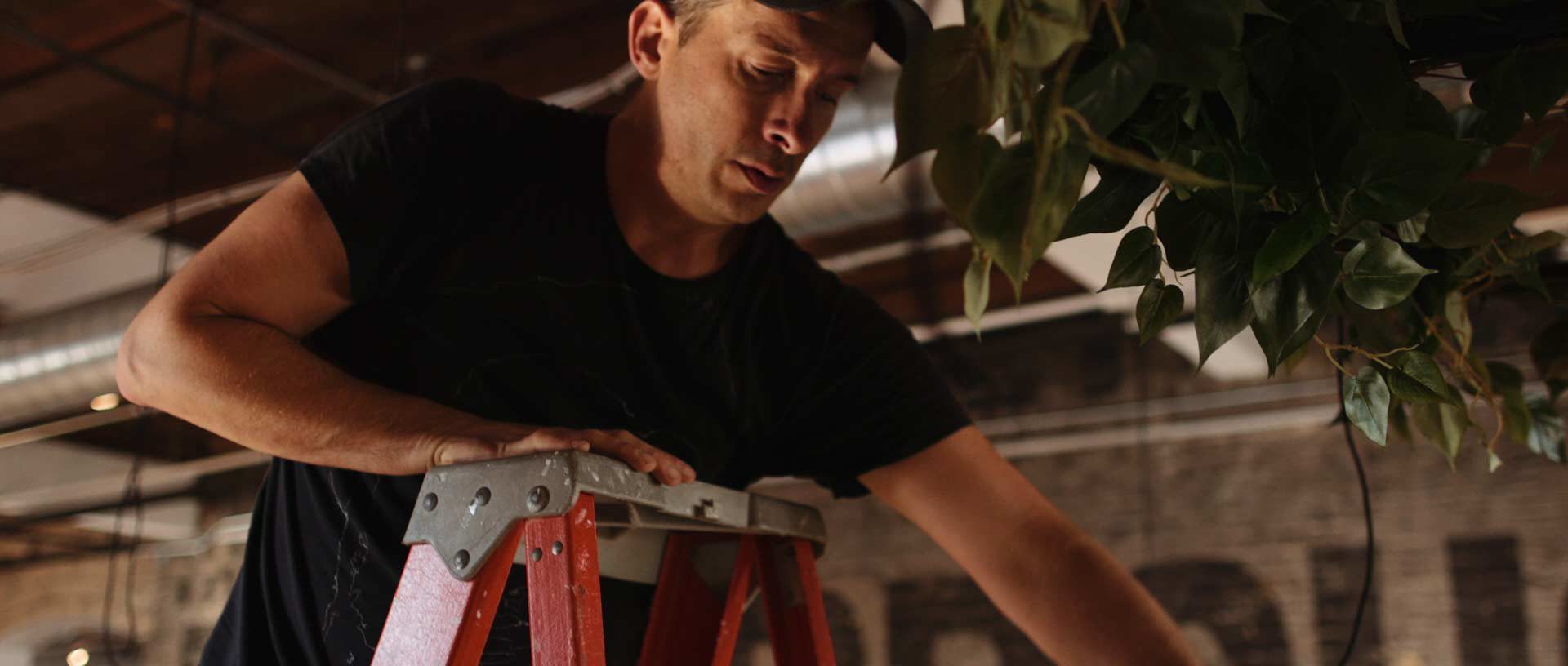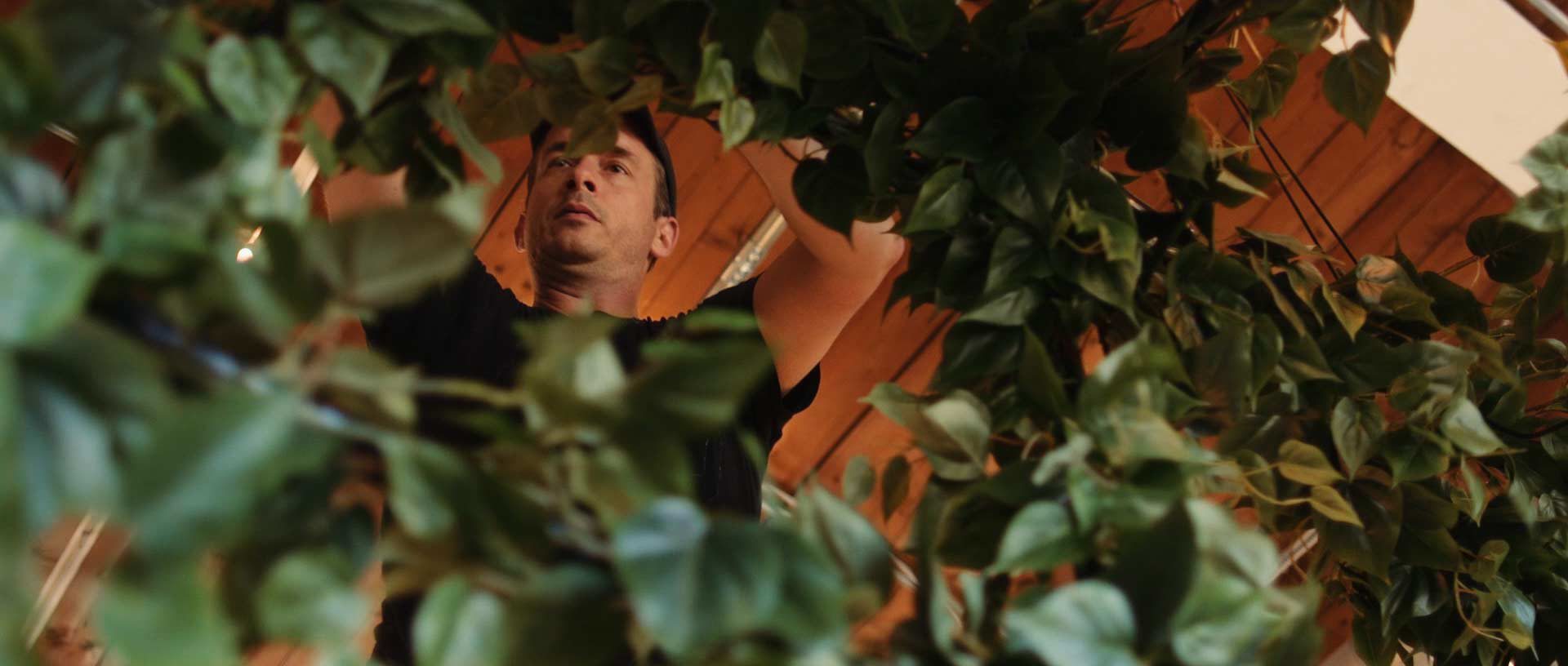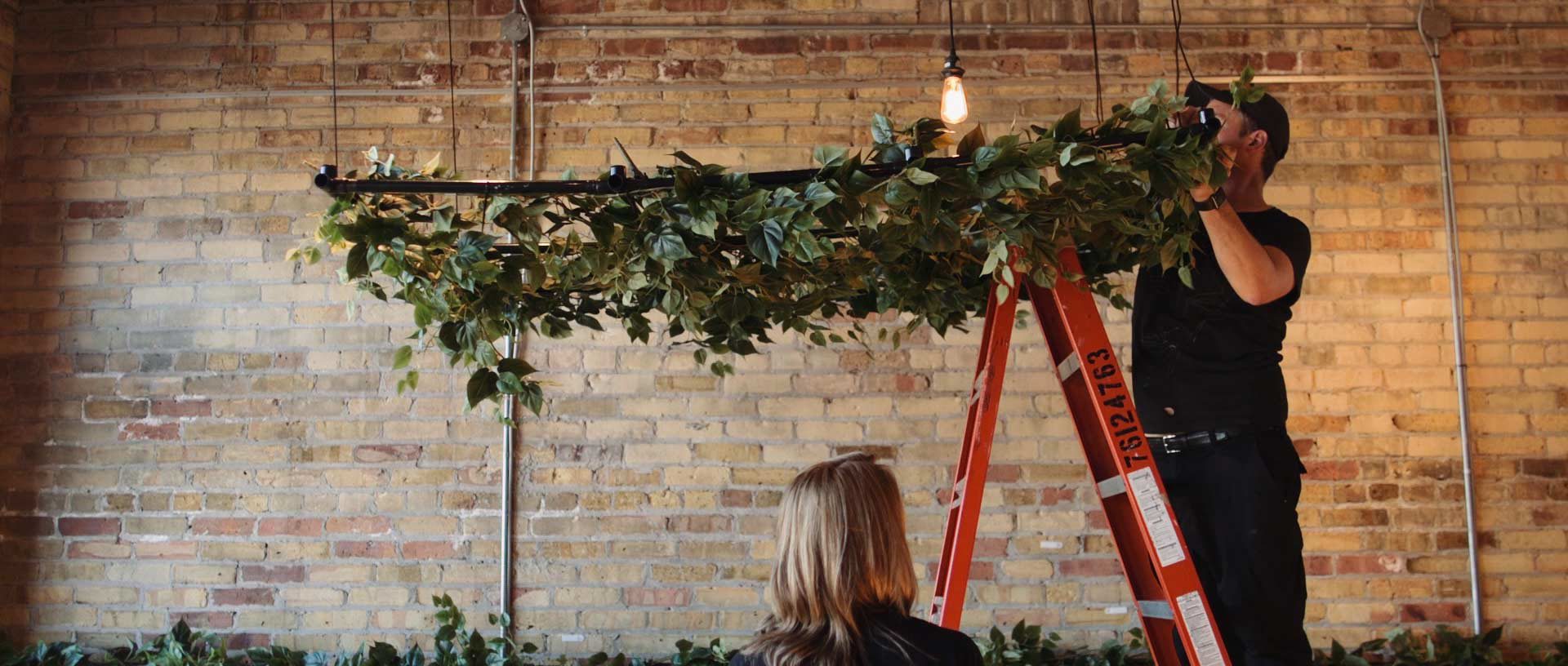 We only met Michael this past August, when we all drove up to Musko­ka for Sarah and Robert's wed­ding at the JW Mar­riott. Hav­ing said all this, it feels weird to say exact­ly when we met Shea or Mike, because in all hon­esty, although it might only amount to a hand­ful of times, we feel like we knew them deeply before we all went out for tacos and drinks after Sarah and Rob's rehearsal that week­end. By that point, they had shared so much with us about their day, their plans, their sto­ry and rela­tion­ship, that we felt like we were sit­ting down with long­time friends.
When­ev­er we'd send an exer­cise or sim­ple ques­tion their way, we would receive the most detailed respons­es along with pic­tures, exam­ples, side notes, etc. Some­thing as sim­ple as "how do you spend your time off togeth­er?" would gar­ner the most vivid e-mails from them.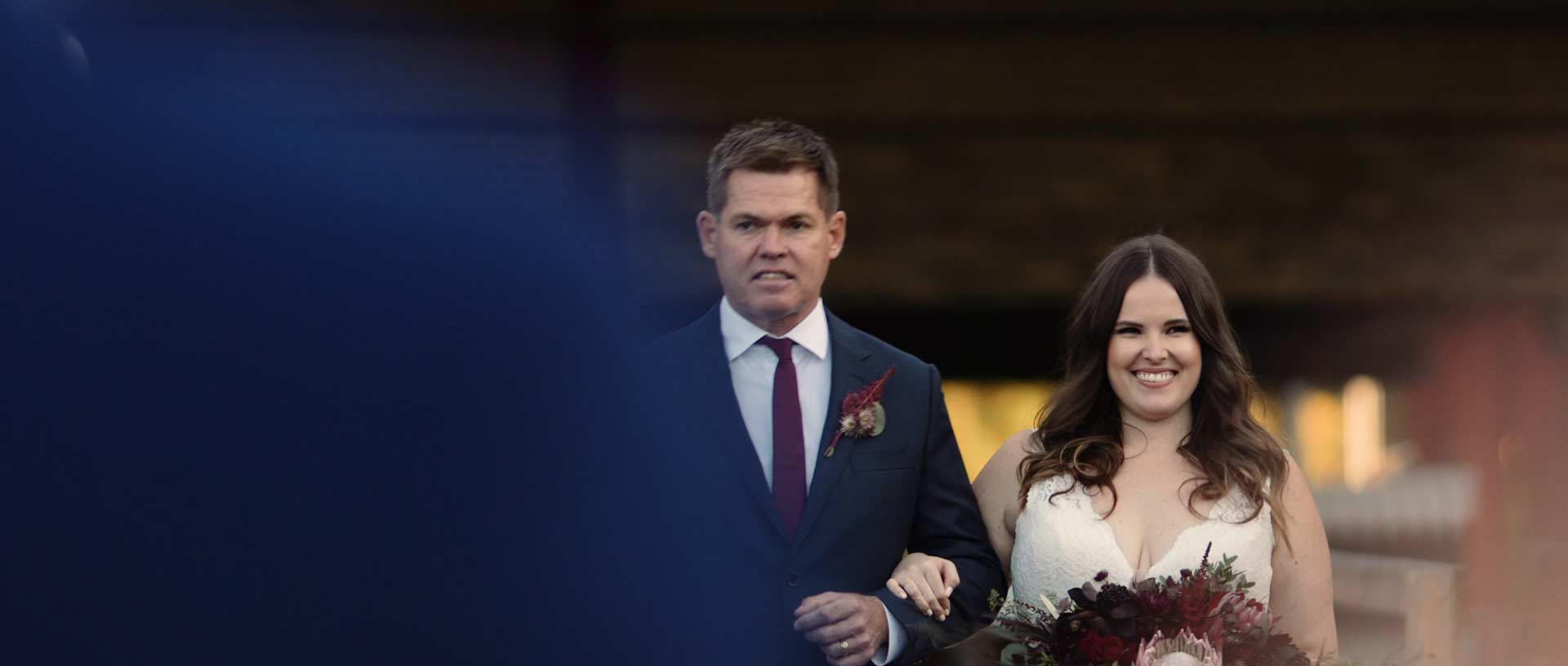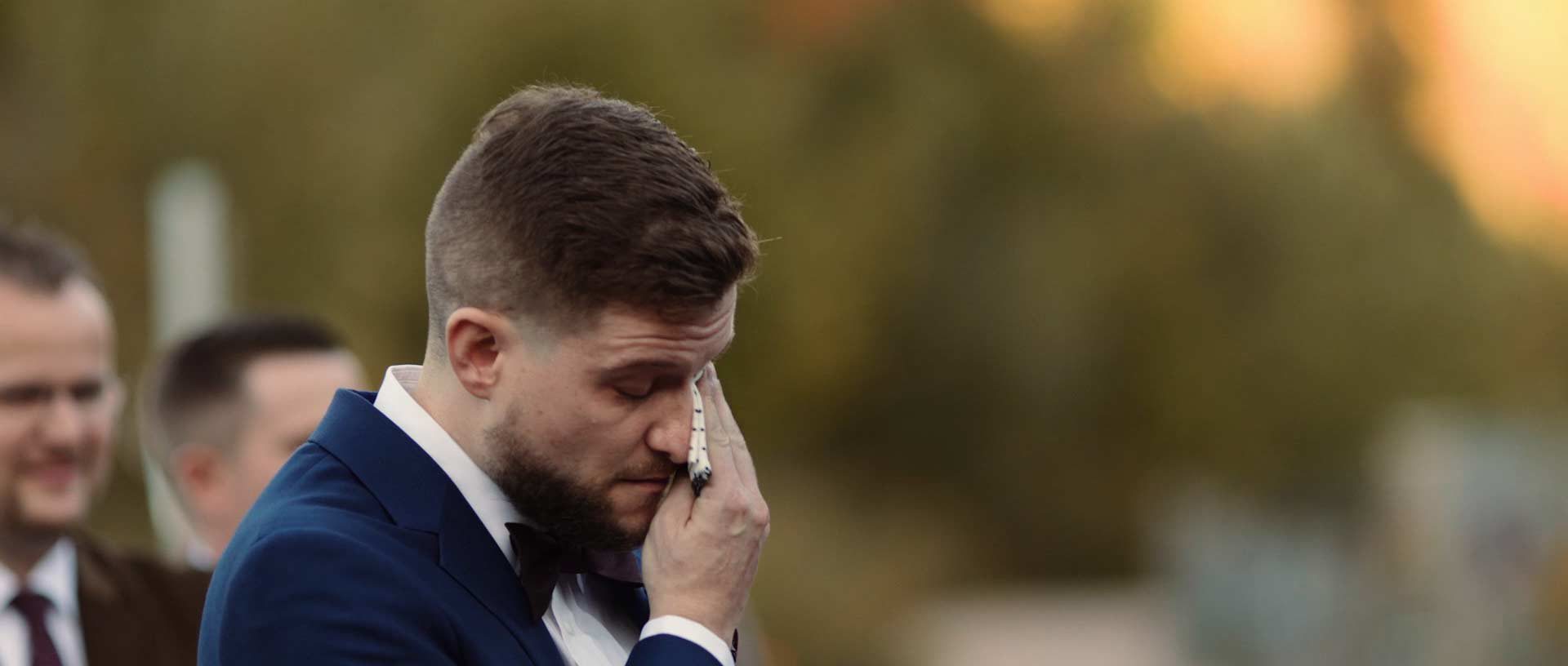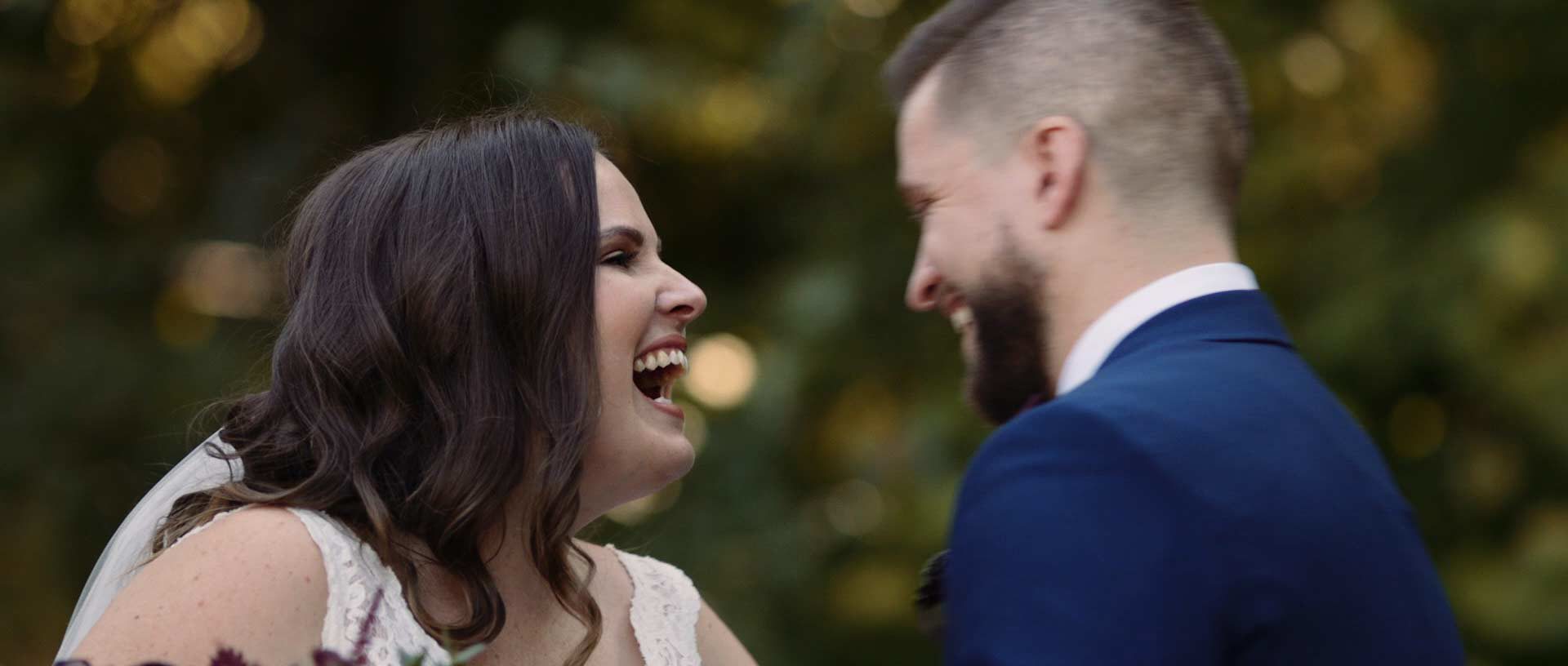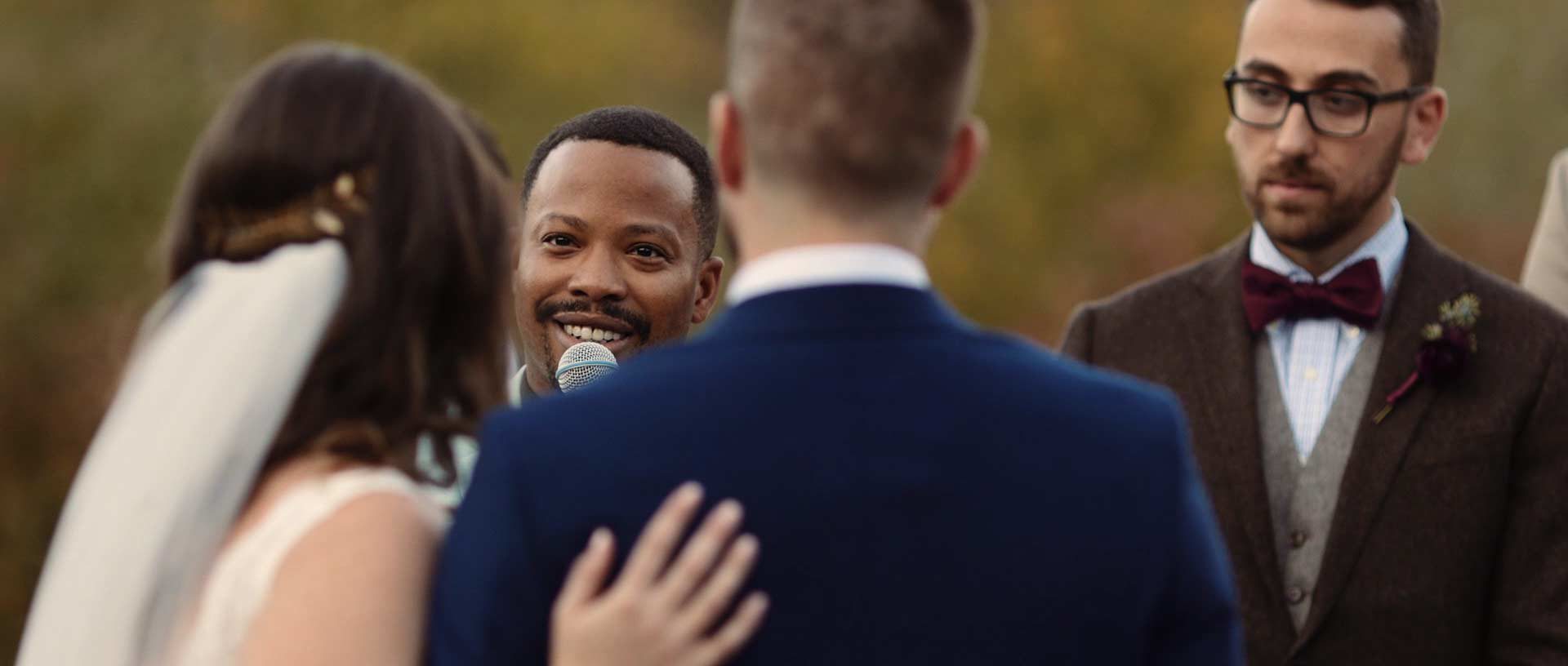 That pas­sion trans­lat­ed into their day, and thus their film, where every sin­gle ele­ment reflect­ed this beau­ti­ful cou­ple. Whether it's Marcel's elo­quent poem dur­ing their colour­ful autumn cer­e­mo­ny at Ever­green Brick­works or Brittany's hilar­i­ous recount­ing of one of Shea and Michael's first dates, these inti­mate nar­ra­tives lend this sto­ry so much per­son­al­i­ty and the slow­er pace helps trans­port the view­er into every scene.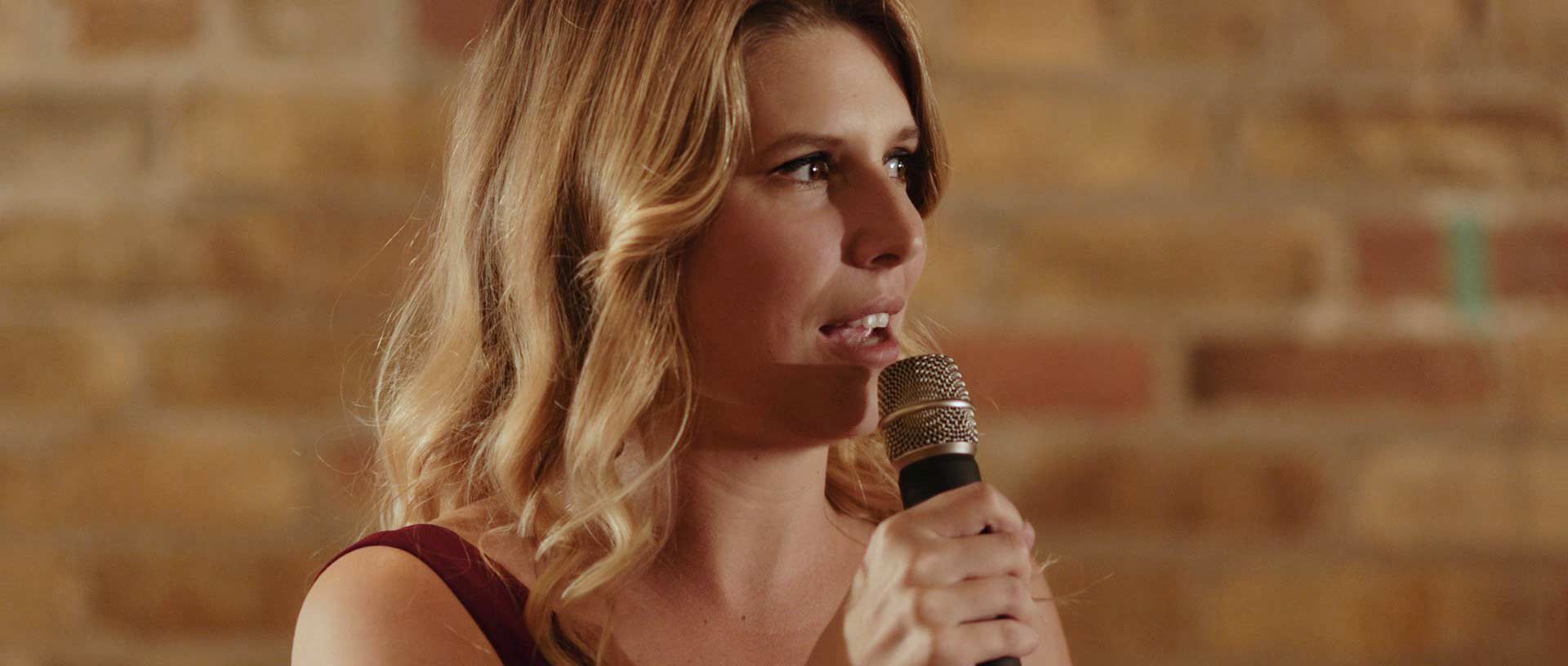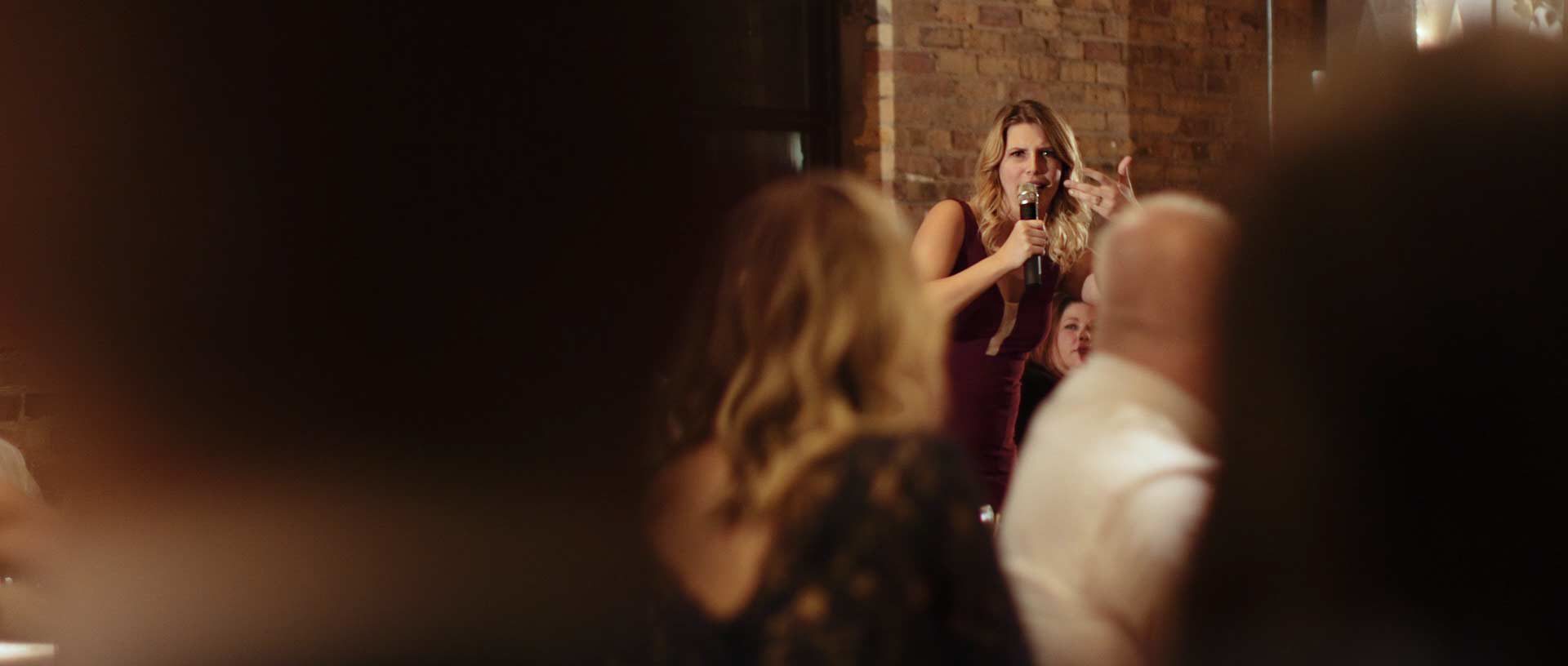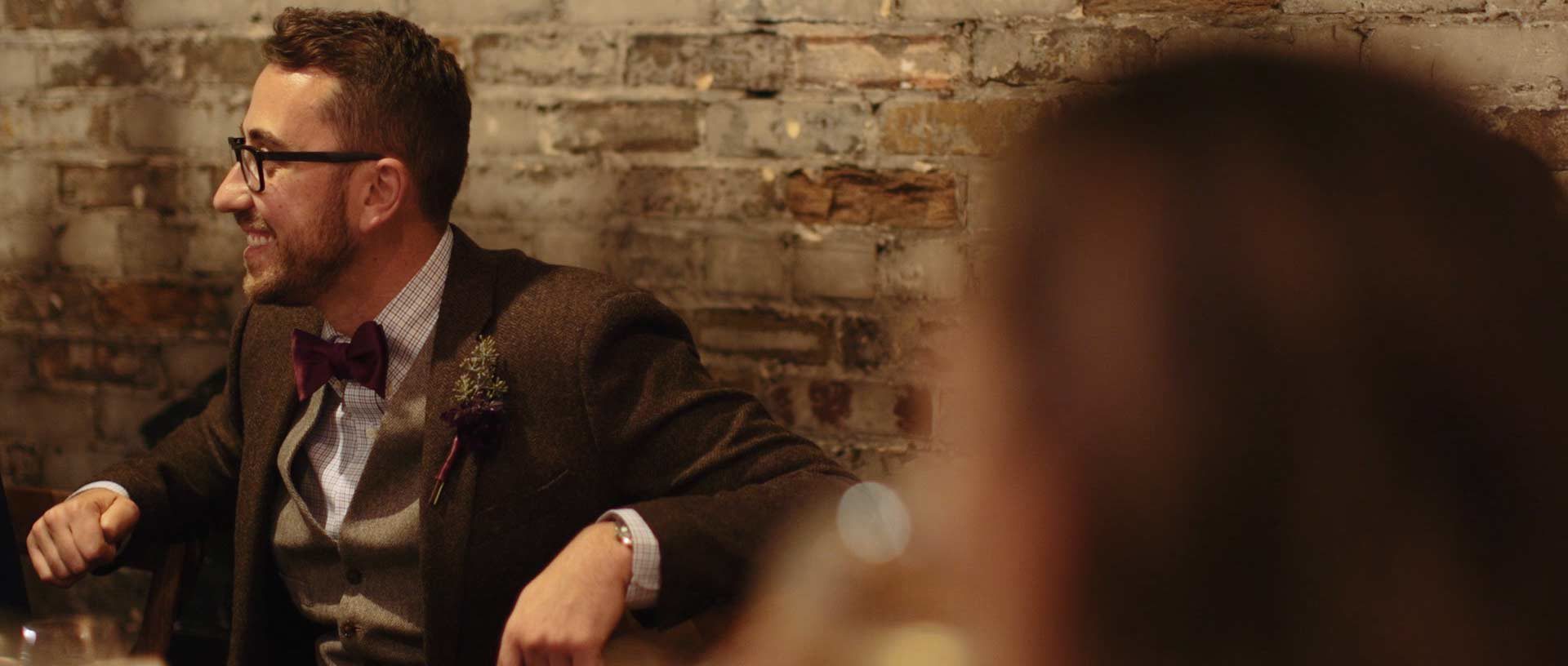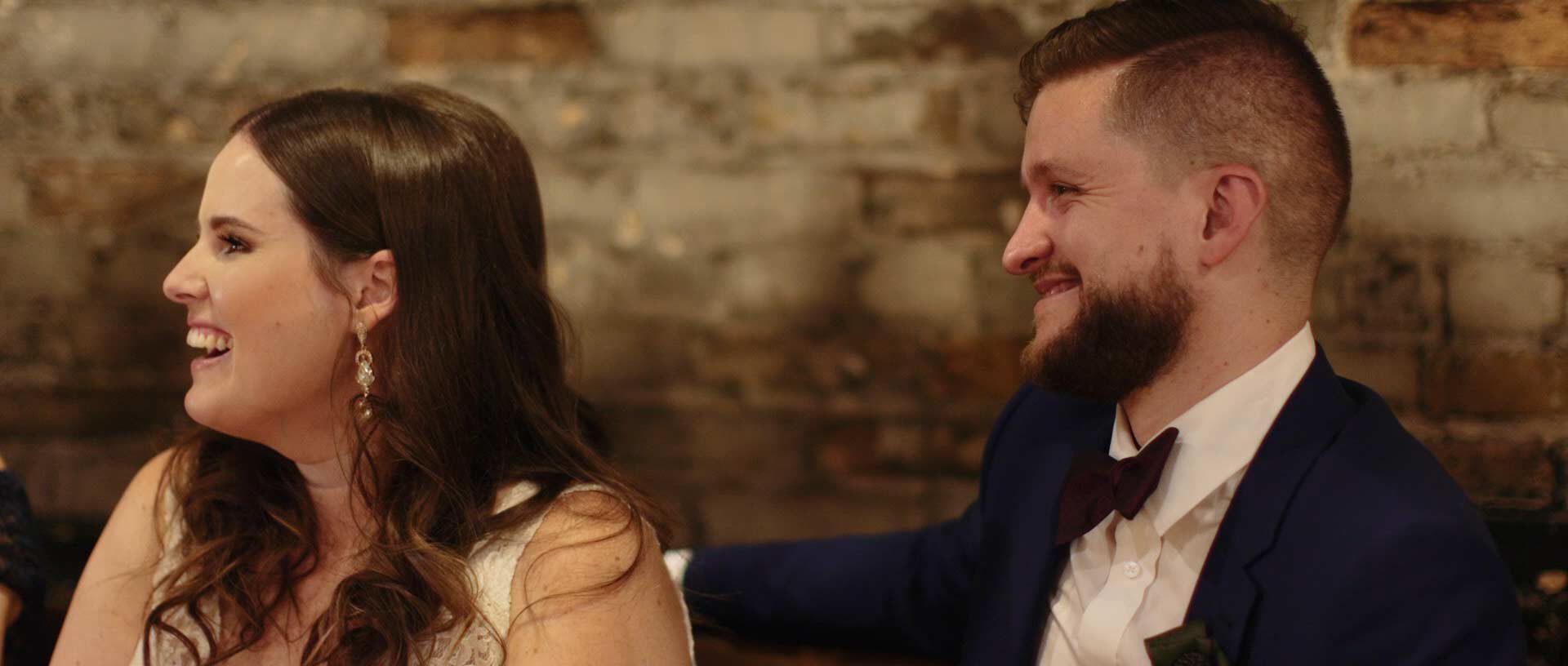 This is a mag­i­cal one.